How We Compare to Silk Mandarin
Chinese Summer Camp by That's Mandarin compared to Silk Mandarin
This year, we've received requests from some parents about the difference between our Chinese Summer Camp in Shanghai and Silk Mandarin's newly introduced summer camp program — which they found cheaper and wondered about the difference.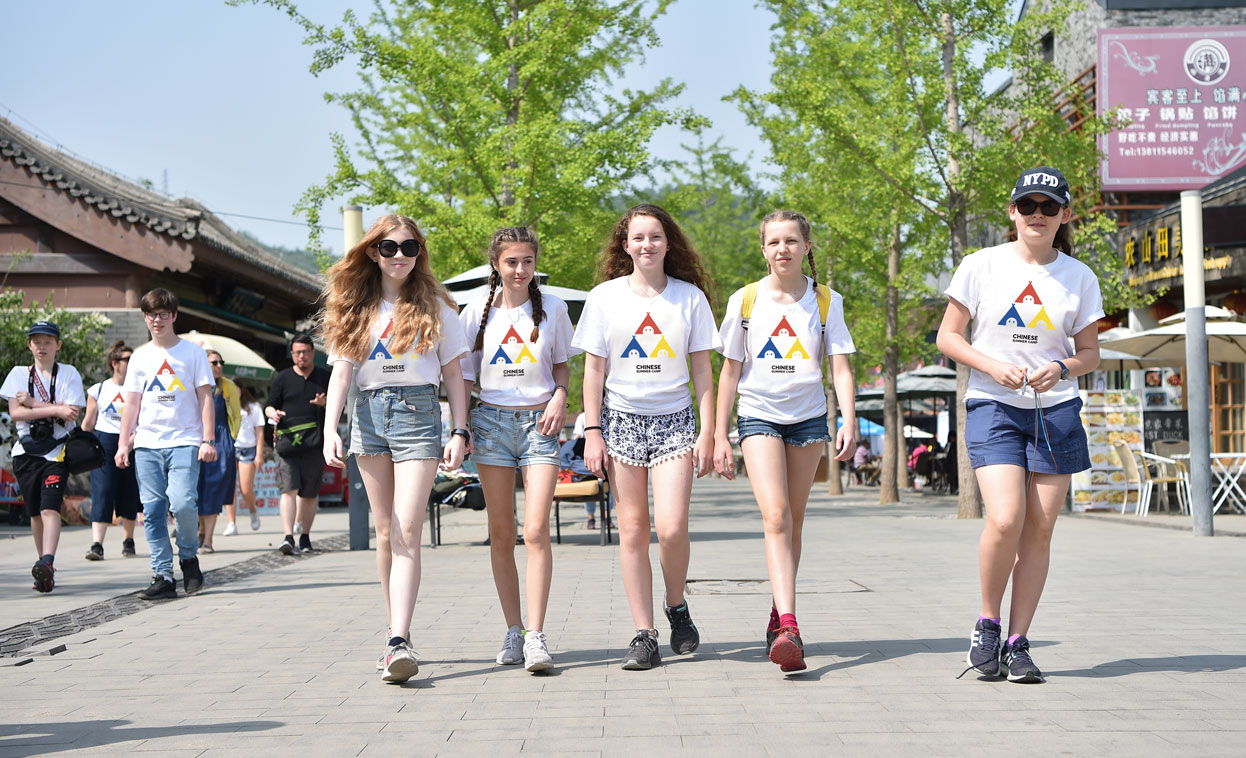 Many parents and kids repeatedly choose That's Mandarin's Chinese Summer Camp because it's fun and safe, and contains valuable educational features. Here is exactly why our camp is more expensive, and why your child will stay safe and learn more with us.
Compare That's Mandarin (TM) Summer Camp to Silk Mandarin
Experience
TM: 14 years of experience serving 5000+ campers from all over the world since 2008.
Silk Mandarin: First camp program in 2021.
Safety First
TM: One supervisor for every 5 campers.
Total Hours
TM: 35 hours of quality camp time.

Silk Mandarin: 32.5 hours, including 2.5 hours of "snack time" and a full day for "field trips" .
Chinese Classes
TM: 15 hours per week.
Silk Mandarin: 6 hours per week.
Field Trips
TM: 3 hours in the morning, twice a week.
Silk Mandarin: Full day (8 hours) in the hot Shanghai summer.
Smaller Group Size
TM: Average of 3-4 campers per class.
Silk Mandarin: 4-6 students per class.
Language Immersion
TM: Proven methods including gamification, real-life assignments, and cultural activities.
Food Safety
TM: Safe, organic Chinese and Western food from trusted suppliers.

Qualified Teachers
TM: Passionate and professional teachers, experienced in working with under 18s.
Silk Mandarin: Adult language center.
Returning Campers
TM: Many of our campers come back every year.
Silk Mandarin: Parents inquire about That's Mandarin Summer Camp — after sending their kids to Silk Mandarin's camp a year earlier.
Chinese Summer Camp by That's Mandarin
vs. Silk Mandarin Q&A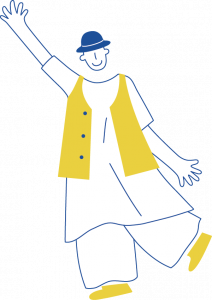 "The price per week (before discount) for That's Mandarin Day Camp is 6000RMB, while Silk Mandarin's camp is just 4490RMB. Are these programs the same?"
No, they are not the same. That's Mandarin offers more camp content
,
that's why the price is higher. The key value of our camp is Chinese classes, since kids learn in small groups of 3-6 campers per class.
With That's Mandarin, your children will have 15 hours of engaging and game-like Chinese classes per week, while with Silk Mandarin, only 6 hours.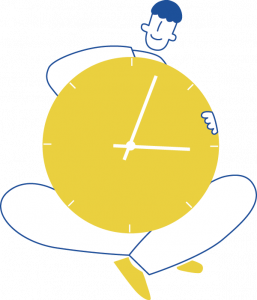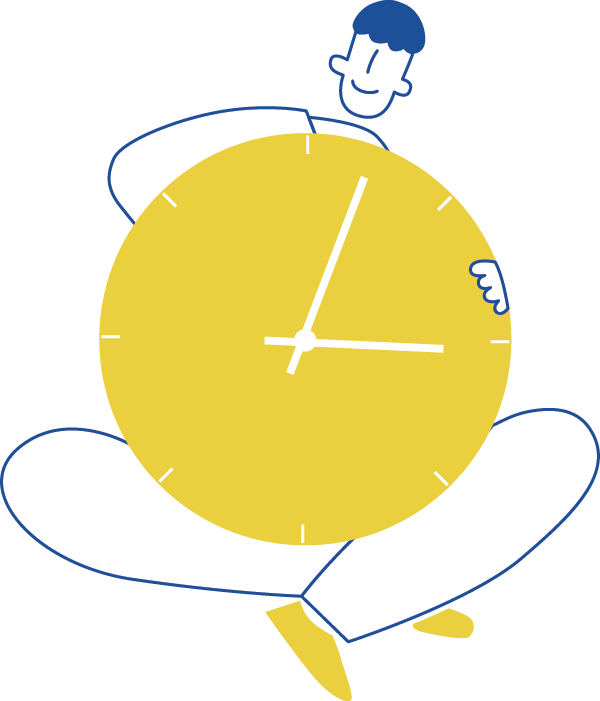 "How many hours per week does That's Mandarin Day Camp offer vs. Silk Mandarin?"
For That's Mandarin, it's 35 hours.
For Silk Mandarin, it's 32.5 hours.
But Silk Mandarin includes 'snack time' into camp hours (2.5 hours), and dedicates the whole day (another 8 hours) to a field trip. In Shanghai, in the summer!
In our experience, a field trip that lasts longer than three hours is extremely tiring for the kids. That's why we limit all field trips to three hours in the morning, so the kids can spend the hot afternoon indoors, having Chinese classes.

"How about your experience?"
That's Mandarin has been organizing Summer Camp since 2008.
We have 14 years of experience working with young learners and served over 5000 campers.
All our teachers have received professional training in working with under 18s.
Silk Mandarin's camp started last year.
That's Mandarin's 'Safety First' principle has proved itself efficient over the years — we guarantee safety during field trips and excursions, as well as during the Chinese classes and cultural activities, and there's always a teacher assigned to supervise a small group of campers.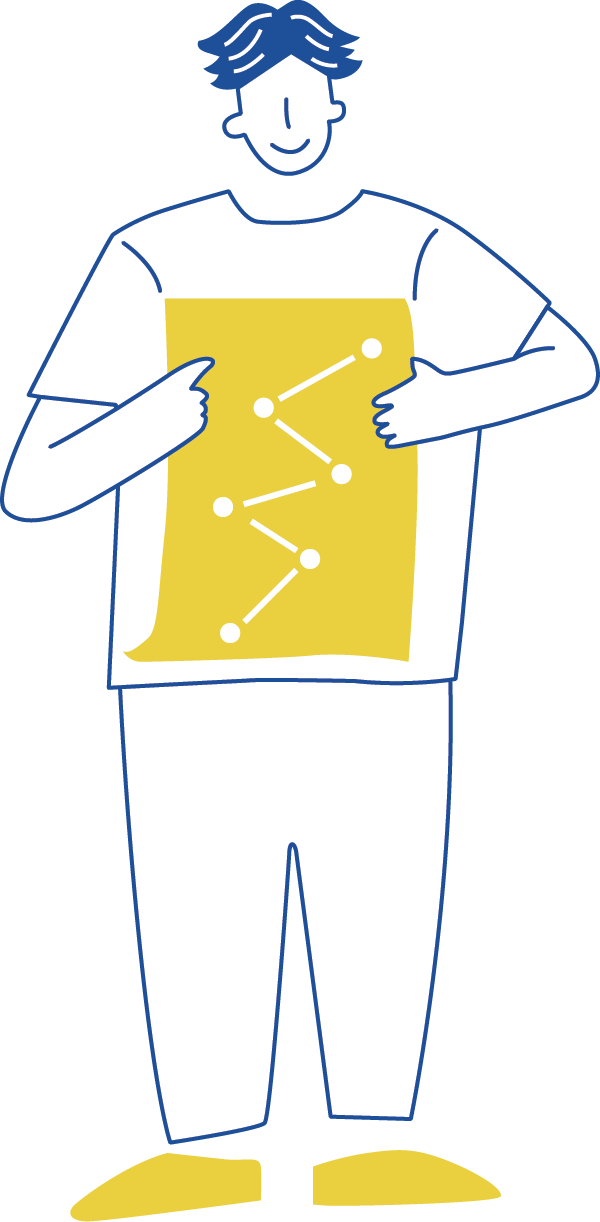 "How about your Chinese classes?"
Chinese classes are, perhaps, the key differentiating point between That's Mandarin and Silk Mandarin's camp.
With over a decade of experience, our teachers know how to engage young learners, and help them learn in a fun, casual, game-like, but seamlessly guided manner.
Our campers participate in various challenges, games and activities both during Chinese classes and beyond the classroom. They also go on 'real-life' quests and solve challenges during field trips.
Many of our campers come back every year.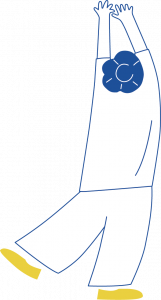 "How about your teachers?"
All our Camp teachers are trained and experienced in working with under 18s.
We only choose 5% of all applicants, and especially for Summer Camp, personality makes a difference too — our teachers always bring all their enthusiasm, energy, and heart to the program.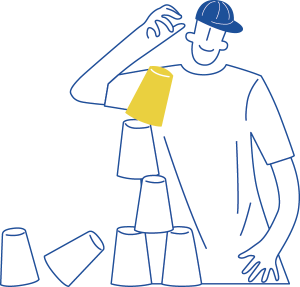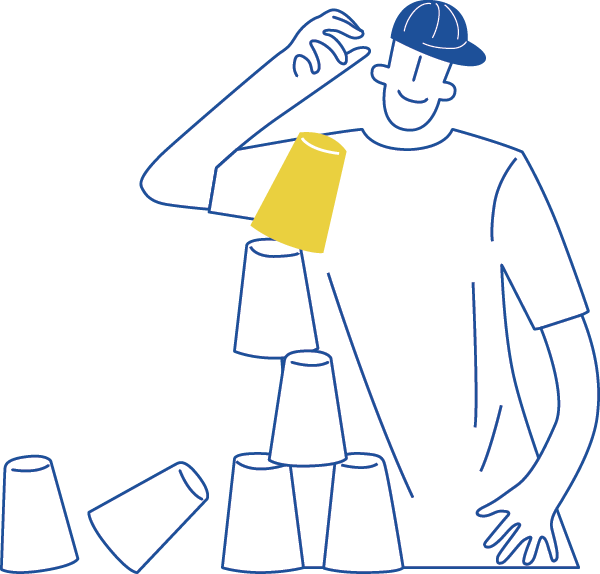 "How about food?"
Food quality is our priority too.
With over a decade of experience, we've built a network of F&B partners who provide the campers only with quality, organic food options, of both Chinese and Western food.
We can also cater for special needs and requirements (e.g. vegetarian, halal, excluding certain ingredients that cause allergies, etc.)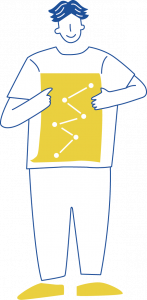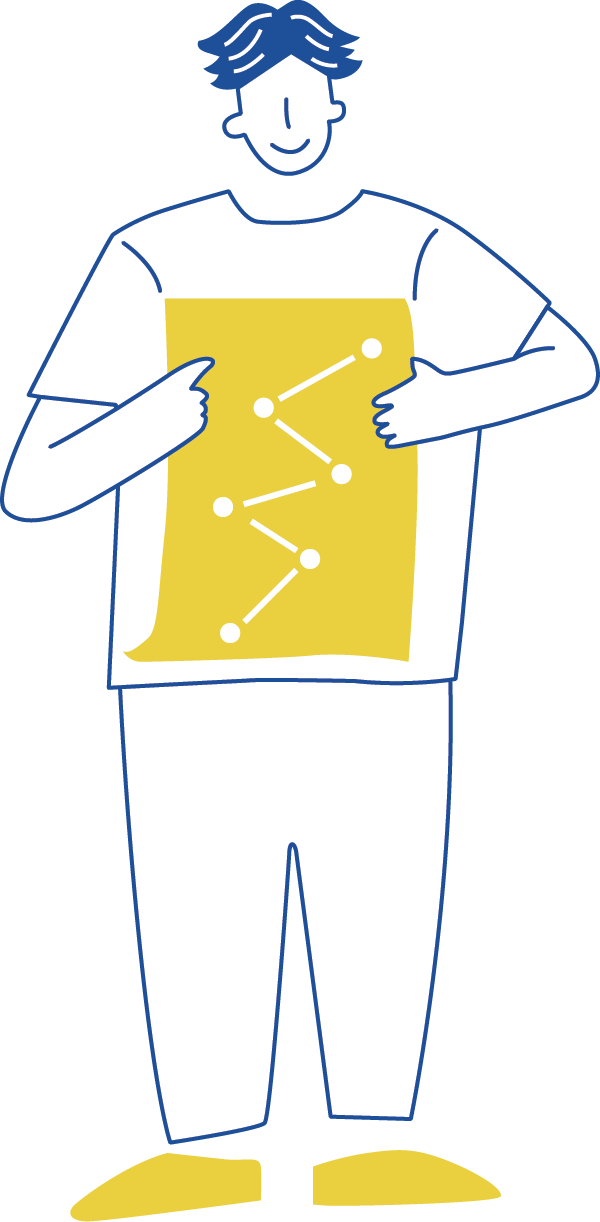 "Do you encourage kids speak Chinese at camp?"
Yes. One of the camp's main goals is to inspire and engage campers to start speaking Chinese from Day 1, and to create a fully immersive experience, with emphasis on it being fun, too.
It's a careful balance between learning and fun — so that often, campers don't even realize how much they've learned, until the graduation ceremony.

"What other activities do you have?"
We don't give the campers as much free time as other schools.
At That's Mandarin, all camp time is quality time: campers get the maximum opportunity to speak and explore Chinese, not only during classes, but also during the cultural activities and field trips.
For example, we might ask campers to introduce the crafts they made during a cultural activity. Or give them an assignment during a field trip, which is a chance to talk to local people.
All assignments happen outdoors: at the market, a supermarket, a museum. This has proven to be a powerful way to boost the campers' language confidence, even after 2 weeks of Summer Camp.
Not Sure Which Camp Program Suits Your Child Best?
Take a look at our brochure & pricelist