This week of our Summer Camp in Beijing and Shanghai was probably the busiest week we've had so far this year.
During the summer, campers usually come in small batches for a 2-to-3-week period, with an overall total of about 300 campers by the end of the season. This week alone we saw what possibly could be the single biggest group to arrive at our Chinese camps in Beijing and Shanghai, with a total of 80 campers of ages ranging from 7-17 years old.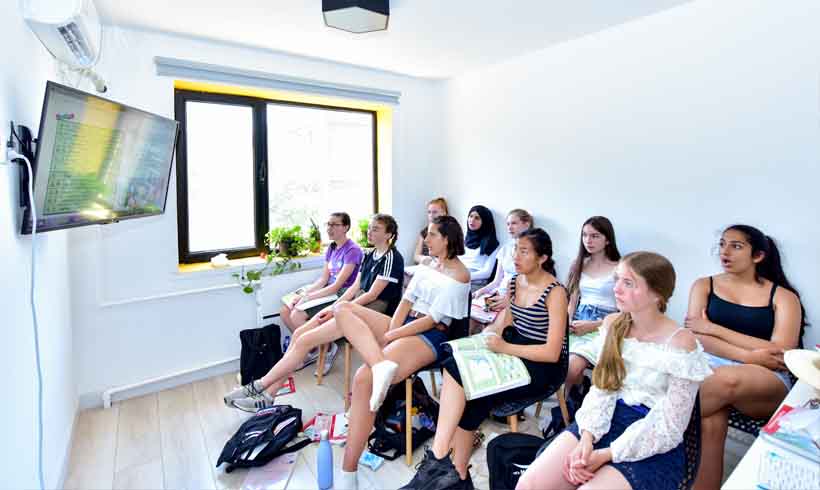 The campers came from many different countries in Europe, Asia and America. It was probably also the biggest mix of nationalities we had ever had. This made things so much more interesting especially to see the children interacting with one another. It was the best cultural exchange program and there was so much to learn about everyone.
Children that join the Day Camp, Full Camp, Homestay Camp and Family Camp got to go to the various attractions in Shanghai and Beijing. Those who are in Classes-only Camp generally don't have the field trips in their program, but they could always add-on a trip of their choice. Some of the places they went to this summer included: the Forbidden City, the Great Wall, Confucious Temple, Bird's Nest, berry-picking, and more.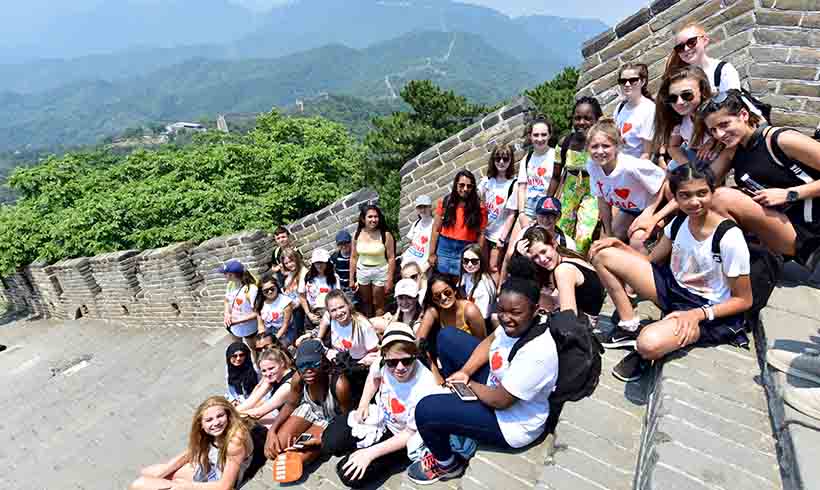 Besides the field trips, students also participated in Cultural Activities, trying their hands on Chinese traditional arts & crafts and practicing popular sports in China, such as badminton and pingpong. Among the activities were: making dumplings, making and flying kites, making animal-shaped buns, wearing han dynasty costumes and tongue-twister.
With the summer camp period coming to an end soon, parents who still want to send their kids to our Chinese Summer Camp should act fast and enroll soon! Contact us now.