Half-day Chinese Summer Camp Program features Chinese lessons only. It's the perfect option for intensive Chinese language study — through a wide mix of interactive classes.
Half-day Chinese Summer Camp Program focuses on improving your child's Mandarin skills. We use proven teaching techniques to deliver the lesson content in an engaging and exciting way that grabs children's attention and helps them absorb the new knowledge more effectively.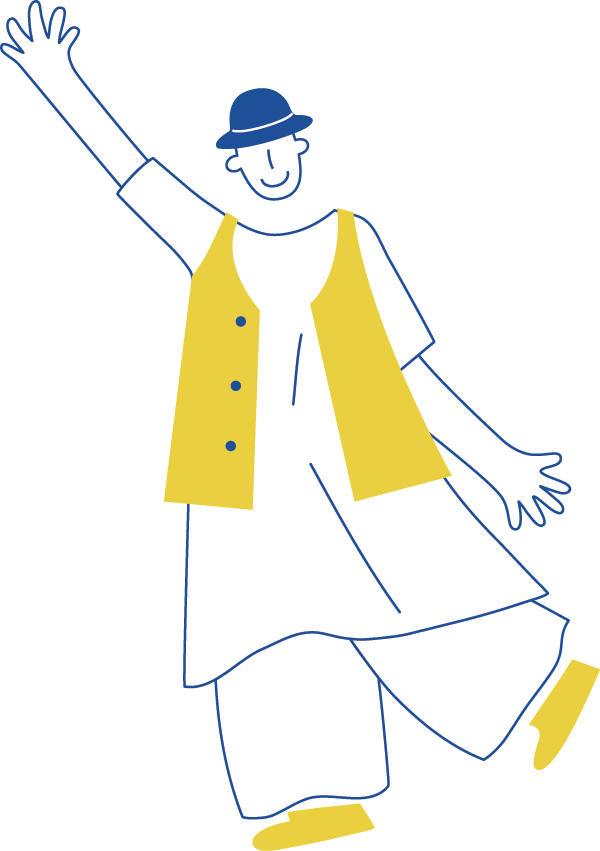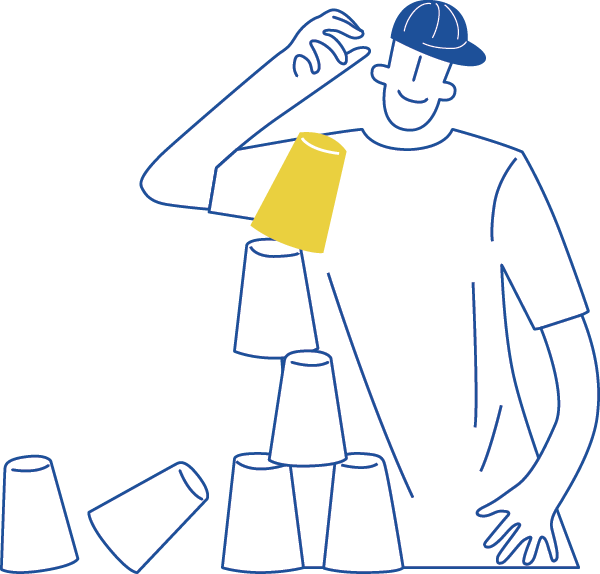 SUITABLE FOR
Kids & teens aged 10 to 17 whose parents are in/not in China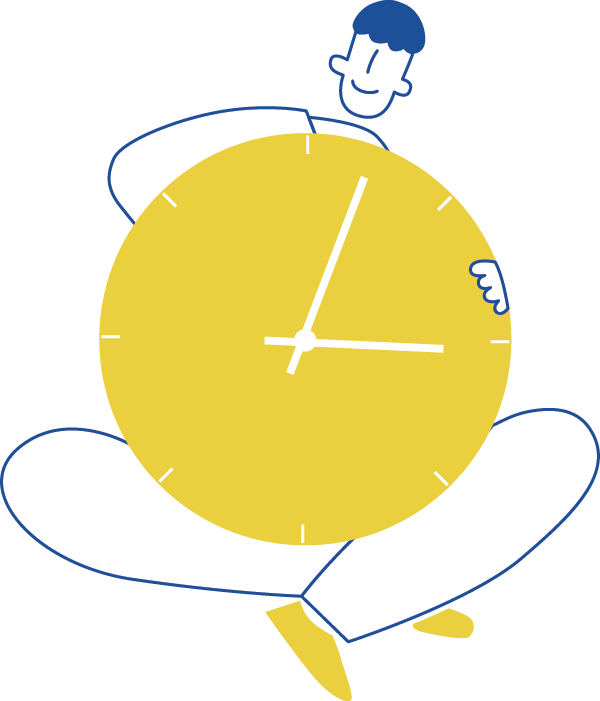 SCHEDULE
1:15pm—3:50pm
Monday to Friday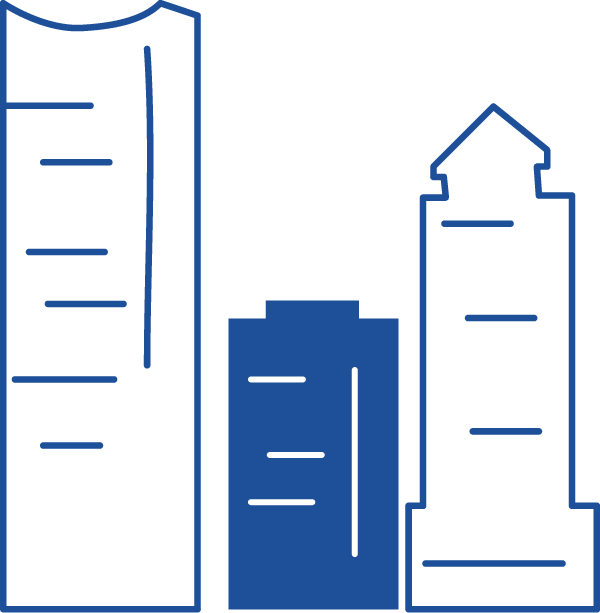 ACCOMMODATION
Not included
(available upon request)
2 Weeks
Half-day Chinese Summer Camp
Chinese Classes

Mon-Fri

1:15—3:50pm
NOTE: This program does not include cultural activities, half-day excursions, meals or accommodation.
For more options, please visit our Camp Comparison page.
Not Sure Which Camp Program Suits Your Child Best?
Take a look at our brochure & pricelist