See Chinese Summer Camp Testimonials and Reviews Before You Sign up
For years Chinese Summer Camp has been delivering an immersive Chinese language and culture experience to our students, as proven from the positive reviews we received.
Campers and their parents have reviewed us on social media, in videos, and on various platforms that feature Chinese Summer Camp programs across the web.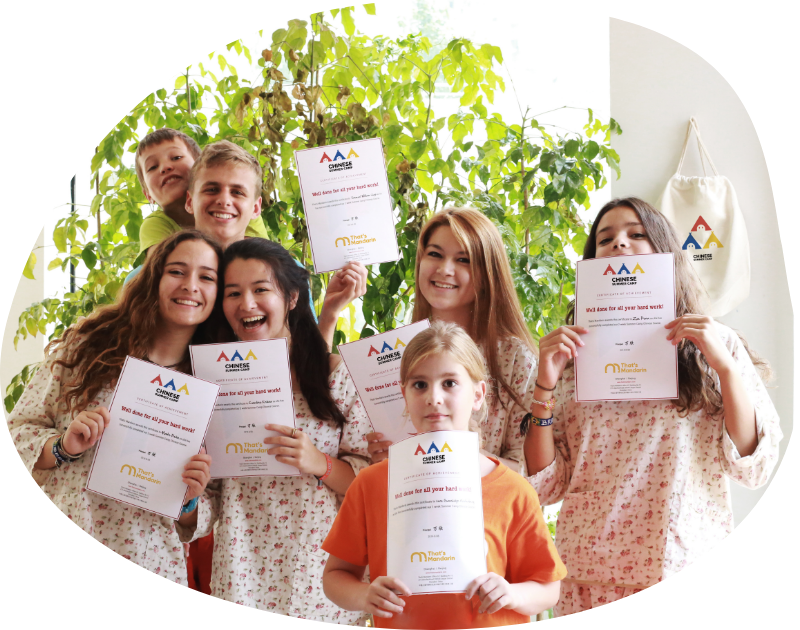 Happy Parents, Happy Kids

Jason | Full Camp Student
I've only been here for 2 weeks so far and I think I've learned more than I learned in half a year at my actual school. It's a different teaching style to what I'm used to.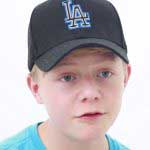 Michelle W. | Parent of a Student
This has been such a great experience! Our daughter had so much fun and she enjoyed all the activities and field trips. We would like to come back again next year.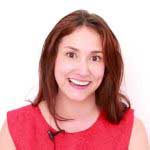 Shuyin | Day Camp Student
Because the teachers are all very helpful. Everyday there is something new to learn. After lunch, there is a daily activity relating to the Chinese culture.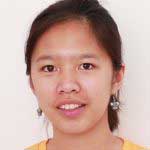 See What our Summer Camp Is Like
Watch our short introduction video to experience the camp yourself
Why Choose Our Chinese Summer Camp for Your Kids
Chinese Summer Camp is a fun, safe and professional summer camp in China.
We guarantee a peace of mind for the parents and a fabulous time for the kids.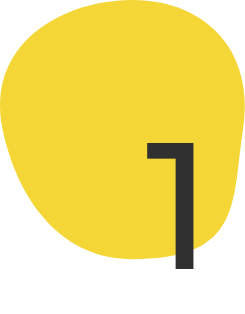 Dynamic Chinese lessons
We make lessons fun for your kids through various methods: cartoon classes, storytelling, role playing, games and more.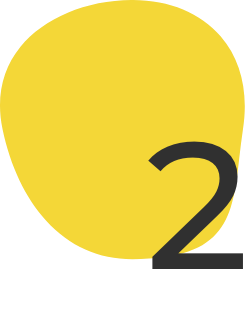 Vibrant & Cultural School Life
Your kids will be involved in various cultural activities and they will be able to practice the language in a real-life setting.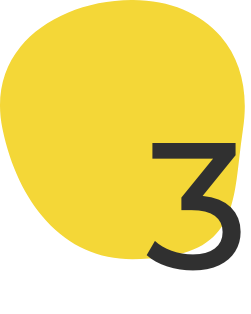 Professional Staff
Our friendly teachers and staff are highly experienced in taking care of kids, ensuring a safe place for all.