If this is going to be your first visit to China, you're probably wondering what to pack and what clothes to bring with you. Summers in China are generally hot, and in this post we take a close look at the weather in Beijing and Shanghai, as well as provide you with a Summer Camp packing checklist.
Summer Weather in Shanghai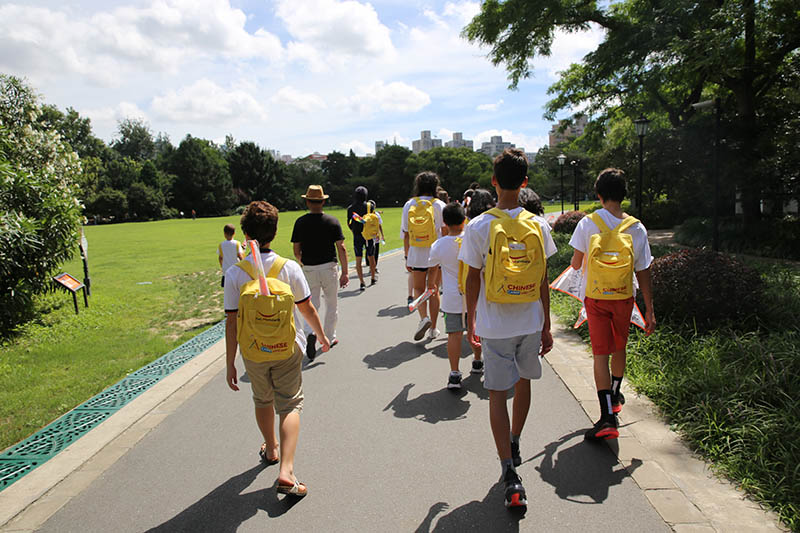 Summer in Shanghai is hot & humid with high chances of rain.
June is the rainiest month in Shanghai because of a rainy season ("Plum Rain" season or 梅雨 méiyǔ), which lasts for 2 months from mid-June to early July. The chances of getting caught in the rain are very high, so don't forget your umbrellas. But don't worry – there will be plenty of sunny days to enjoy your stay at the camp!
July and August are considered to be Shanghai's two hottest months, with an average temperature of 28°C (82°F), up to 34°C (93°F). If you're coming during these months, don't forget to bring your sunglasses, a hat, and a suncream lotion.
Click here to see a detailed weather forecast for June – August.
Summer Weather in Beijing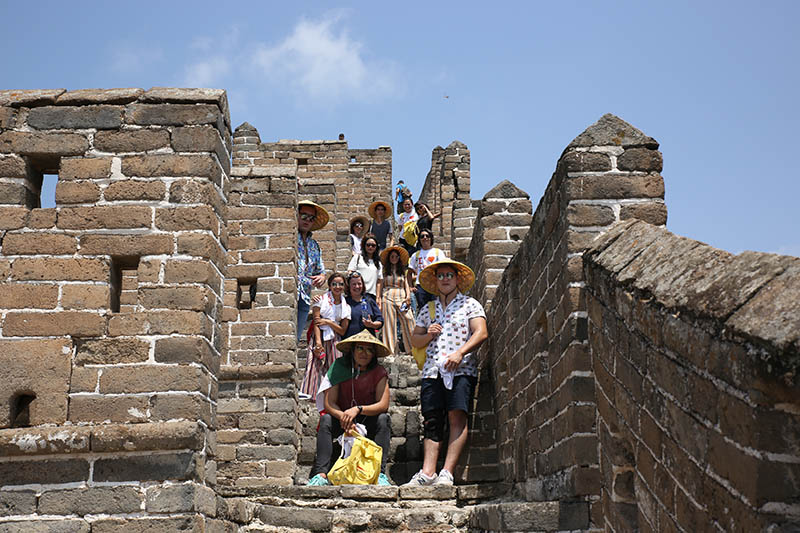 Beijing's climate has four distinct seasons. Its summer is hot and rainy, just like in Shanghai, so an umbrella is a must-have item in June and July.
The wettest month for Beijing is July, as the rains move from South to North and come to Beijing later than to Shanghai. July is also the hottest month when the average temperature of about 30°C (86°F).
August is less hot, but still with a chance of thunderstorms – so bring your shorts and sunglasses, but don't forget about an umbrella or a rain jacket.
Click here to see a detailed weather forecast for June – August.
Checklist for All Campers
Summer weather in Shanghai and Beijing is very similar, so you can use the following list as a guide — no matter which destination you choose.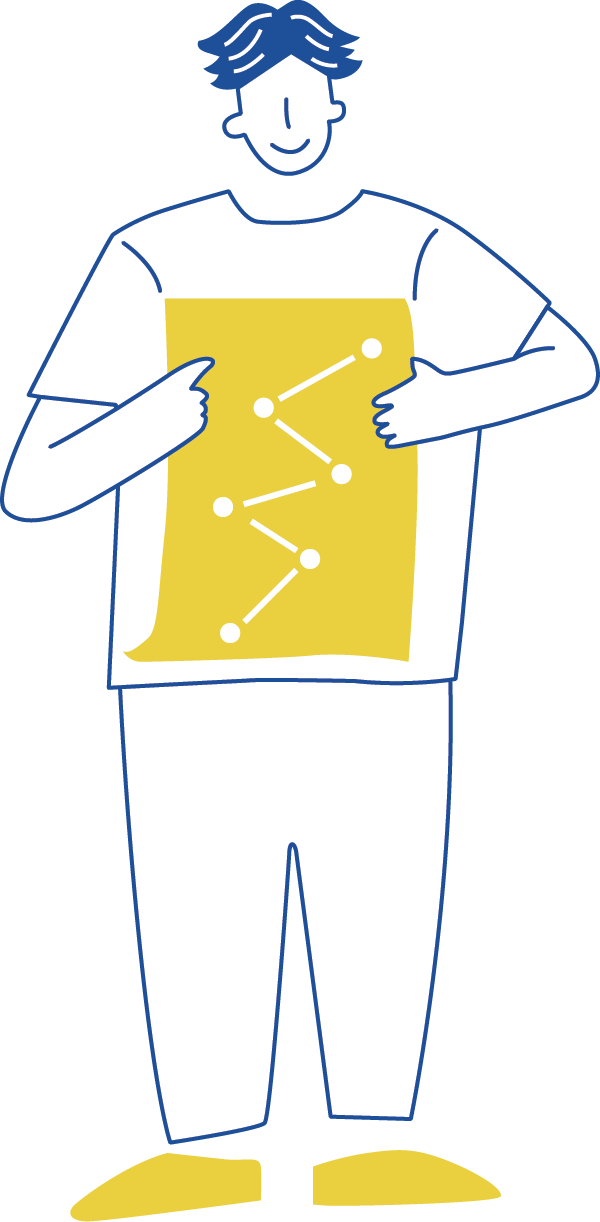 Make sure you pack:
Comfortable footwear for field trips
Comfortable clothes for sports & cultural activities
Sunglasses
Hat
Mosquito repellent
Sunscreen lotion with high SPF
Umbrella
Shoes for a rainy day