Time flies! The first month of Summer Camp is over!
It was a busy month – take a look at the activities our happy campers have been busy with.
Field Trips
What's the best way to learn and understand Chinese culture?
To have a hands-on experience, of course! That's why field trips are such an important part of our summer activities ☀️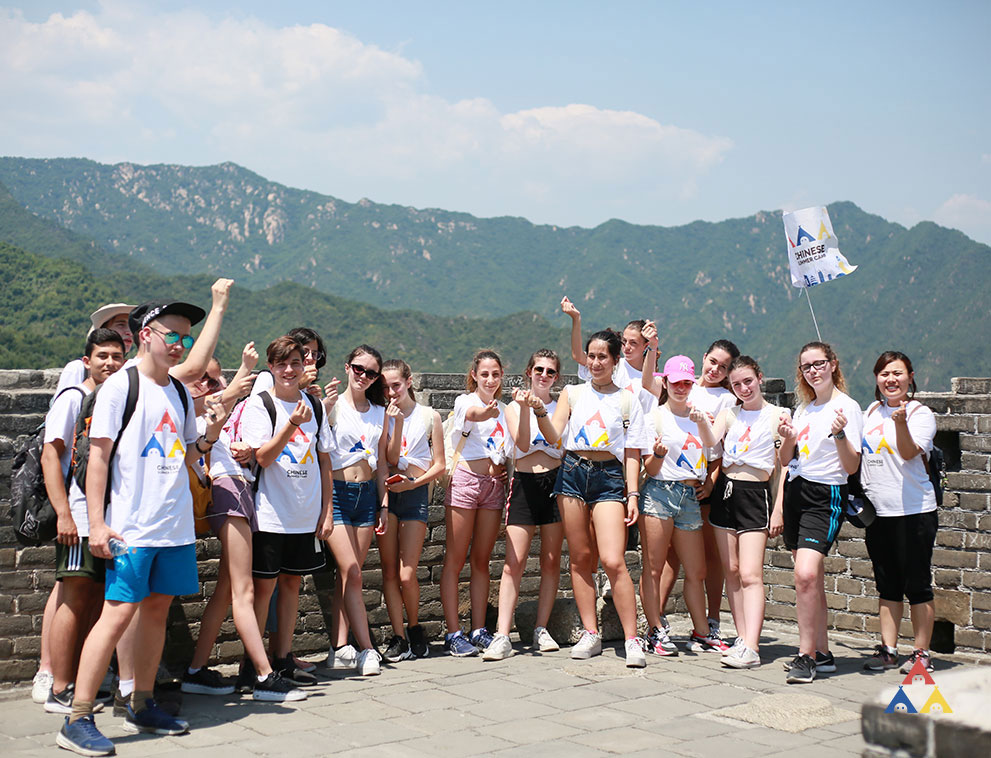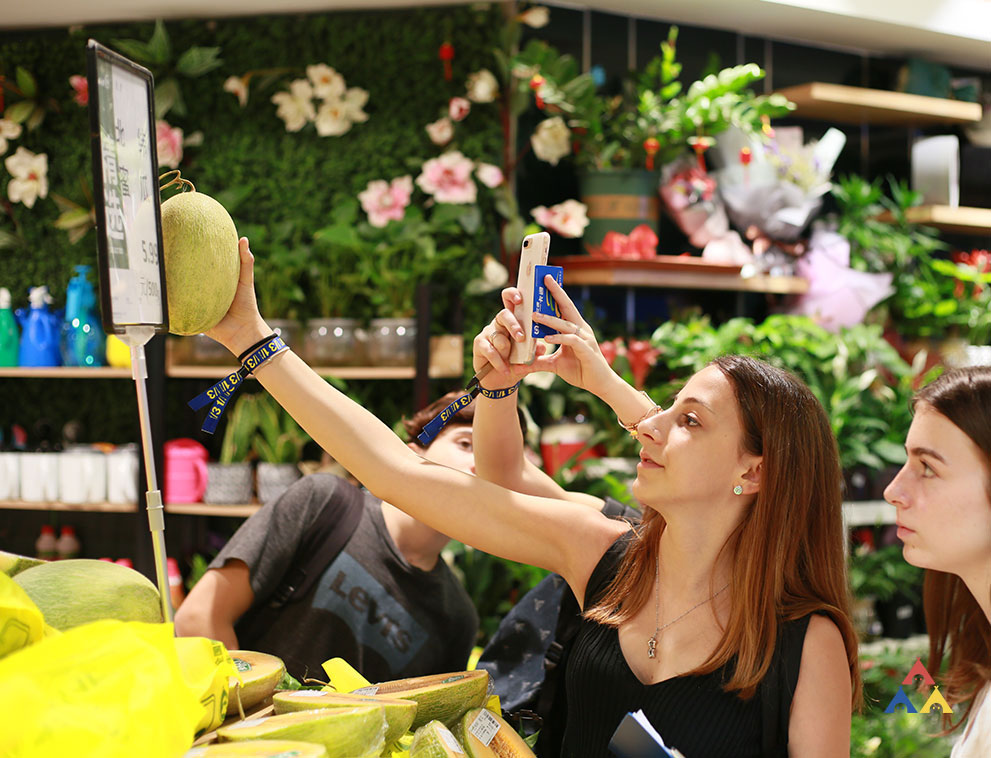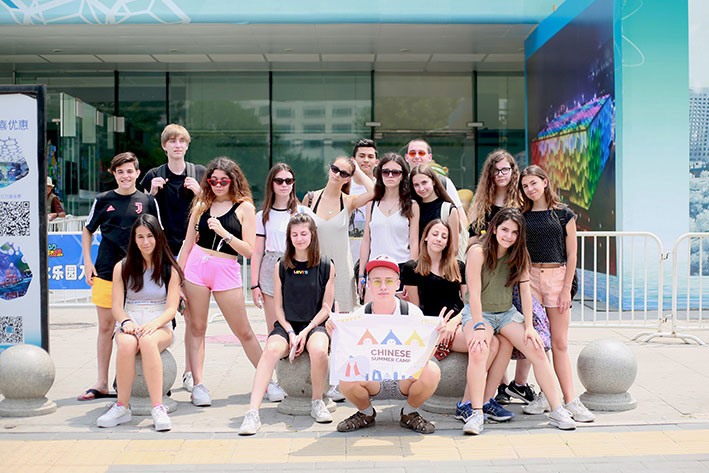 Sports Activities
A healthy body owns a healthy mind. Isn't that true? That's why we always try to organize different sports activities for the campers 💪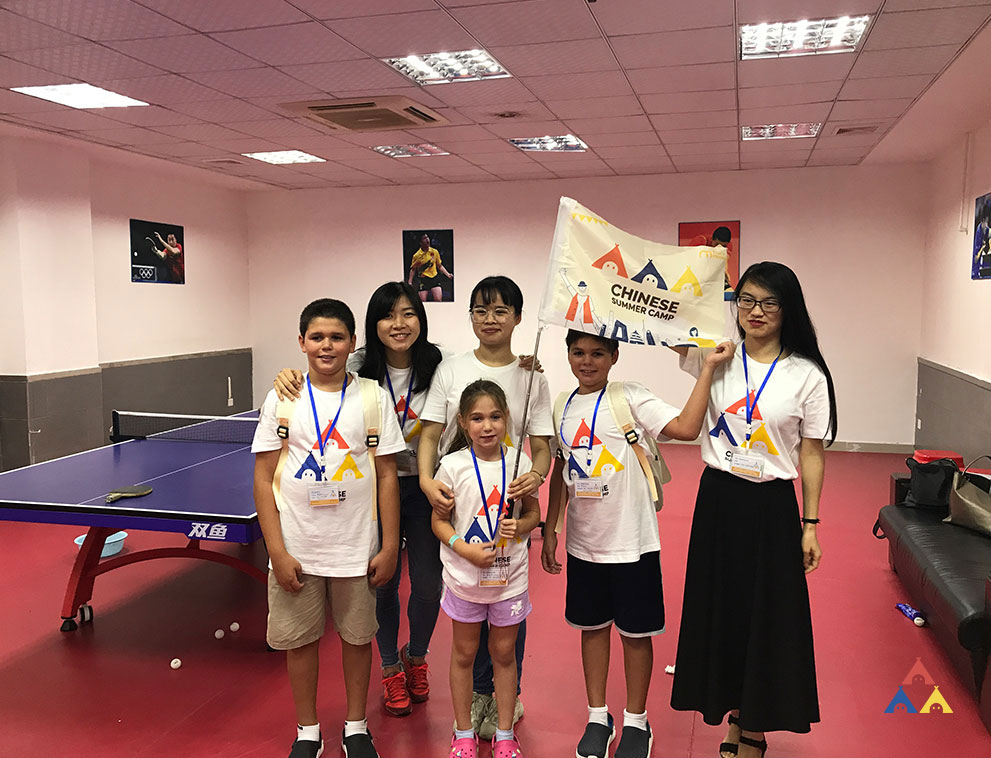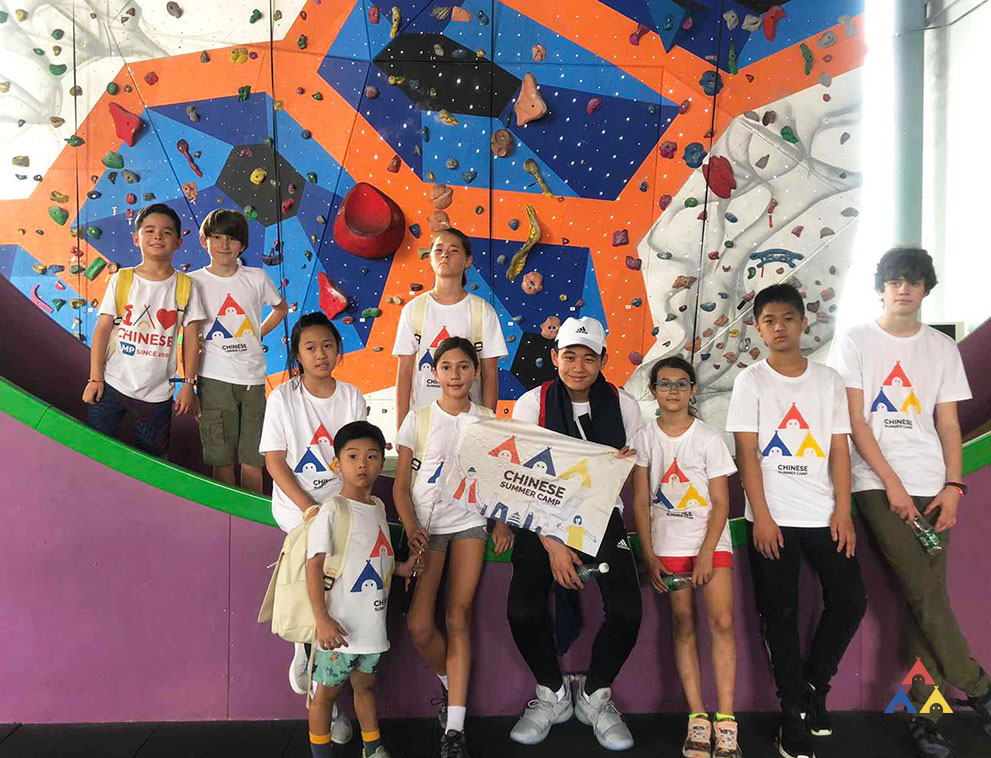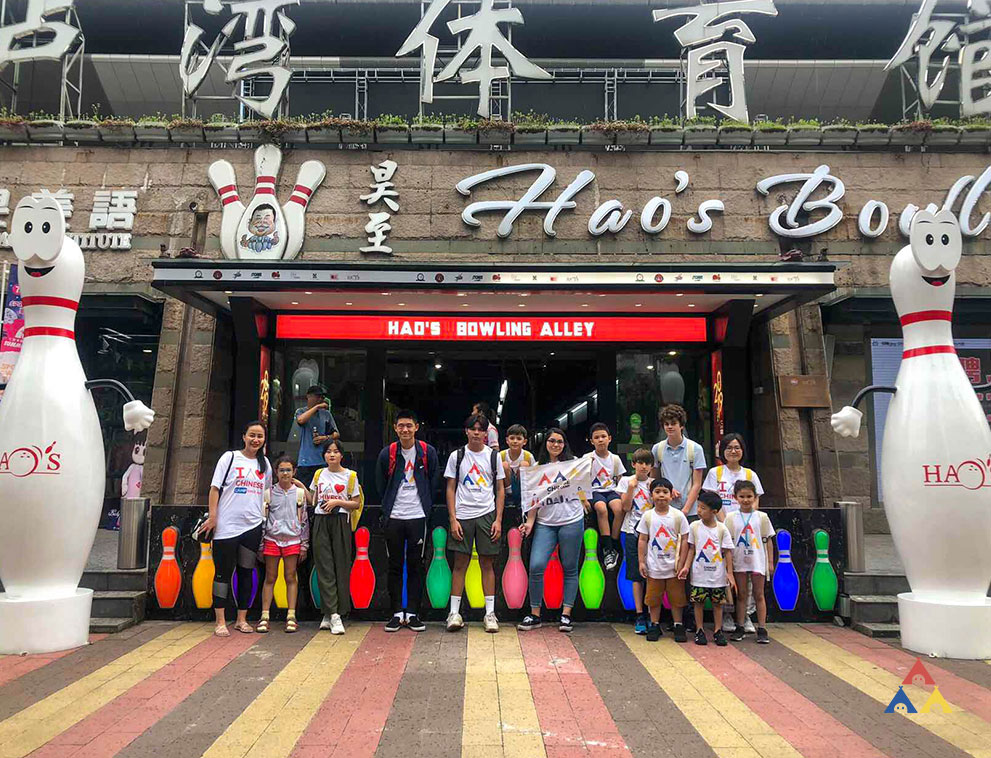 Cooking Activities
What are the first five things that come to your mind when you think of China? We bet that "Chinese cuisine" is among them!
Here, at our Summer Camp, we not only let our campers try it but teach them how to cook these amazing traditional dishes 🥘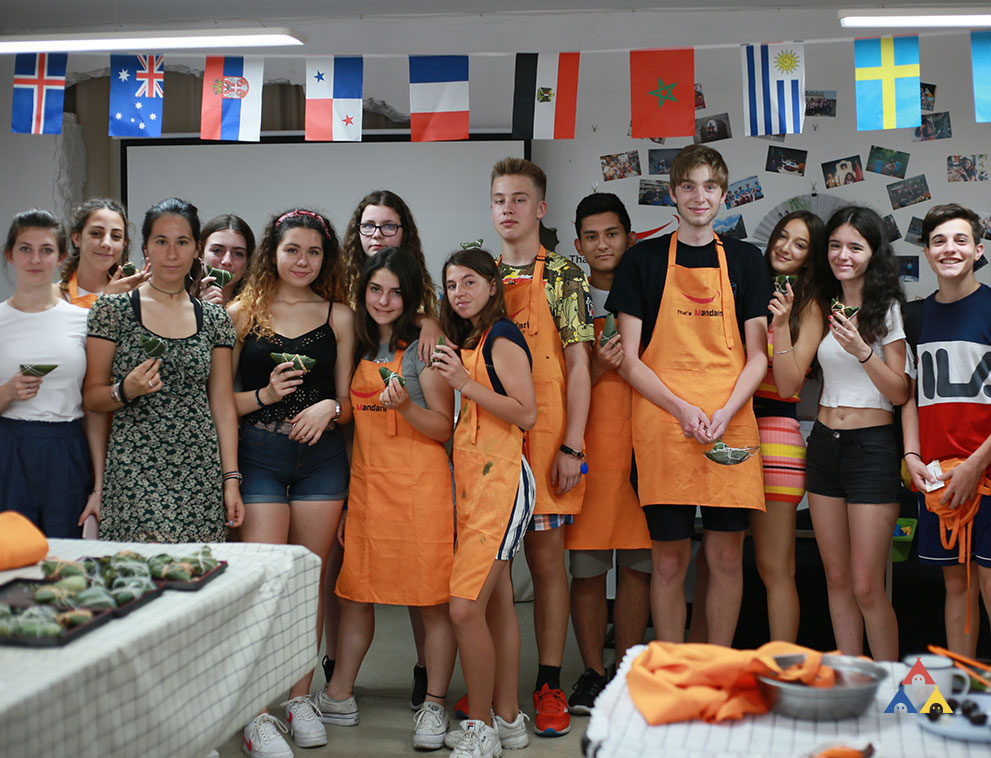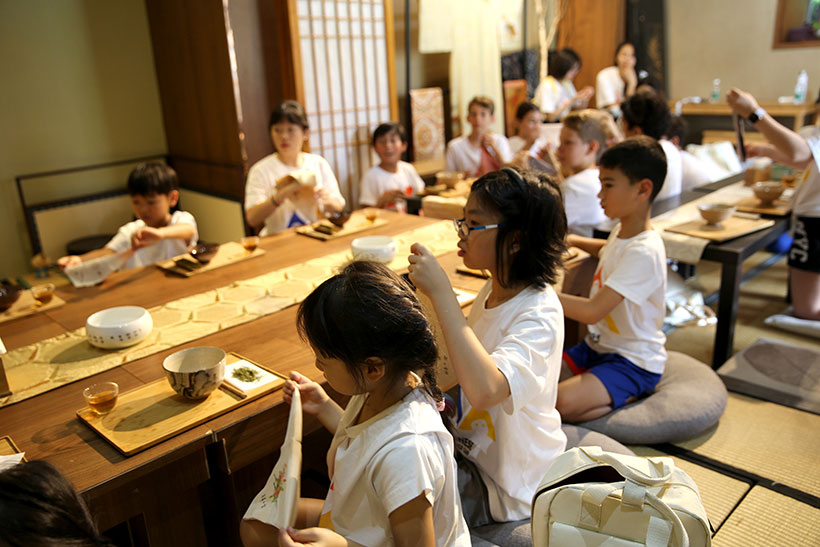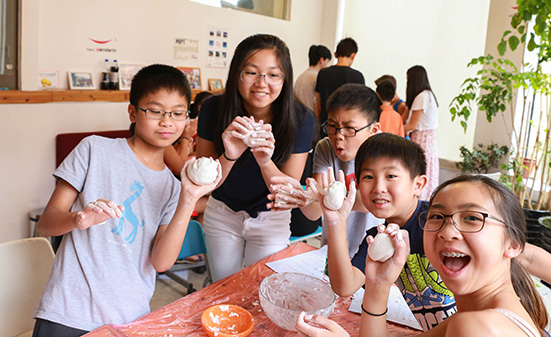 Chinese Culture Immersion
There are lots of traditional Chinese activities we arrange every year for our campers!
Making shadow puppets, drawing beautiful characters on rice paper with a brush… Our campers have acquired many new skills this month 👆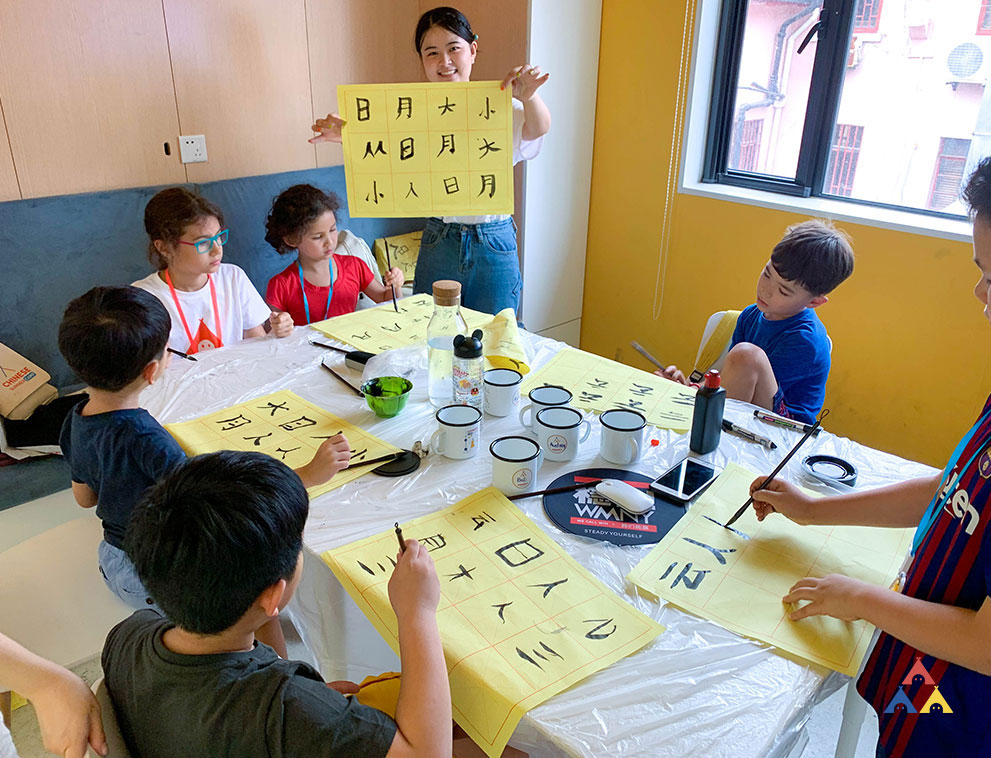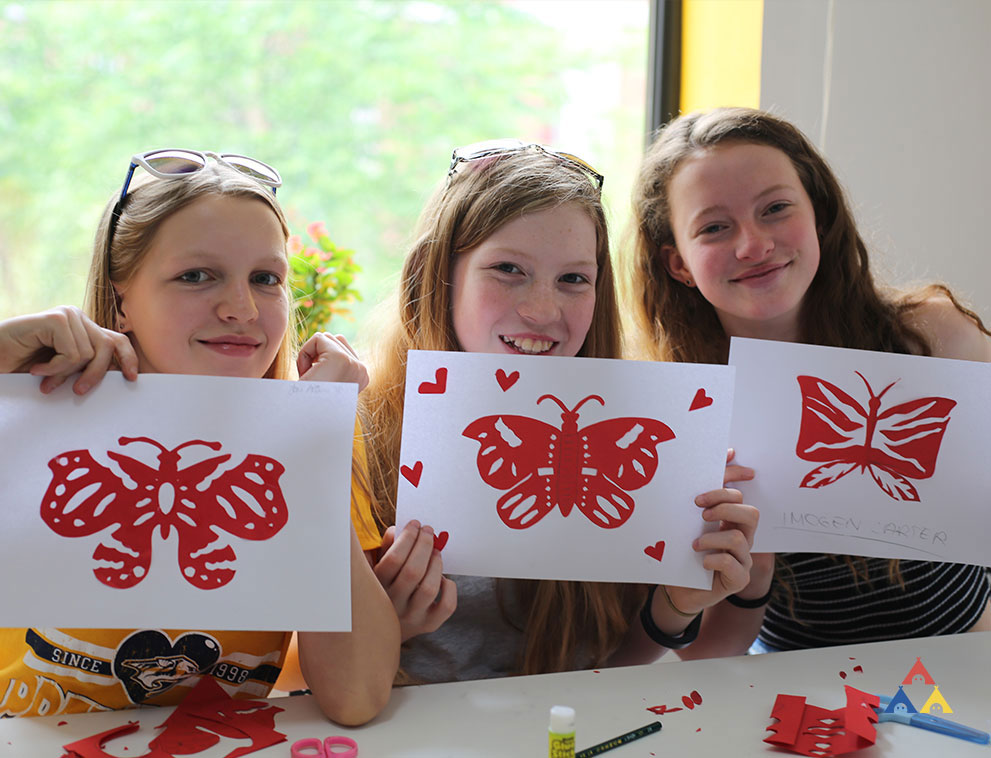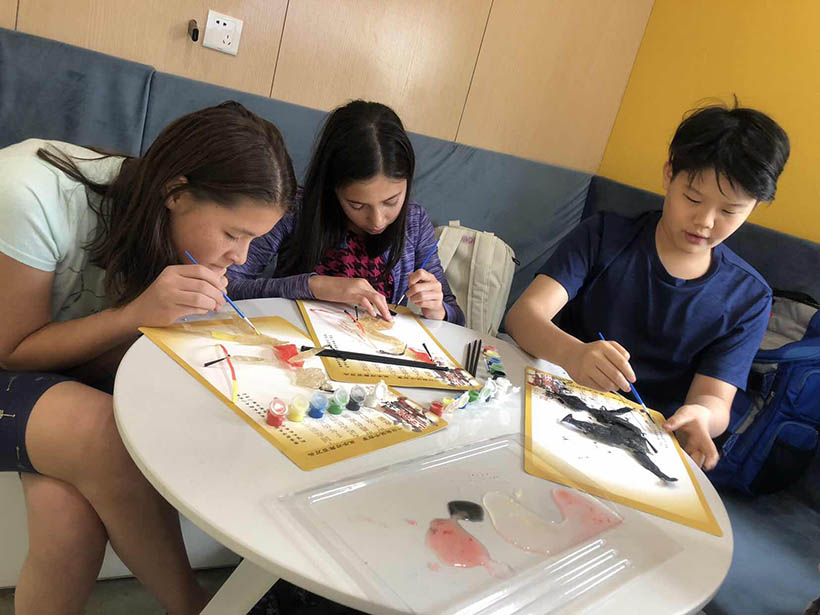 More Cultural Activities
The purpose of our camp is not only to teach Chinese, but to help people to understand and get in touch with Chinese culture.
That's why we have plenty of traditional activities at camp. Chinese traditional pouches? Beijing Opera masks? You name it!