This year we have a new activity for our campers.
What is one of the first things that come to mind when you think of China? What is a must-have souvenir for your relatives if you visit China?
No doubt, it's Chinese tea!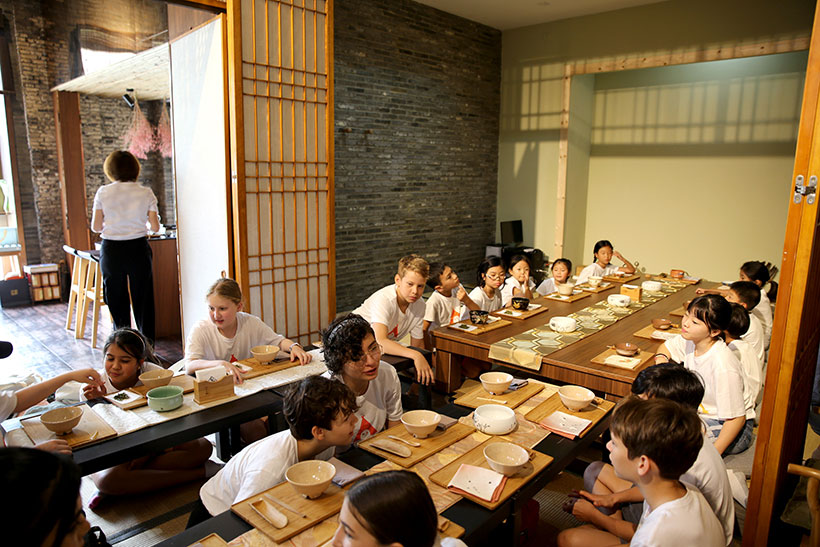 Tea has a long and interesting history in China. And we bet you've heard about a tea ceremony – a tradition that can be traced back to ancient China.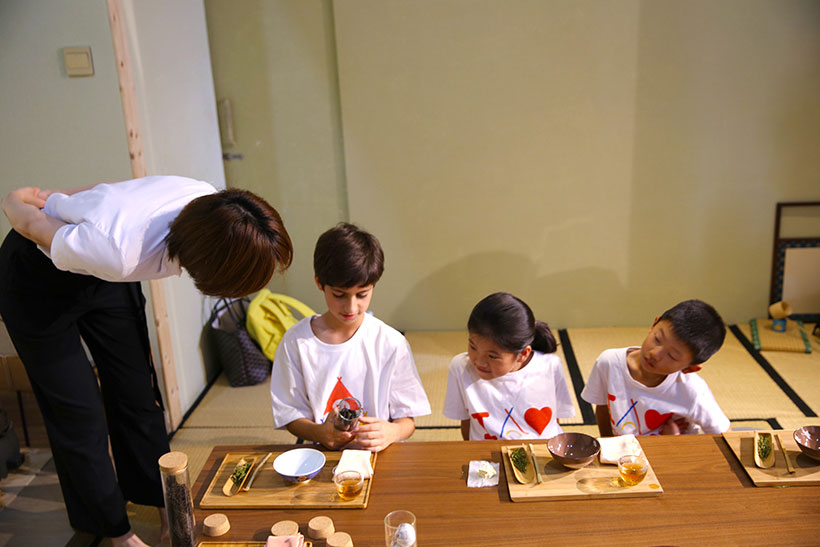 Have you ever dreamed of participating in such an essential part of ancient Chinese culture?
Our campers now have that chance!