This week in China we are celebrating the much loved Dragon Boat Festival or 端午节 Duānwǔ Jié as it is called in Chinese. This is a day when people come out, young and old, to celebrate the festival in different ways. One way is by racing dragon boats (boats that literally resemble dragons) which is most likely the number one thing people associate this festival with. These large dragon boats can hold between 20-30 people who grabble at a symmetrical pace in order to produce the highest possible speed. The boats wade through the water in a powerful rhythmic movement to the beats of the drums playing in the background.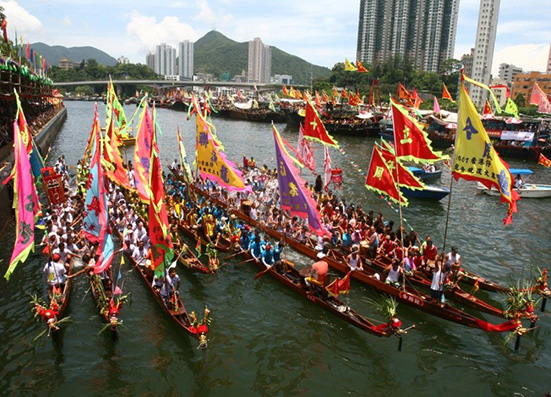 The Origins of Dragon Boat Festival
There is an interesting story behind the origin of the Dragon Boat Festival.
It is a story about a minister turned poet, Qu Yuan, in the ancient Chinese city of Chu. He was in dispute with the King when the King showed his support for a rival city. This rivalry eventually led to Qu being banished and even accused of treason.
This caused Qu to flee into exile for many years, during which he started to express his disappointments and feelings of betrayal in poetry. Overwhelmed by these negative feelings, he went out to the sea and drowned himself.
The locals rushed out in their boats in an attempt to save him but it was too late. When they couldn't find his body, they decided to drop balls of sticky rice (粽子 Zòngzi) into the sea so that the fish would eat the rice instead of feeding on his body.
Hence this is where the tradition of eating sticky rice came from, as a reminder of this loyal man named Qu Yuan.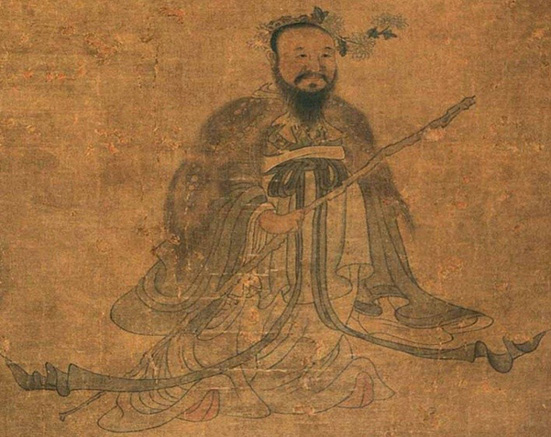 The Date of Dragon Boat Festival
The Dragon Boat Festival spans over 3 full days around the beginning of June each year. And it's said that the festival is celebrated during this period because it's the time of the year with the longest amount of daytime, which means the sun is at its most powerful moment. And since dragons are a creature with sun-like traits, they are celebrated during this holiday.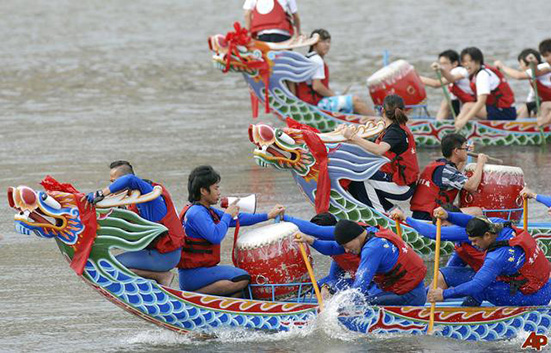 Where is Dragon Boat Festival celebrated?
This festival was originally started in southern China and has been celebrated in Hong Kong and Taiwan long before mainland China picked up on the tradition. It wasn't until 2005 that it became a constituted holiday and has been celebrated to the fullest ever since. And at this particular time, rice dumplings or 粽子 Zòngzi become a symbol of the festival and are widely consumed in the three regions.