Get Your Questions Answered
If you have a question that is not covered below, please feel free to send us an email or use our live chat system.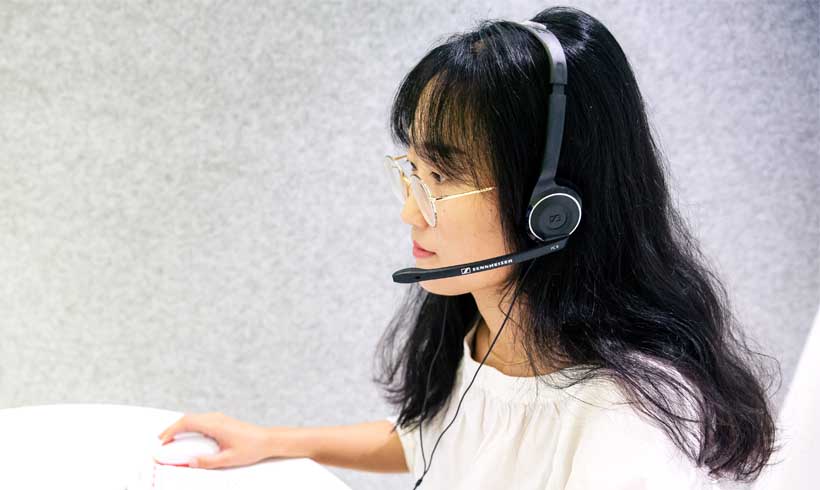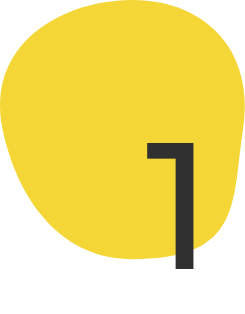 We will help you choose the best deal on offer.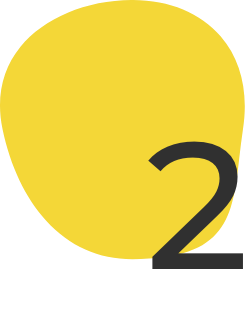 We will help you find the right camp program.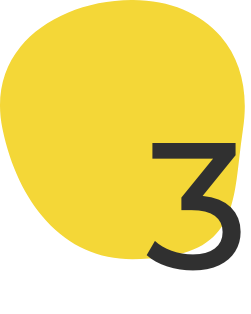 We aim to reply to your message within 24 hours.
Frequently Asked Questions
When is the best time to apply for a camp program?
To guarantee a smooth application process and secure your spot in a program of your choice, we recommend students to apply at least 3 months before their camp start dates. This is also to ensure there will be enough time to apply for a visa to enter and stay in China.
What are your classes like?
We have different class types, including comic classes, story classes, listening classes, reading classes, etc. We aim at improving students' ability to apply their knowledge of Chinese in practice – by taking them to local shops and markets, and letting them complete simple tasks using the words and phrases they've learnt in class.
Will the classes be taught in English?
All of our classes are taught in Chinese, allowing the students to have a fully immersive experience. Even for absolute beginners, our teachers use English in class as rarely as possible. Instead, they will use pictures, videos and body language to help students understand them. As the Chinese level progresses, less and less English is used, and you or your children will be able to understand more and more every day.
Will there be homework?
Our teachers give each child around 20-30 minutes worth of homework every day to revise what has been studied in class and to prepare them for the next day's lessons.
What are your teachers like? Are they native speakers?
Our teachers are all native Chinese speakers and are university graduates with majors in Chinese language education or Chinese literature. They have also previously obtained a "teaching Mandarin as a second language" certificate before they joined us and successfully completed That's Mandarin's mandatory Teachers Training Course (TTC).
Teachers are selected based on their caring personality and they are highly experienced in taking care of kids and teens.
How many students do you have? Where do they come from?
Since 2008, we've welcomed over 10,000 campers within our Summer Chinese Camps. We also organize many different tour groups, such as school trips, based on our clients' specific requirements. You may visit this page to find out more about our school trips. Most of our students come from North America, Europe, and Asia.
What is the difference between Full Camp and Homestay Camp?
The main difference between Full Camp and Homestay Camp is the accommodation. Full Campers stay in our hotel accommodation, whereas Homestay students stay with a Chinese host family.
Both camps include cultural activities and excursions on weekdays and weekends. Evening activities at Full Camp will be with other Full Camp participants. Evening activities as part of Homestay Camp will be with host families.
Campers will be provided with 3 healthy meals per day. In a homestay, breakfast and dinner would be Chinese and prepared by the host family.
Can you tell me more about the cultural activities and excursions you offer?
Are there any activities available in the evening?
Activities will be organized every evening. Our activities include but not limited to sports (table tennis, basketball, bowling, swimming, etc.), visiting Shanghai Bookstore, parks, and the Bund, KTV or movie sessions, etc.
Can those who only sign up for classes-only camp attend the cultural activities and excursions?
If you attend Classes-Only Camp, it is possible to attend the cultural activities and excursions however, they will be an extra cost for each event. For more information, please contact us.
What visa do I need and what is the visa application process like?
We have no specific requirement about the type of visa; all legal Chinese visas are acceptable to study with That's Mandarin.
If you require a visa to come to China for a short-term visit, we recommend a tourist L visa. This is relatively easy to acquire. We can assist you if you have any questions.
If you've already got a visa and would like us to help you extend it, please send us an email with details on your current visa (type, date of expiry and issuing place, as well as your nationality, gender and passport number).
Our contacts: info@thatsmandarin.com (Beijing), info.shanghai@thatsmandarin.com (Shanghai), shenzhen@thatsmandarin.com (Shenzhen).
How much money should I bring?
We recommend campers have between 100-200 RMB per day for pocket money. This is more than enough for them to buy souvenirs, snacks, etc.
What should I pack?
Summers are generally very warm (even hot!) in China, so bring comfortable summer clothes. Check out this post about weather in Beijing and Shanghai and a checklist of what to pack.
Would it be possible to join the camp after it starts?
Students are welcome to join our camp anytime between June and August. However, if a student joins us after our camp starts, he/she wouldn't be able to attend the opening ceremony and would consequently be deprived of the opportunity to have a full camp experience. Total beginners are advised to join us from the first day of the camp in order for us to arrange classes that suit them best.
Would it be possible for parents to join the outdoor activities as well?
Unfortunately, parents won't be allowed to join our outdoor activities. The purpose of our outdoor activities is to help develop our students' independence. Parents are not advised to join the outdoor activities as it may diminish your kid's incentive to speak Chinese and has a negative influence on other students as well.