Chinese Summer Camp Activities
What do kids learn at our Chinese Camp?
We designed our Chinese Summer Camp activities in a way to make Chinese learning easy and fun and, more importantly, to produce great results.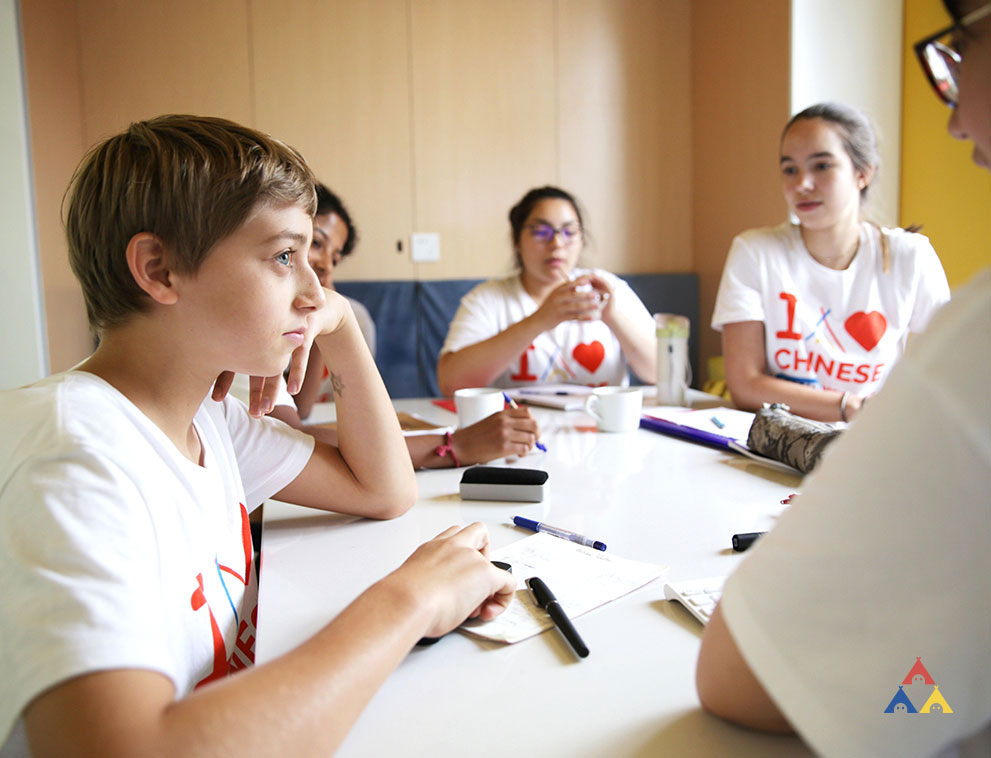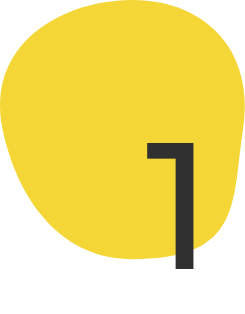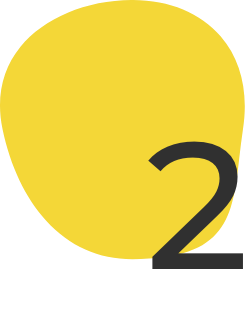 Rich Cultural Activities
Not only do our campers learn the Chinese language, but also gain knowledge about the Chinese culture and history.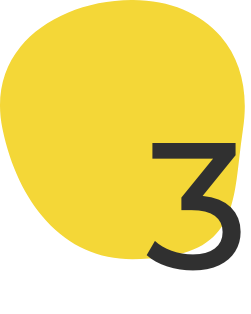 Eye-opening Field Trips
Apart from classes, campers discover famous attractions in China and understand how China has developed over time.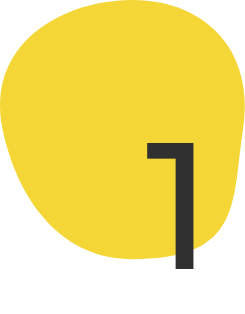 Curriculum & Methods
All of our Chinese classes focus on building students' speaking, listening, reading and writing skills.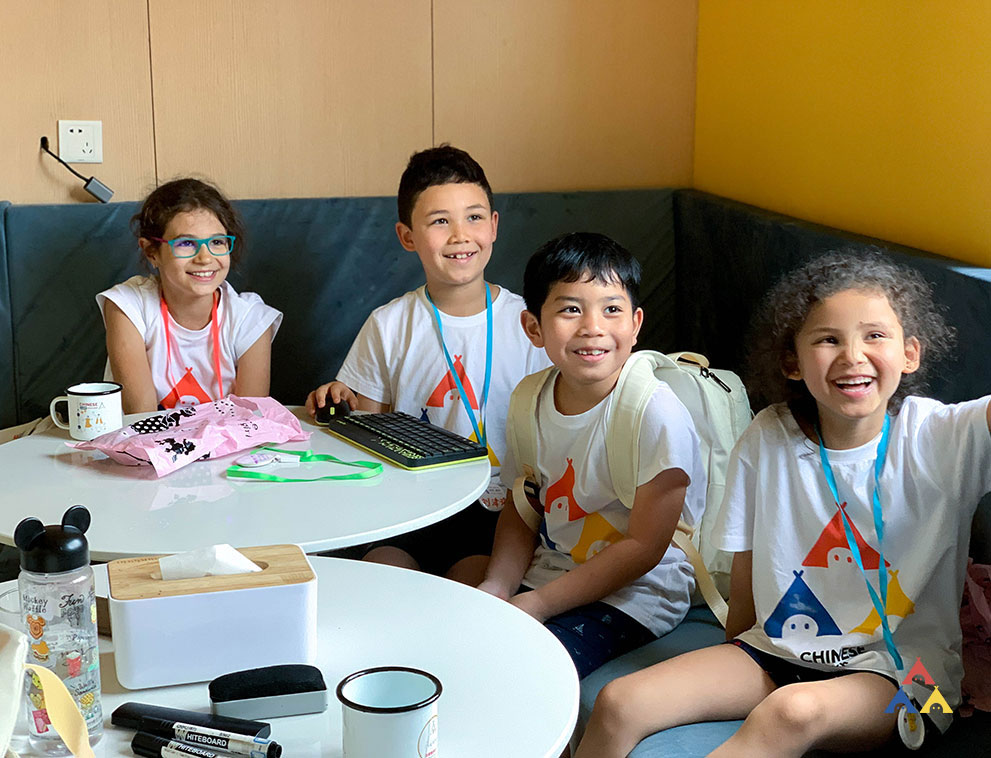 Cartoon Class
Campers will learn survival Chinese plus additional vocabulary that will allow them to communicate more effectively and have meaningful conversations with the local people.
Reading & Writing Chinese Class
Campers also learn how to write and recognize Chinese characters. With a focus on most commonly-used characters, they will be able to recognize shop names, read a menu and write basic characters.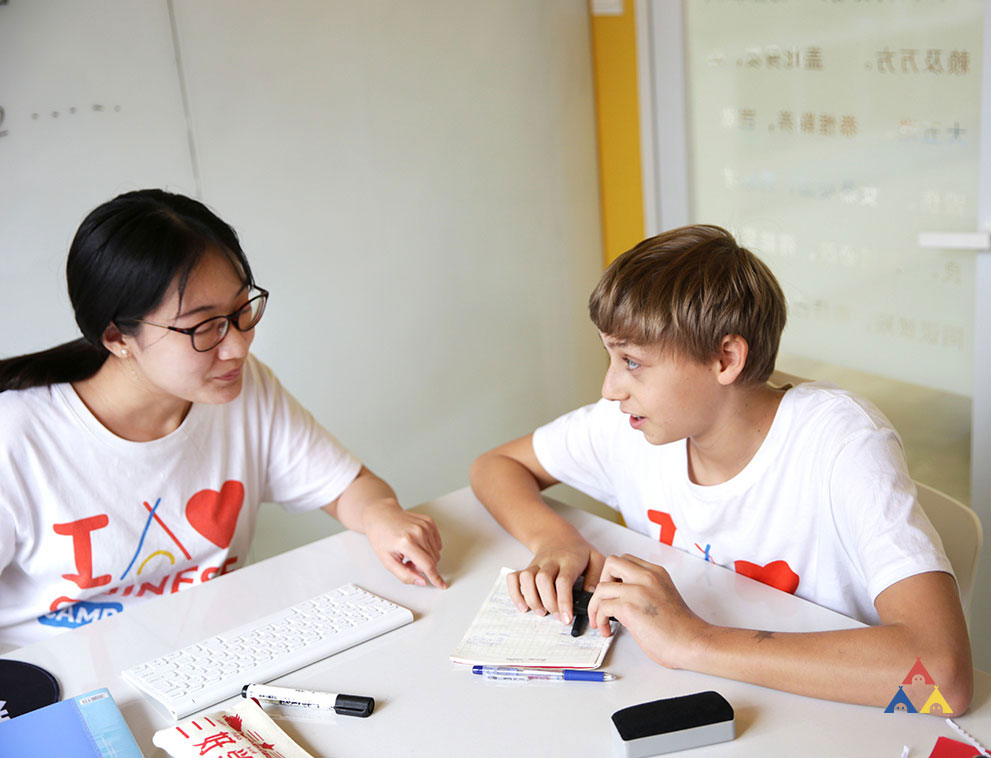 Topic Chinese Class
In this class, the main study goal is to practice and improve speaking. A different topic will be discussed each lesson, ranging from introductions to birthdays and everything in between.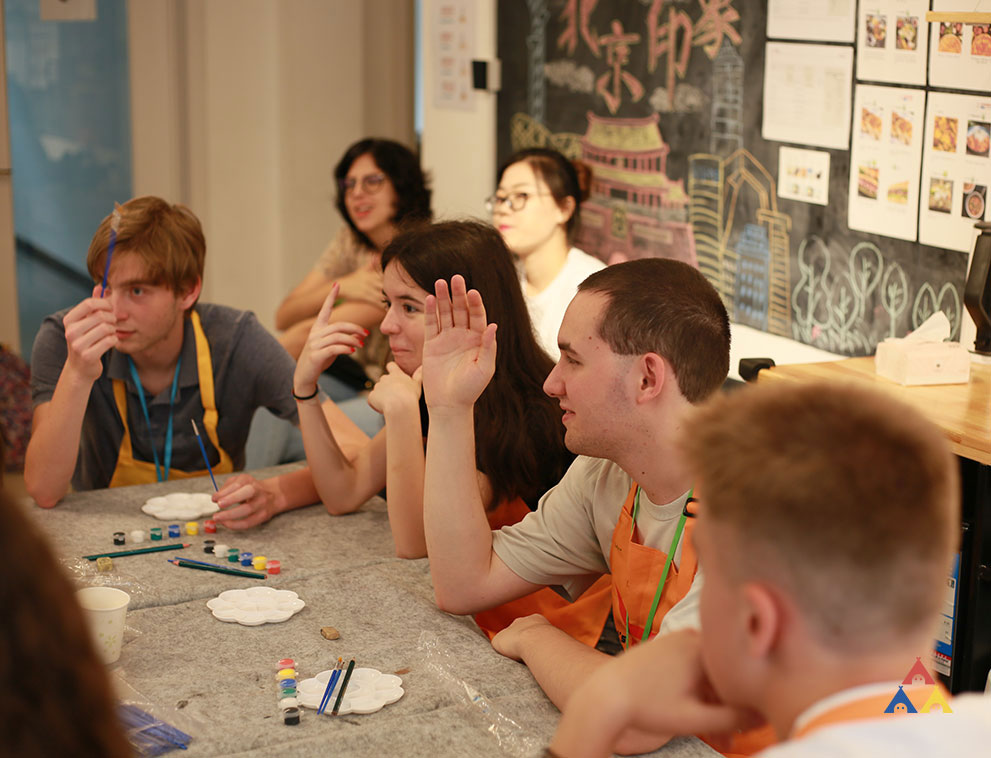 Role Playing
Students will act out scenes from a Chinese storybook or movie. This technique is great for improving speaking and listening skills, as well as building up confidence using Chinese in real life.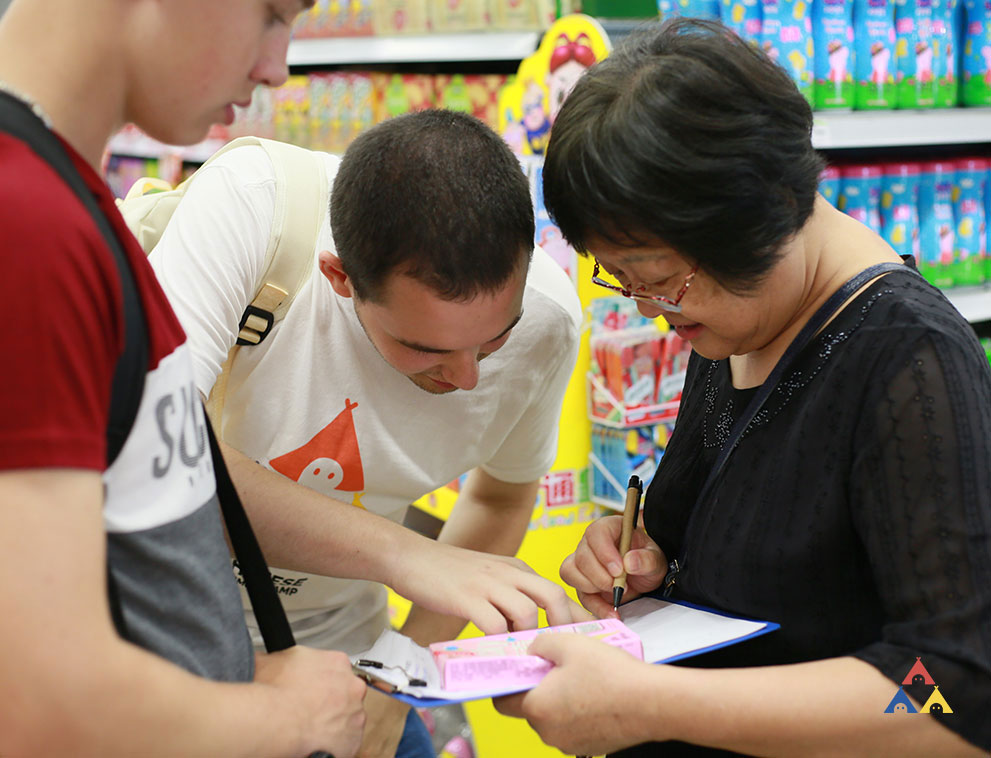 Real World Practice
Campers will take trips off campus to places where they can use the vocabulary they have been learning. Activities include buying vegetables at the market or buying museum entrance tickets.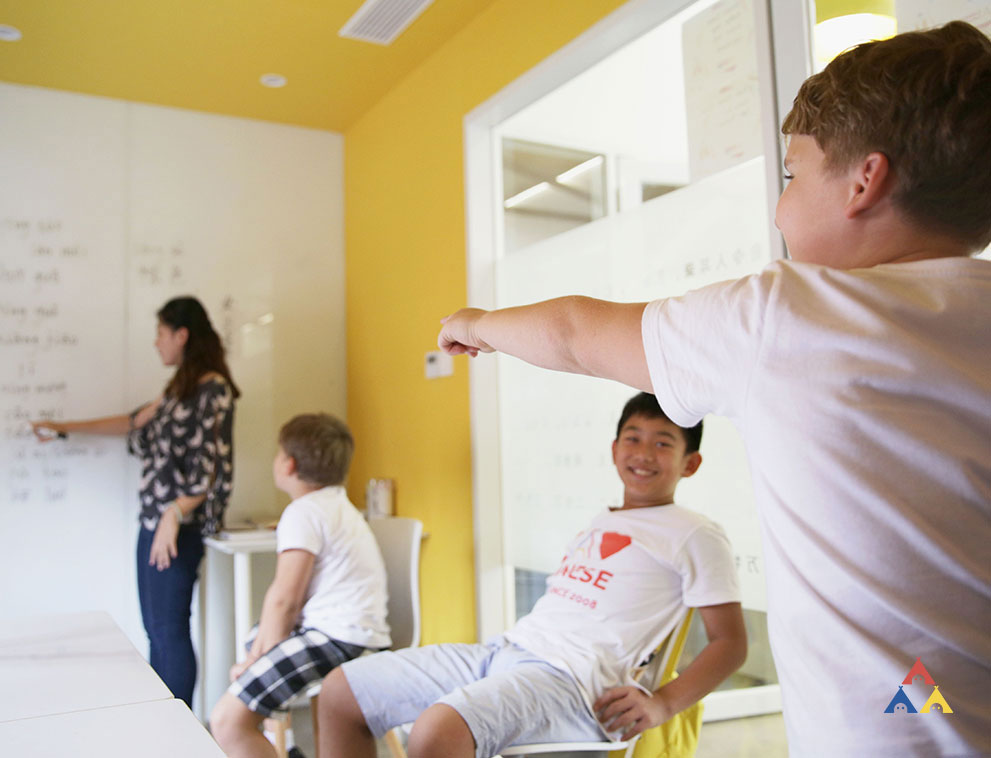 Games & Storytelling Techniques
We use a variety of methods, like games, story telling, etc., depending on the students' learning styles to make lessons more engaging and interesting, and thus encourage learning.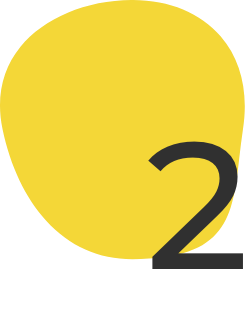 Diverse Cultural Activities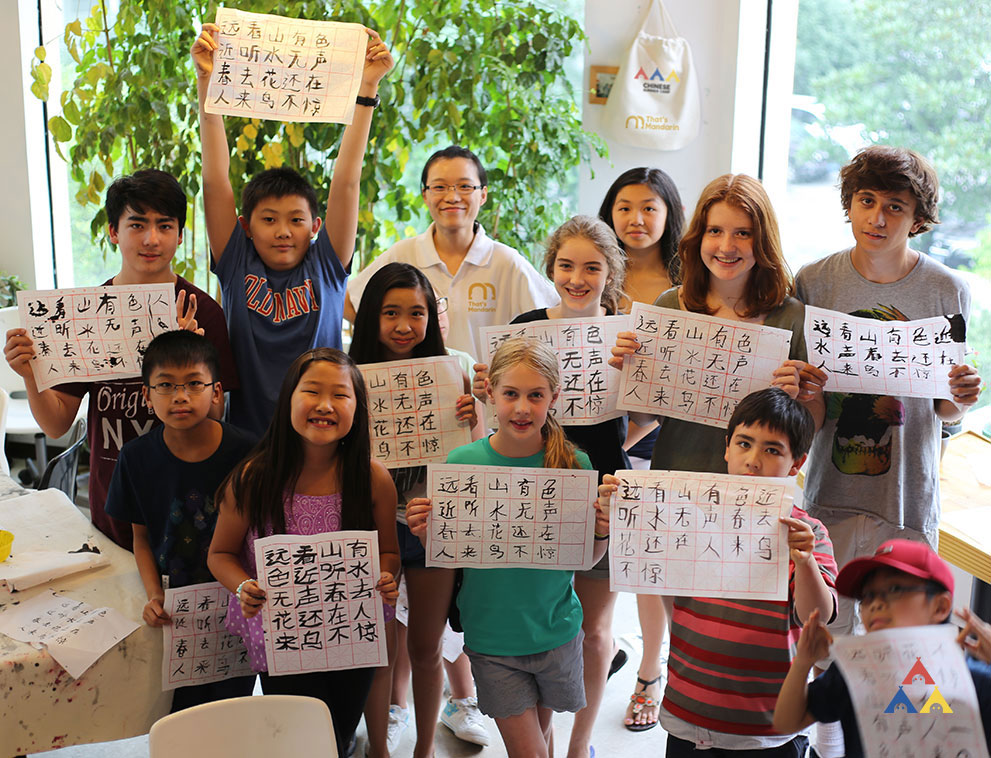 Calligraphy
In our calligraphy master classes, learn how to hold an ink brush, write your name or even a whole poem like the ancient Chinese scholars.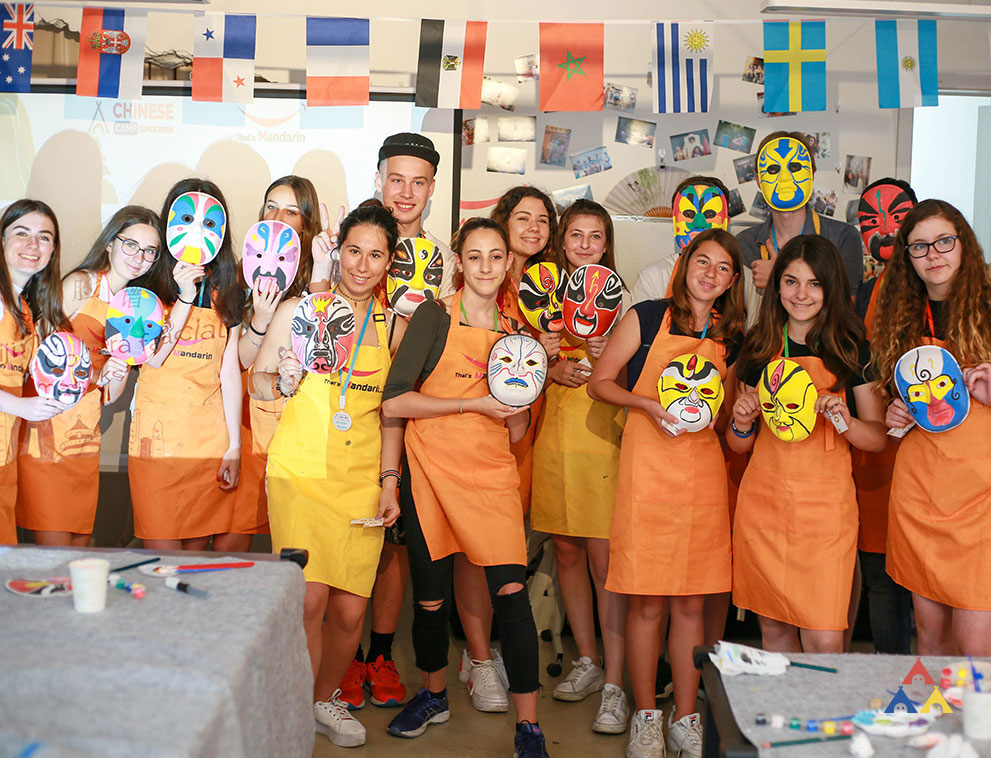 Opera Mask Painting
In our Chinese Opera mask painting workshop, you'll learn about the meaning behind each mask and have a try at making one.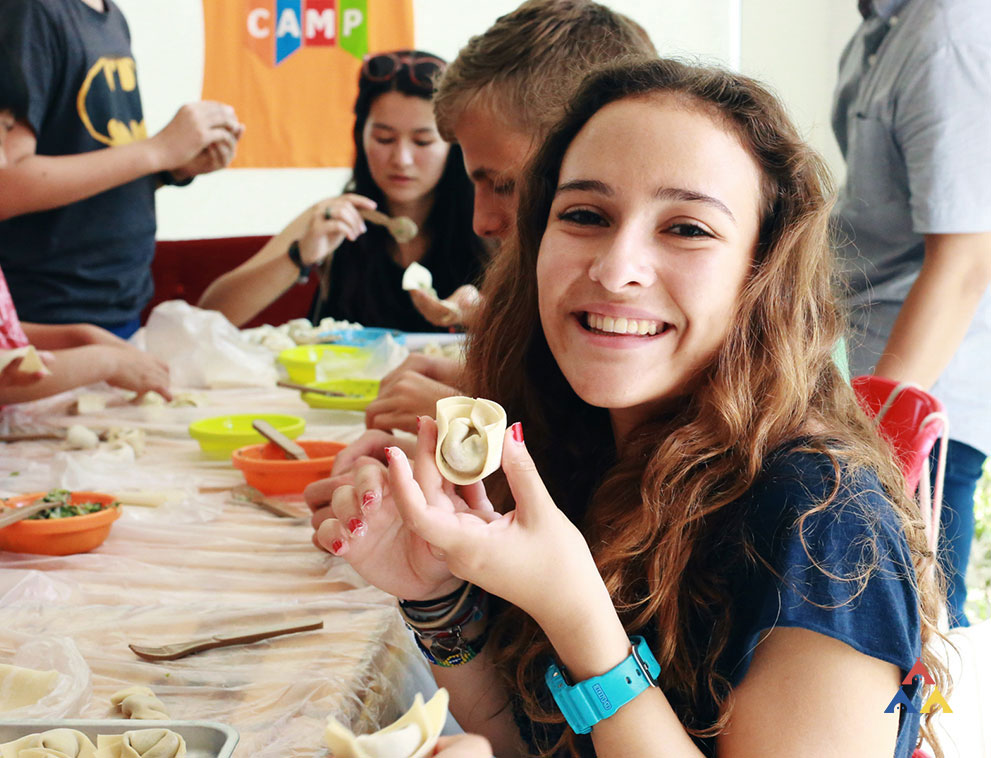 Making Dumplings
Chinese dumplings come in various sizes, shapes and flavors. In this class, we will learn how to make jiaozi (饺子), the most common dumplings.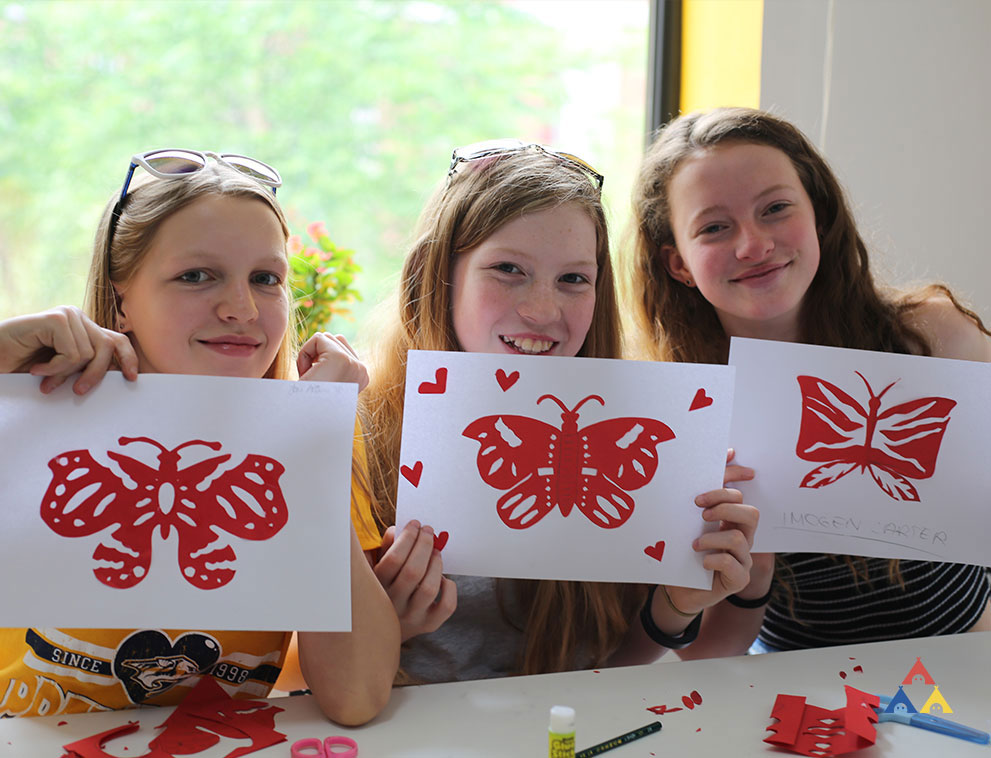 Paper Cutting
Chinese traditional paper cuts are often used to decorate doors and windows. Many carry meanings of good luck or fortune to be displayed during festivals.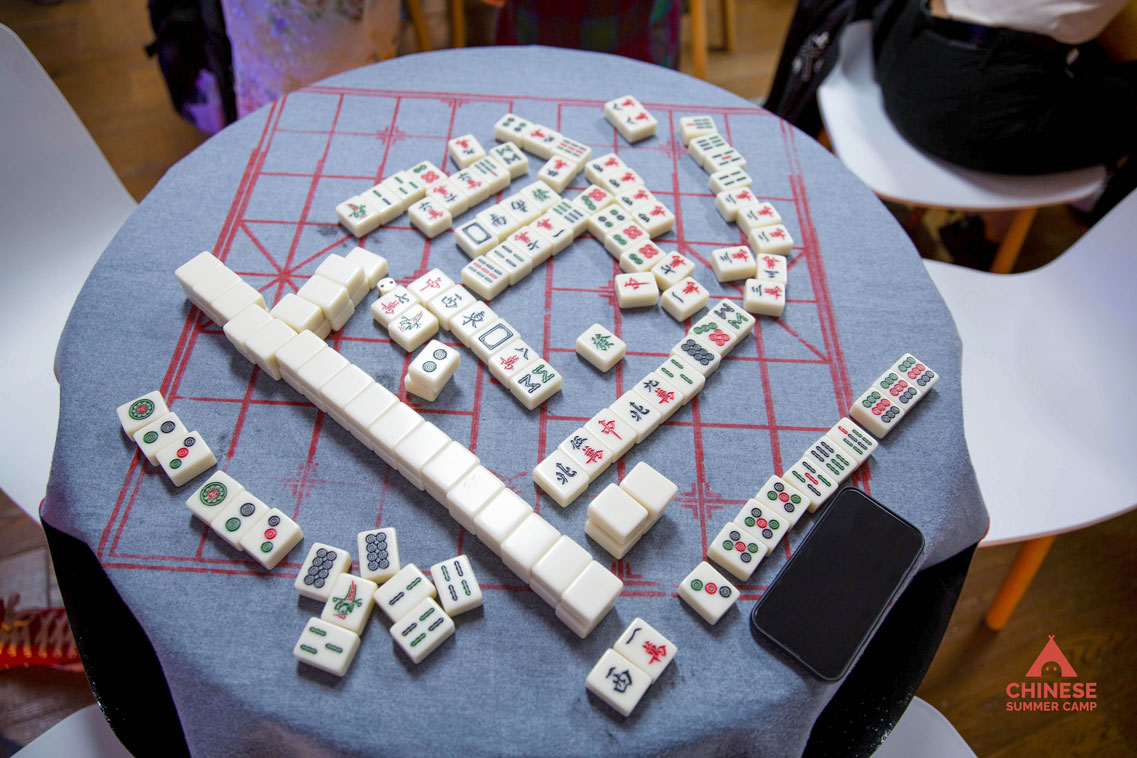 Mahjong
Mahjong is a game similar to the Western card game, rummy. It is played with a set of 144 tiles marked with Chinese characters and symbols.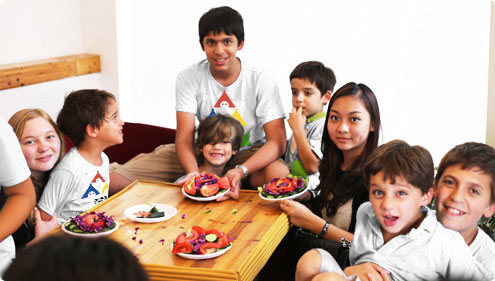 Making Cold Dishes
Learn how to make some simple cold Chinese dishes with the help of our master chef teacher and enjoy your cooking with your classmates afterwards.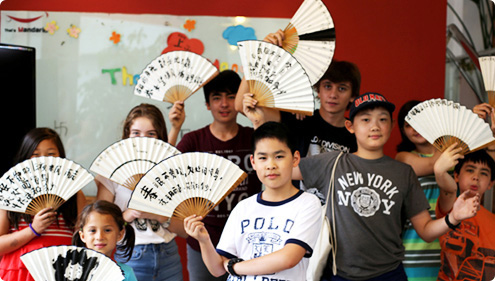 Fan Painting
Cool down in the summer with your own hand-painted fan. Learn traditional fan ink-painting techniques and design your fan in our workshop.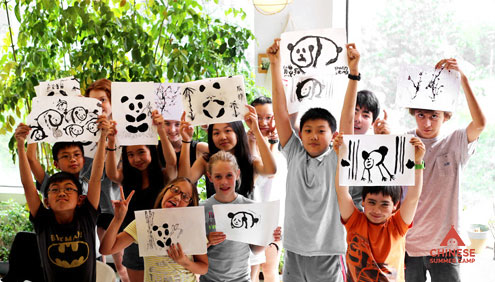 Painting Pandas
China and pandas often go synonymously. Learn how to paint this cute and cuddly animal using traditional Chinese painting technique.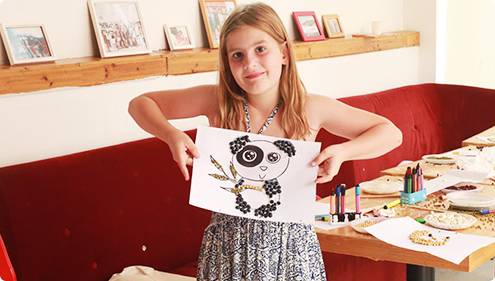 Bean Art
Rice, grains and beans are not only staple food in China. They can also be used to create beautiful artworks, as you will see in this class.
Diverse Sports Activities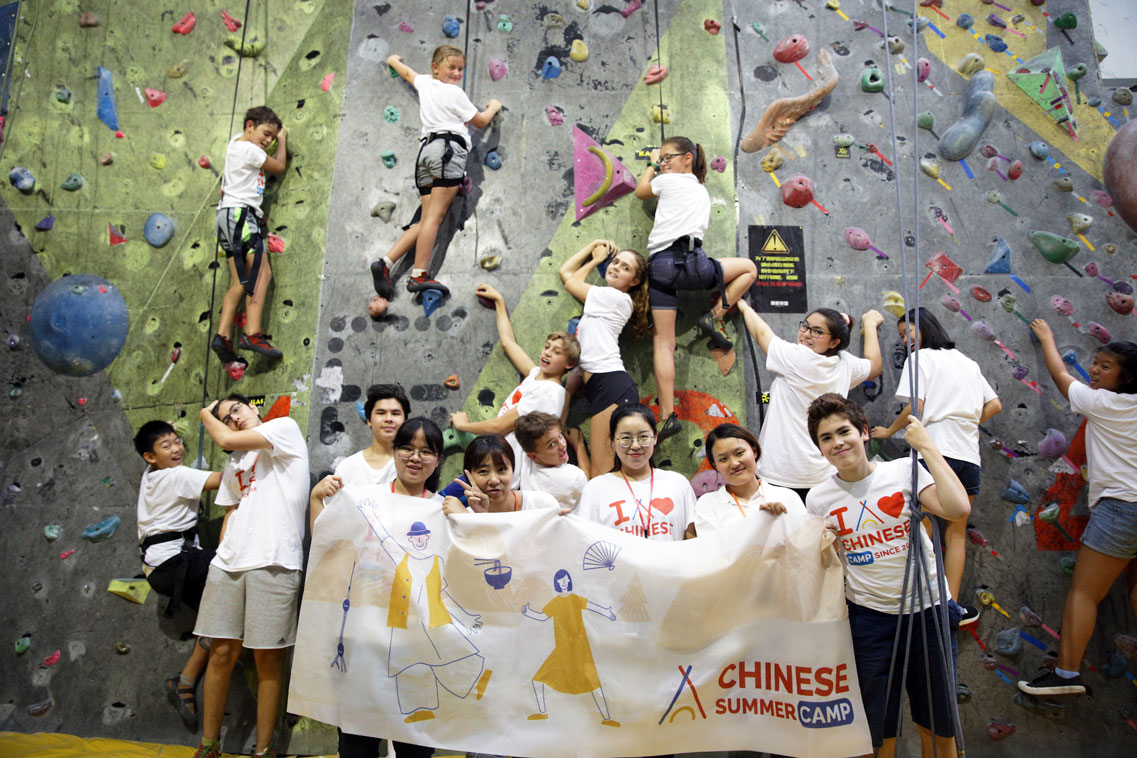 Rock Climbing
Rock climbing is a good way for our campers to stay active and keep fit while at our Chinese Camp. It's challenging but fun at the same time!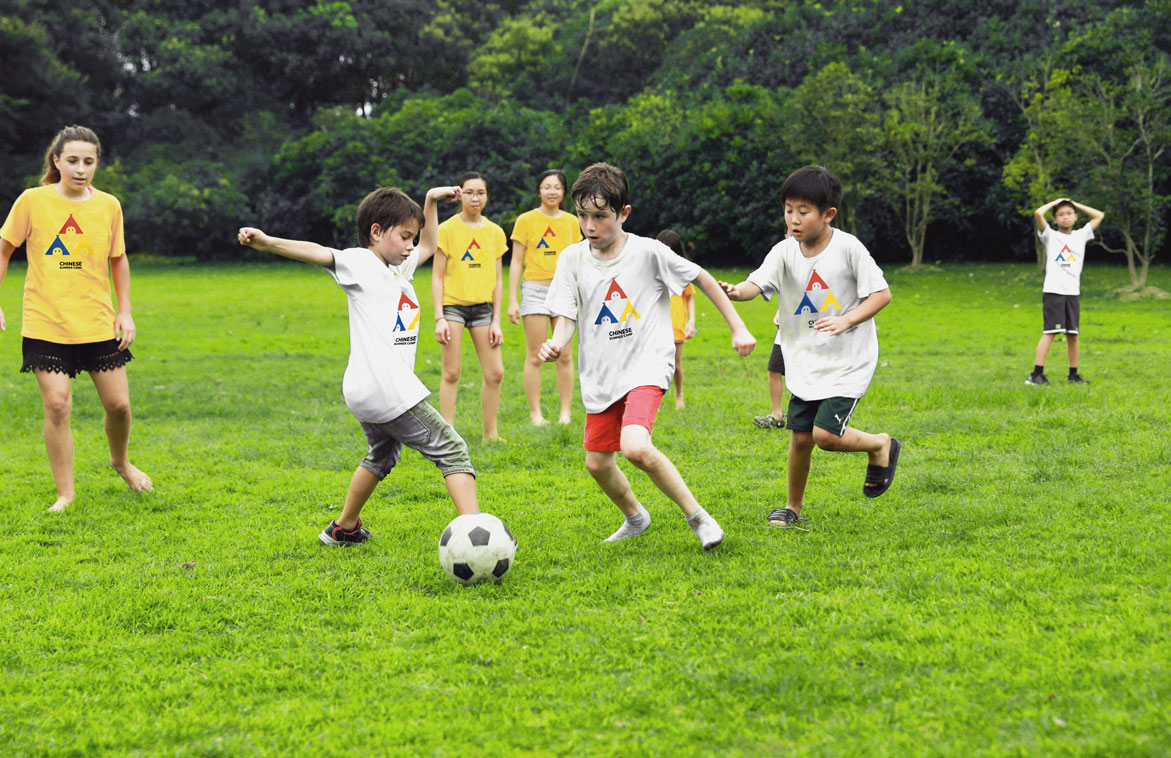 Football
Football seems to be a popular sports among our students, both boys and girls. It's a great way to exercise and enjoy being out on the field.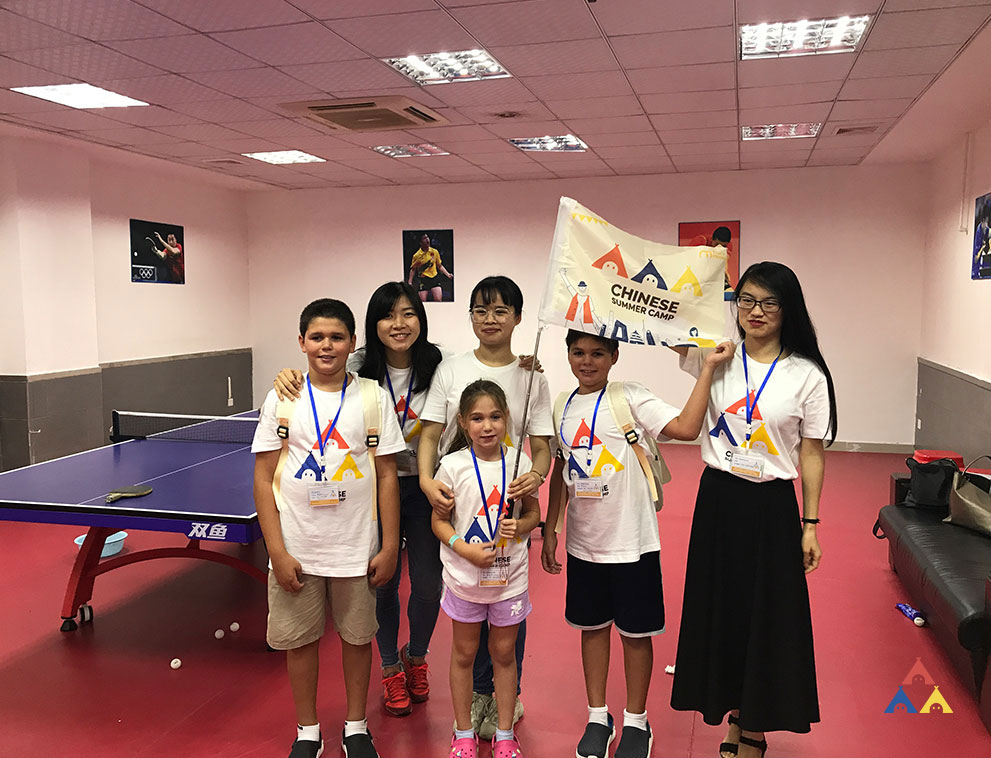 Table Tennis
Table tennis, also known as ping pong (乒乓球), is hugely popular in China. Learn and play this fun and competitive sports together with your fellow campers.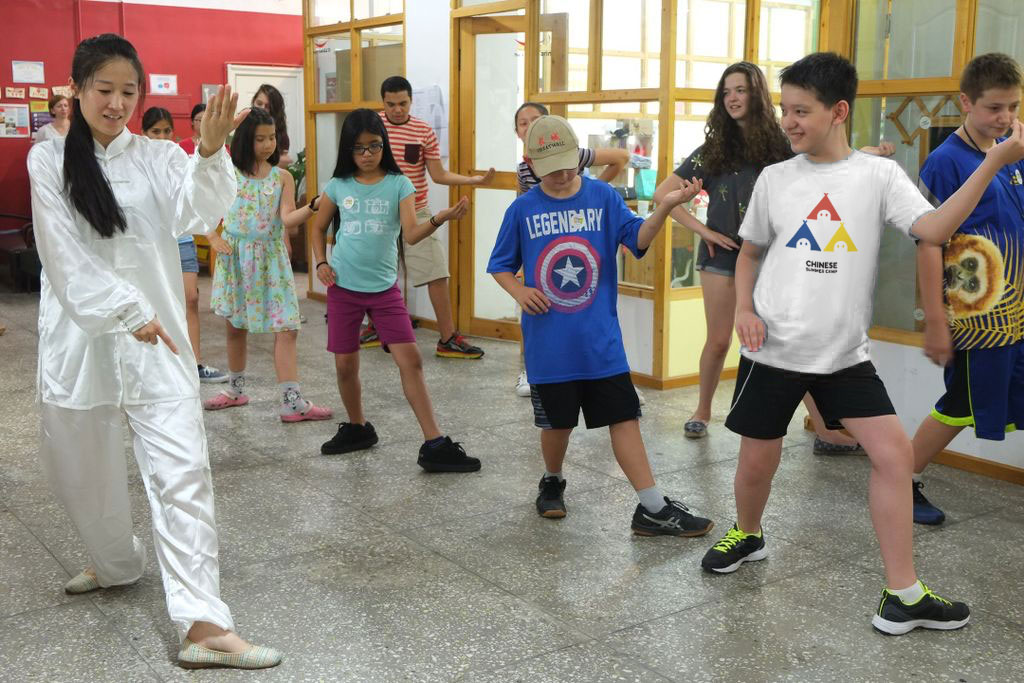 Tai Chi
Tai Chi, a Chinese martial art, has been around since the 12th century and is a great way to get fit, as well as learn some basic self defence.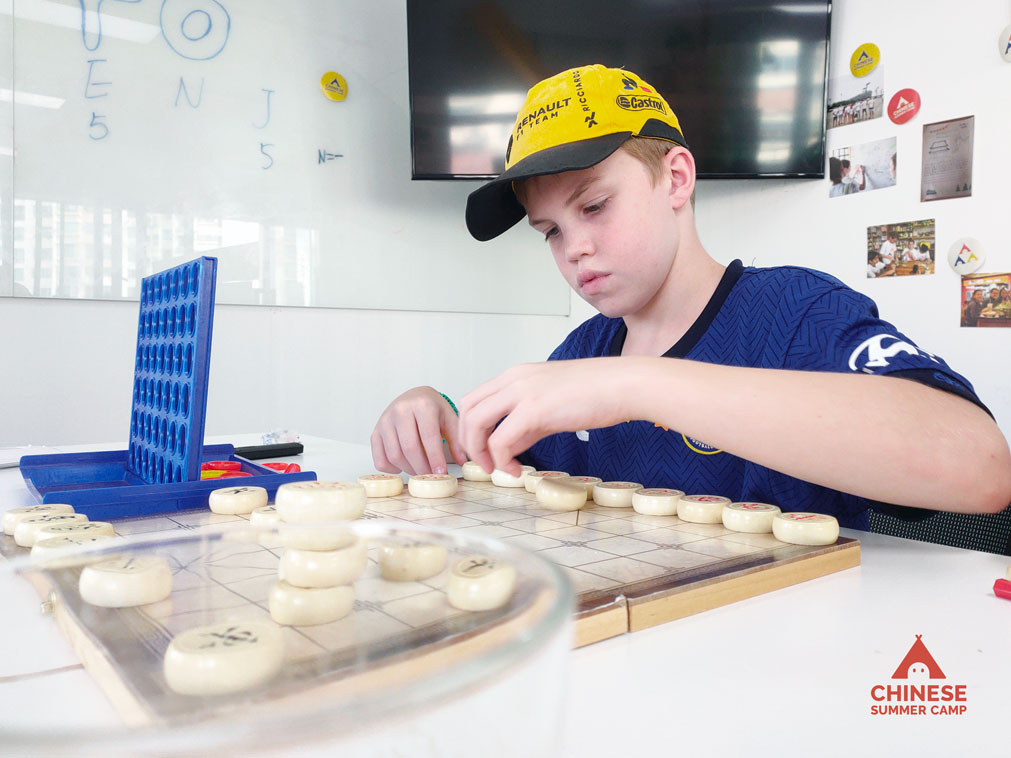 Chinese Chess
Chinese Chess or Xiangqi is a game of strategy and logic for two players, similar to the international chess game. It's extremely popular in China.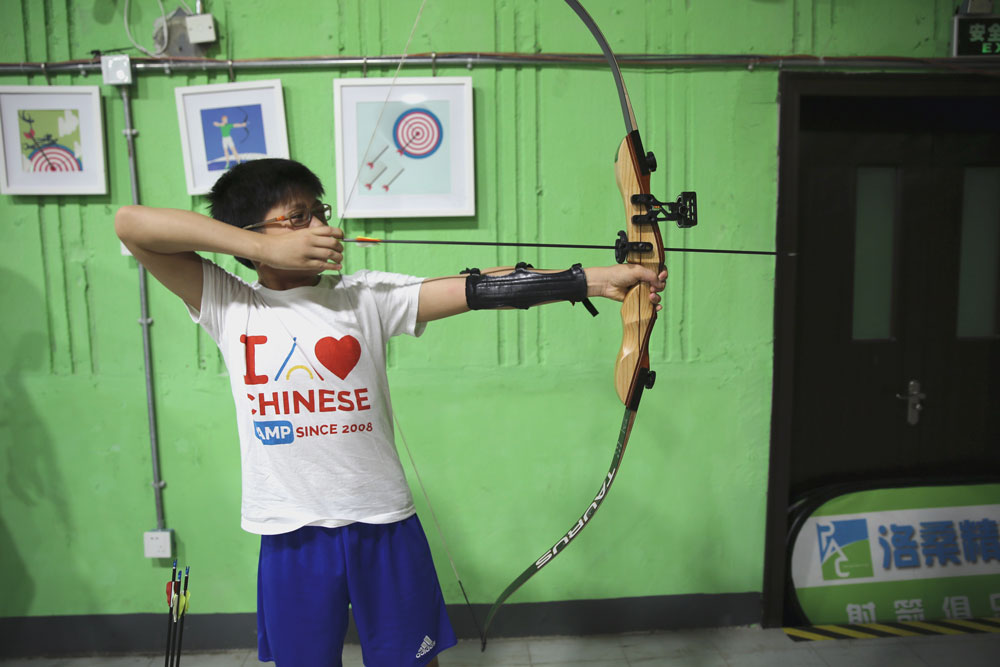 Archery
Archery, or shejian (射箭) in Chinese, is a great sport that requires patience and precision. Our talented collaborators know how to teach young campers.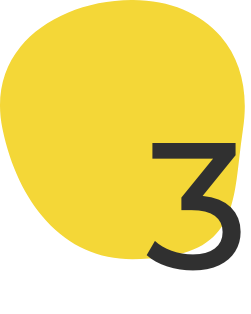 Field Trips & Excursions
Visit some of the best museums, parks, shopping districts and tourist destinations in China.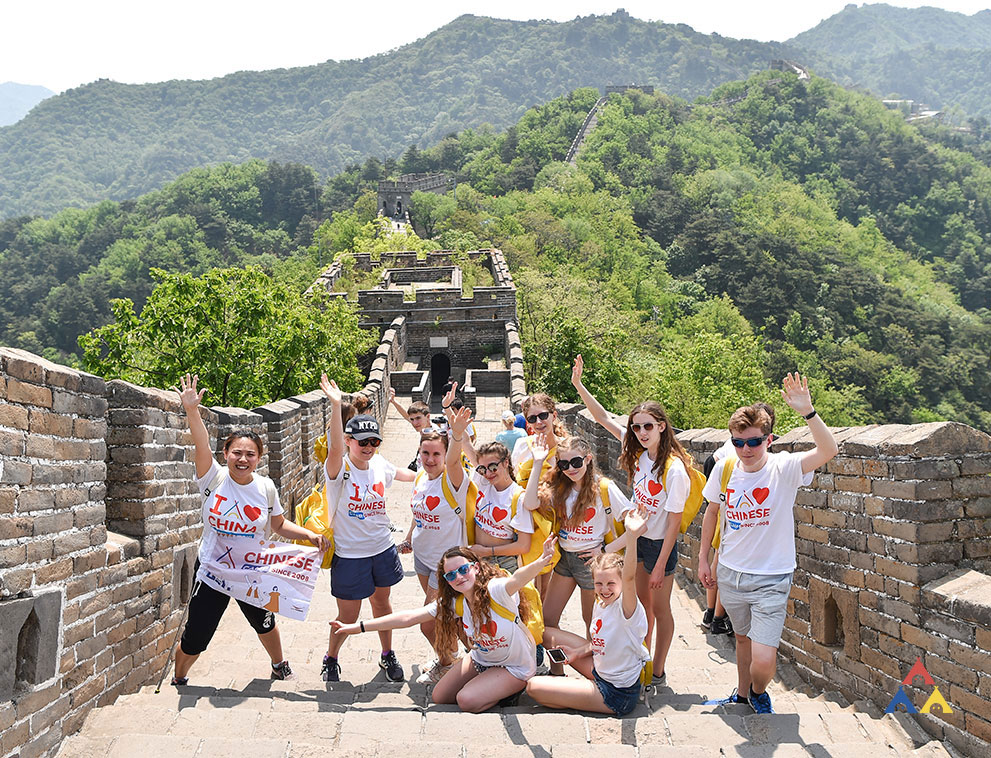 The Great Wall
Climb China's most famous and, arguably, most photographed landmark – the Great Wall. A visit to Beijing is not complete without seeing this wonder of the world, also listed as a UNESCO heritage site.
Beijing Parks
Beijing might be one of China's biggest and busiest cities, but you can still find some peace and quiet in the parks. Take some time off to visit the park, play games and meet the local people.
Temple of Heaven
The Temple of Heaven is situated to the south of Beijing city centre. It sits in the middle of a large complex and park which is pleasant to stroll around in the afternoon sunshine.
Tian'anmen Square
Walk around Beijing's most famous square where the body of the first Chairman of China, Mao, resides. You will also be able to explore the nearby shopping streets and other attractions.
Hutongs in Beijing
Hutongs are traditional dwellings of Beijingers and can be found near Tiananmen Square. Today, many of the best preserved have been converted into shops, restaurants and bars.
Temples in Beijing
There are many temples in Beijing, both the Daoist and Buddhist temples, including Confucius Temple, Dragon Temple, Lama Temple and the oldest Buddhist Temple in Beijing – Tanzhe Temple.
Museums in Beijing
There are hundreds of museums in Beijing where you can learn about China's history and culture, such as the National Museum of China and Beijing Science & Technology Museum.
Boat Ride
Summer Camp students can enjoy the outdoor on a good weather day and visit a lake to have a picnic. Those who are keen, can ride a boat on the lake while enjoying the scenery.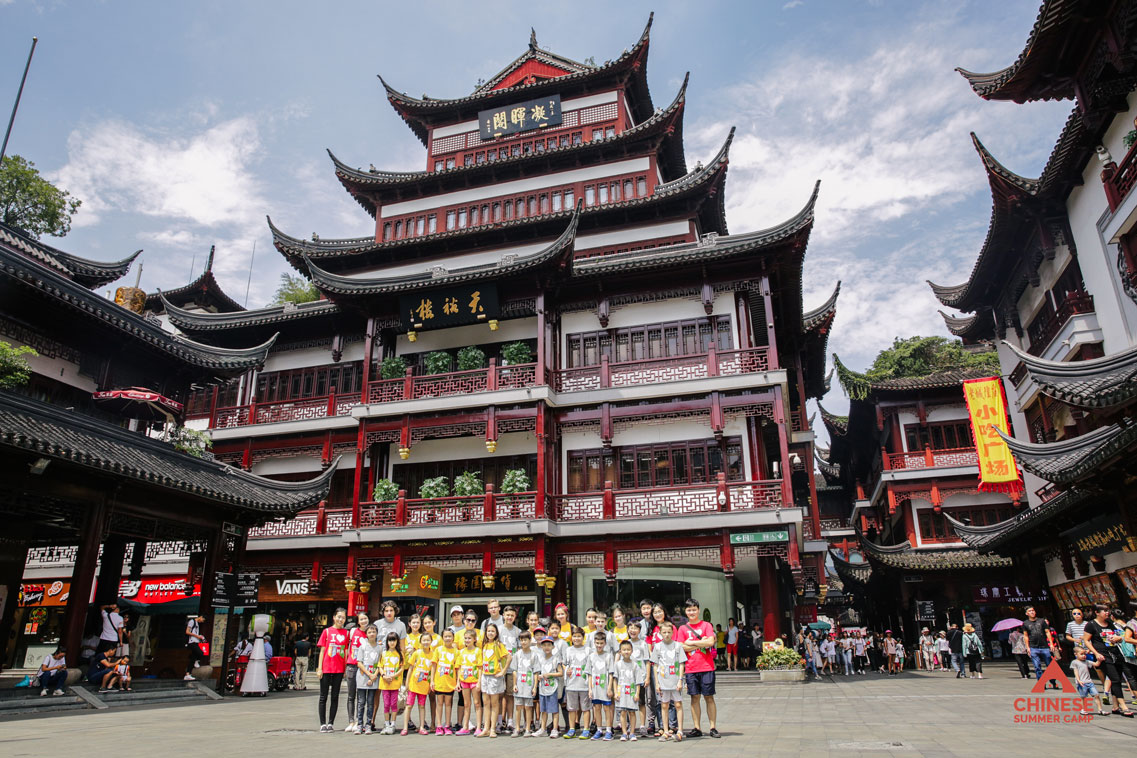 The Bund
Pose for photographs in front of Shanghai's iconic, futuristic skyline and explore the city's colonial past through a walk past the old British-built edifices and the Monument to the People's Heroes.
Shanghai Parks
Play football, fly kites or even take a boat trip for an afternoon. Endless possibilities and fun abounds in a day out at one of Shanghai's many lush and green parks.
Yu Garden
Experience ancient China, right in the middle of metropolitan Shanghai. Explore the beautiful gardens, try xiaolongbao dumplings and pick up some souvenirs, all at the ancient Yu Garden.
Tianzifang
Get lost in the winding alleys of one of Shanghai's only remaining old districts full of traditional shikumen residences. Keep an eye out for the "Toilet Restaurant" and the cat cafes.
Zhujiajiao Ancient Town
Venture a short distance out of Shanghai to one of the regions best-preserved water towns. Make sure to try some of the delicious local snacks on offer like sweet rice cakes and sesame cakes.
Shanghai Zoo
Spend an afternoon with the cute animals at the Shanghai Zoo. They've got everything from bears to rabbits, tigers to snakes and, of course, China's national animal – pandas!
Museums in Shanghai
Have the chance to learn Chinese history at the Shanghai Museum, see dinosaurs at the Science and Technology Museum or be creeped out by creepy crawlies in the Insect Museum.
Local Market
Visit a local Chinese market and get a master class in bargaining Chinese-style. You'll have the opportunity to see a traditional Chinese vegetable market and visit several souvenir makers.
City Bus Tour
Take a bus around the best sights Shanghai has to offer. Explore the city in comfort – sit back, relax and watch the streets speed by, all the while learning about Shanghai's colorful history.