Our Chinese Summer Camps in Beijing and Shanghai are currently in progress. Thankfully the weather has been quite mild lately; not too hot yet. The campers could go out and explore the city in excitement. This year we are seeing many different nationalities at both camps, even more than last year! It's such a good opportunity to learn about so many different cultures and create friendships.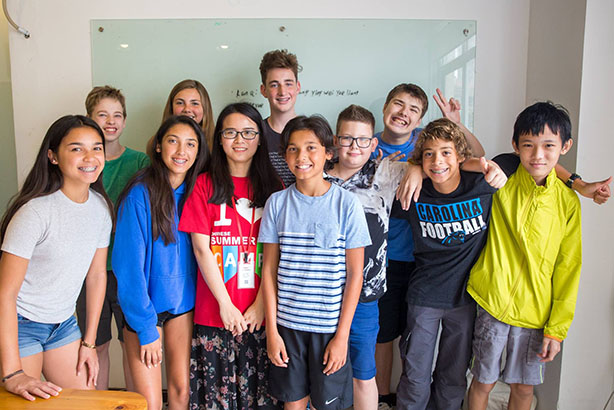 In Shanghai, one of the places the campers visited was Tianzifang, a well-known tourist attraction that features Shanghai's traditional old lane houses. Strolling along rows and rows of narrow lanes, you could see many restaurants and shops selling various things from t-shirts to souvenirs.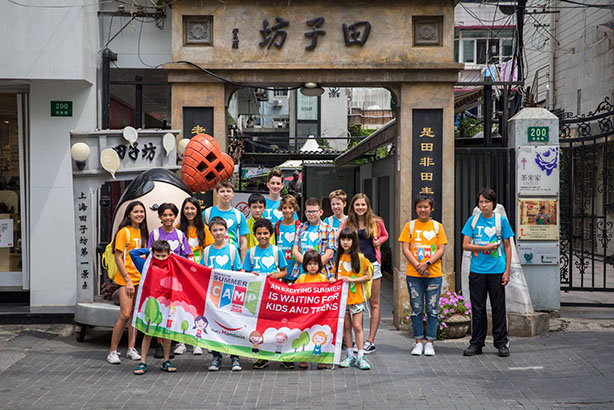 Back in school, as part of the summer camp, the campers got to learn how to paint a Chinese opera mask. Different colors represent different emotions and characteristics, for e.g. white is used to represent a good character. Check out some of the masks created by our students.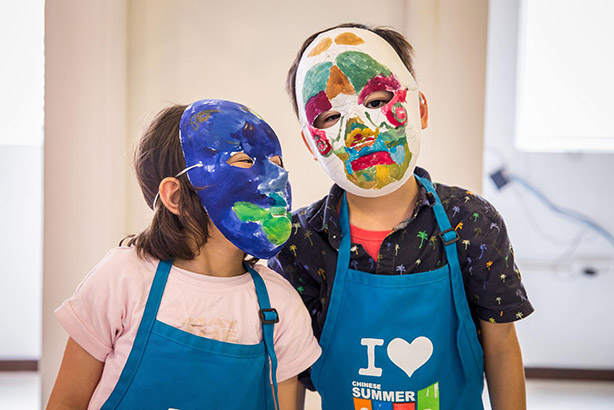 At Chinese Summer Camp, we not only organize fun activities for children but also provide them with healthy and delicious meals. Some of the options these past two weeks included Chinese dumplings, chicken rice, and sandwich.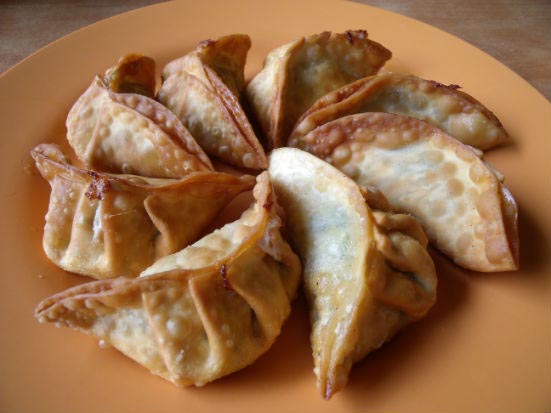 If you're still looking for a good way to entertain your kids this summer, send them to Chinese Summer Camp. They will learn Chinese, do Chinese arts & crafts and visit some of the most fun places in Beijing/Shanghai! It's a triple combo of educational fun that is enriching and highly recommended by parents and kids who joined us before.