Spending a whole month of your summer in China may very well be the most daunting experience of your life so far however, it will definitely be the most valuable and memorable one!
1. Learn Chinese
Chinese is a beautiful language, you can learn a lot about China's art, history and culture just by studying the language and characters.
Many people believe Chinese is a difficult language to study however, it's probably not as tricky as you'd think! The key to learning Chinese is that it's all about patterns so, if you're worried about being a beginner, fear not! Once you've learnt a certain structure or pattern, it's very easy to recall the order of that particular sequence. All the characters are beautifully drawn and each has its own meaning attached to it. Although it takes time to learn them and to learn how to write them all, it's worth it when a sentence looks like a work of art that should be hung on your wall!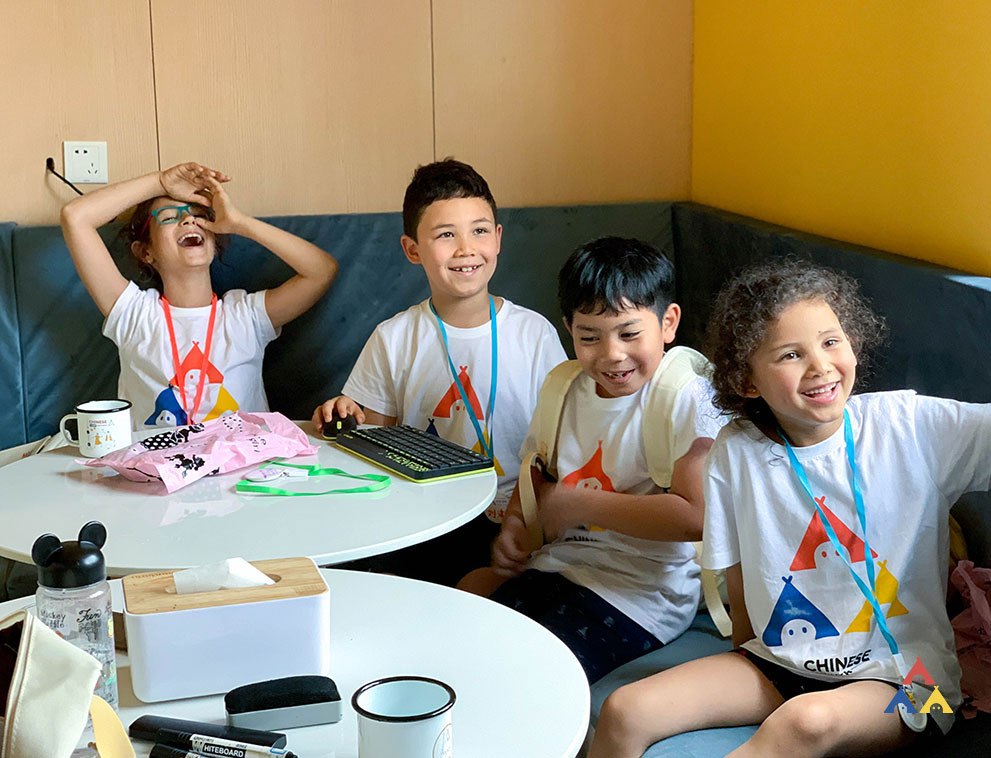 Not to mention having the ability to speak another language and that learning Chinese would definitely be advantageous toward the future. China is home to over half the world's population and more than 800 million people can speak Mandarin. Imagine being able to communicate to half of the world!? It is also fast becoming one of the most important country's within the global business world, as well as within finance and trading; so get ahead in the world and join That's Mandarin Chinese Summer Camp and start preparing for your future this summer.
Not only will Chinese help your future prospects but, studying Chinese has also proved healthy for the brain. Believe it or not, it actually encourages us to use both the left and right parts of our brain. This in turn, improves cognitive function an,d additionally, your ability to make decisions quickly and think critically, giving you more skills than just knowing the language.
2. Discover China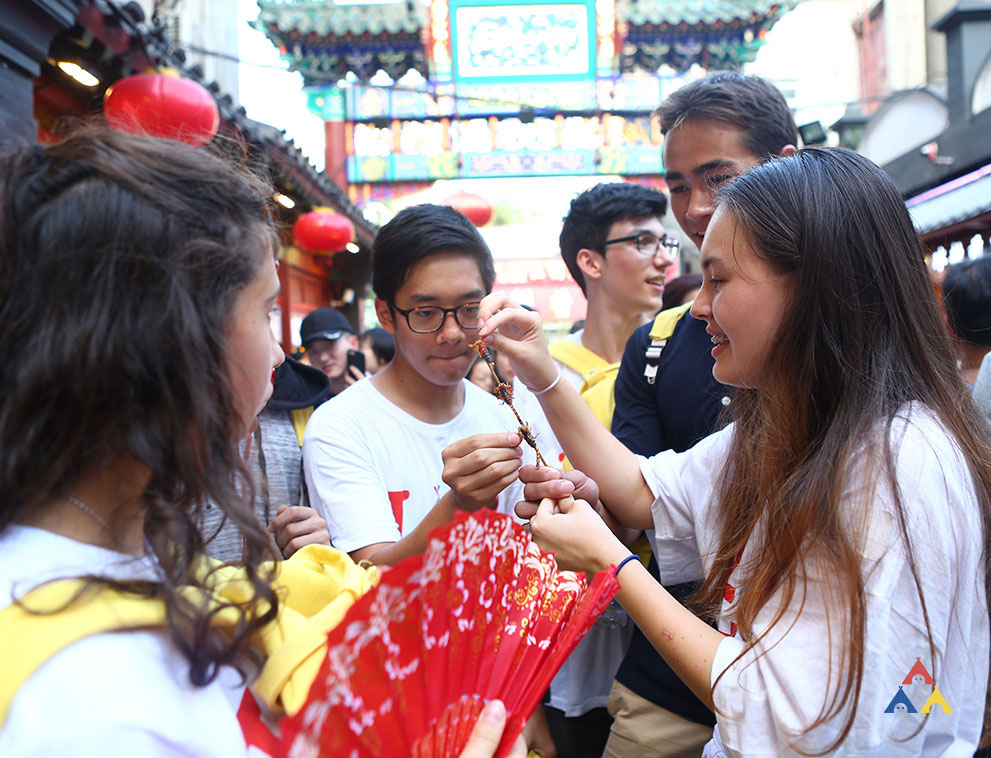 Aside from being educational, visiting China will be a brilliant experience, one that everyone should have. China is well known for having some of the best and most varied choices of Asian cuisine. Different provinces in China are famous for different tastes and dishes. For example, Shanghai is renowned for having very sweet food and is famous for xiaolongbao dumplings, whereas Sichuan food is usually very spicy. You may even find your new favourite food here!
3. Make New Friends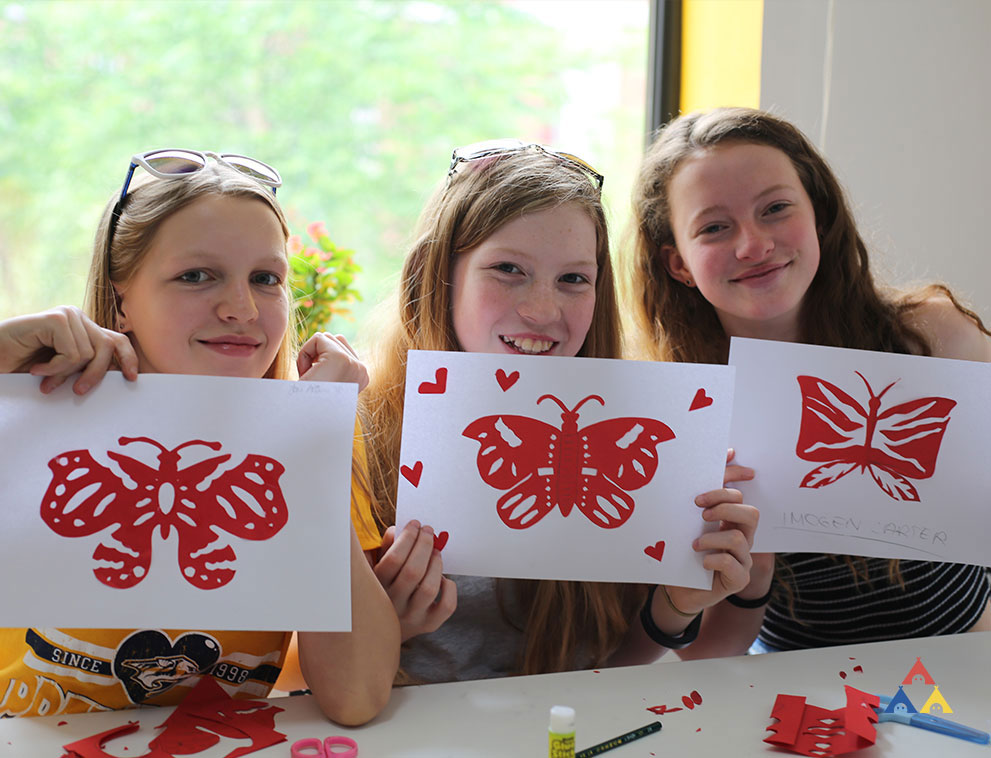 Make this summer even more worthwhile by making friends with the locals or others at Summer Chinese Camp. Practice and improve the skills you've learnt and learn new ones, such as how to play Mahjong and Chinese chess. You can be immersed completely in Chinese culture and learn about China's interesting history during your stay.
There's a multitude of interesting sights to see and things to do in China which will remain in your memory forever. From beautiful pictures on the Bund in Shanghai, or panoramic views from the top of Beijing's Great Wall, to getting messy learning to wrap dumplings; there's always something new to experience. You can even try your hand at bargaining in some of China's markets and bring home something special that you'll treasure forever. Your time in China will be exciting from beginning to end.