About
Name: Thomas
Age: 13
Nationality: Netherlands
What we learned about Thomas: He is very nice and polite to others. And he enjoys learning mandarin and spending time outdoors. —Fiona
Best Summer Camp Photos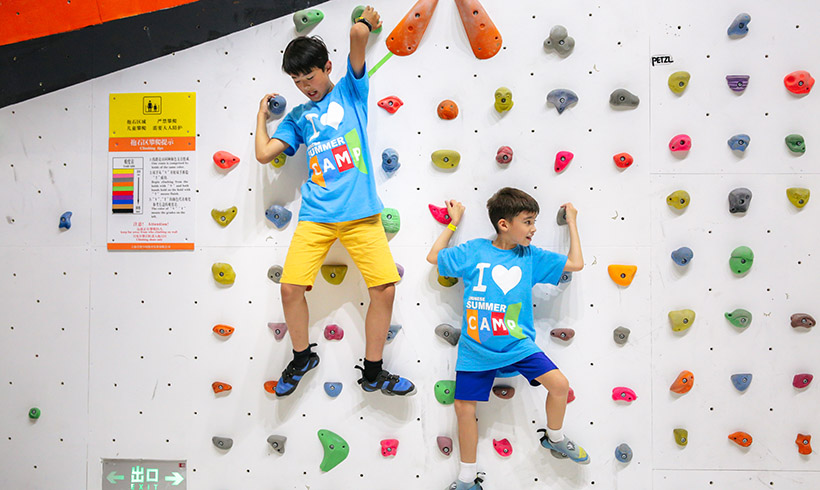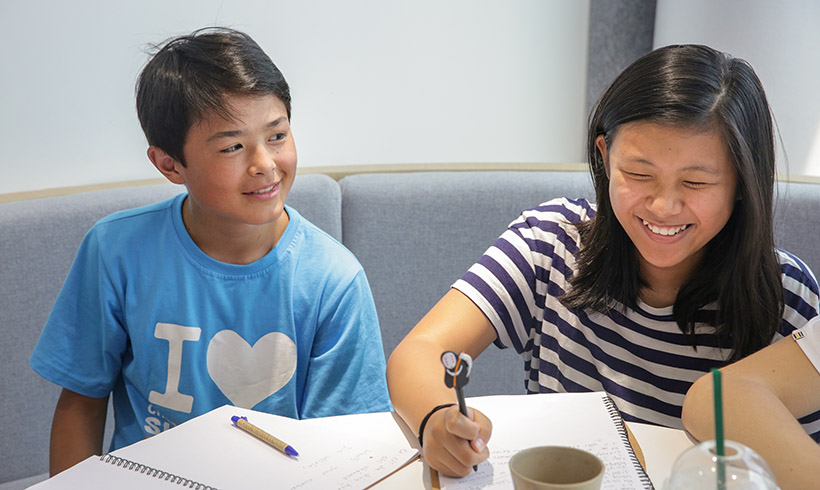 Thomas' Summer Camp Experience
Q: What does a typical day of camp look like?
T: First you have a field trip which is really fun, then you have lunch, a bit of a break so you can rest, and after that, we start learning Chinese. And my favorite field trip so far has been rock climbing… because I love sports and climbing is one of my favorite things to do.
Q: What do you think of the camp in general?
T: It's a very fun and social place and you have a lot of fun here and you learn things too. You learn how to speak Chinese and write. I made new friends here and I like it here. Besides, it has slightly changed me to be more outgoing because usually, I'm very introverted.
Q: Would you like to recommend us to your friend?
T: I would recommend my friends to come here because it's a very fun place to be and you get taught Mandarin in a way that I've never had it taught and you can make new friends at the same time.