About
Name: Adam
Age: 17
Nationality: Canada
What we learned about Adam: He is very polite to teachers and nice to everyone at school. He is an amazing person and a great friend to talk to. — Sunnie
Best Summer Camp Photos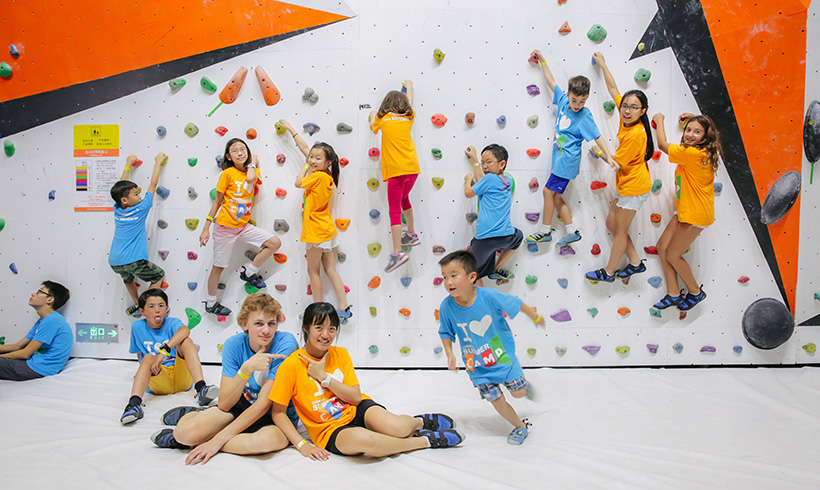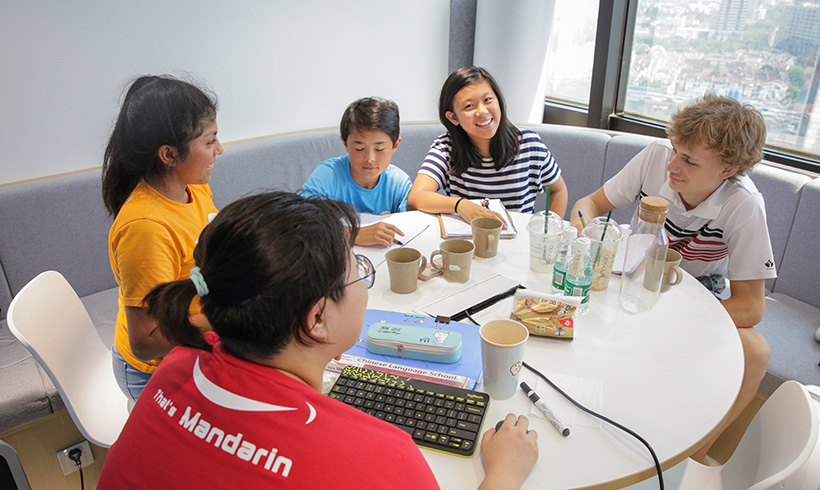 Adam's Summer Camp Experience
Q: Have you learned anything at That's Mandarin?
A: I learned a lot about like Chinese lifestyle and the food that they eat and the activities that they do in their spare time and just what it's like living in Shanghai.
Q: Do you have a better understanding of Chinese culture after our Summer Camp?
A: Yeah I think I have a better understanding of Chinese culture. Just like being in China, you learn a lot and you get to notice small differences between here and America, so yeah.
Q: What's your favorite field trip?
A: My favourite field trip was probably when we went to the Three Kingdoms Park which was like an old movie set that was converted into a theme park.
Q: Have you made a lot of friends?
A: Yeah I think I've made friends with pretty much everybody I'm in class with, especially the people who are my age.
Q: What do you usually do after classes?
A: Most of the time just go out shopping, eating with the other classmates and teachers, and then after that normally just go back to the class or to the hotel and talk.
Q: Do you like your Homestay?
A: I chose homestay because I thought it'd be more interesting than just staying in a hotel since hotels are like pretty much the same everywhere you go whereas I thought living in a homestay would be interesting.