About
Name: Alex
Age: 12
Nationality: USA
What we learned about Alex: He is very optimistic and energetic. He loves to be athletic and fit. He is always ready to make new friends and helps anyone out and he has amazing friends that have his back. – Michelle
Best Summer Camp Photos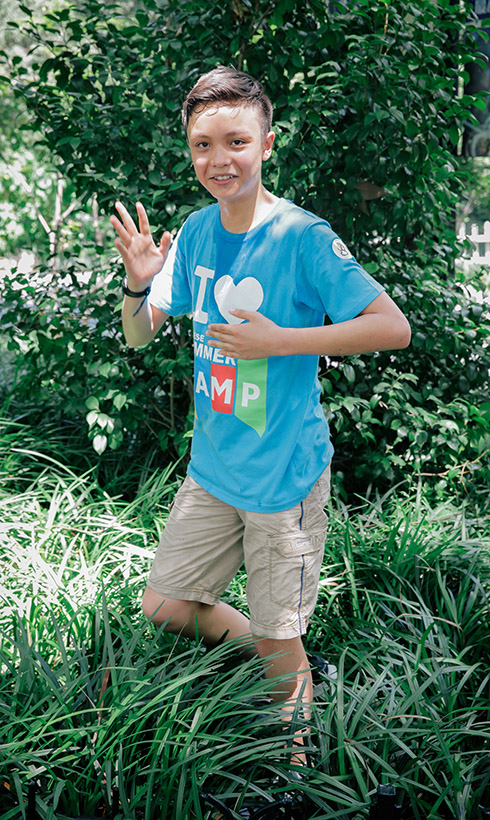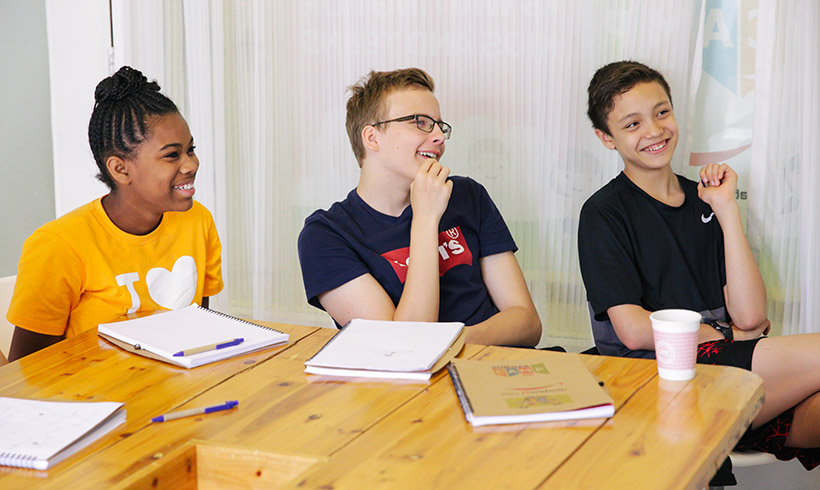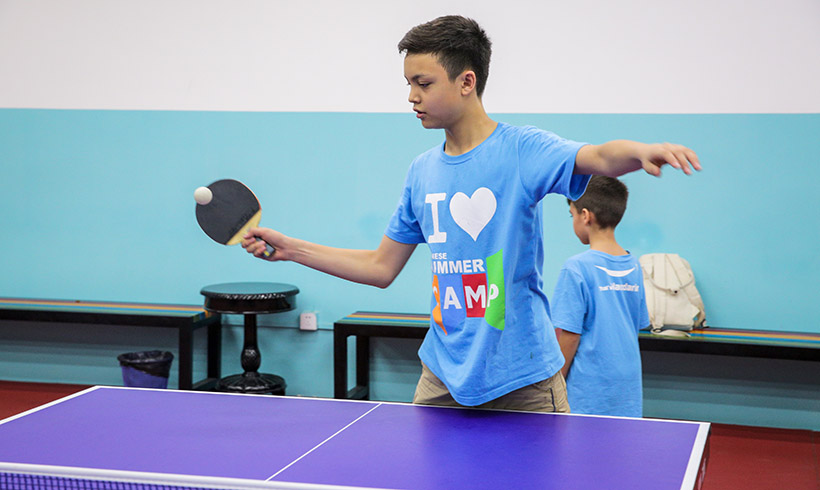 Alex's Summer Camp Experience
Q: Was the place you went to very different from where you live?
A: Yes, I do. I do. It's pretty different than the US. Much bigger buildings and it's very like, diversified, I suppose. And I've also learned history by watching videos and going to field trips.
Q: What's your favorite field trip?
A: My favorite field trip. The Science & Technology Museum. It's in Shanghai. The Science & Technology Museum, it's where – it has a lot of electronics, and it also has, like, history and shows genes and stuff and I thought that was pretty fun. I'm probably gonna visit that again.
Q: Why do you want to learn Chinese?
A: Probably learning Chinese like because then I can like – because I can understand what my mum and dad are saying about me.
Q: What do you think of our school?
A: I've been pretty happy about how homey it feels, much like home.
Q: Will you recommend That's Mandarin to your friends?
A:  Nope. I'm sorry because I wanna be special. I wanna be special. I don't want them to understand what I'm saying about them. I learned a lot of Chinese there and I think they shouldn't go there because I'd be jealous because they'd talk like me too so yeah.