About
Name: Eglė (Alisa's mum)
Age: 6 (Alisa)
Nationality: Lithuania
What we learned about Alisa: She is so adorable inside and out. She is always smiling and it is a pure joy to all who meet her. -Sunnie
Best Summer Camp Photos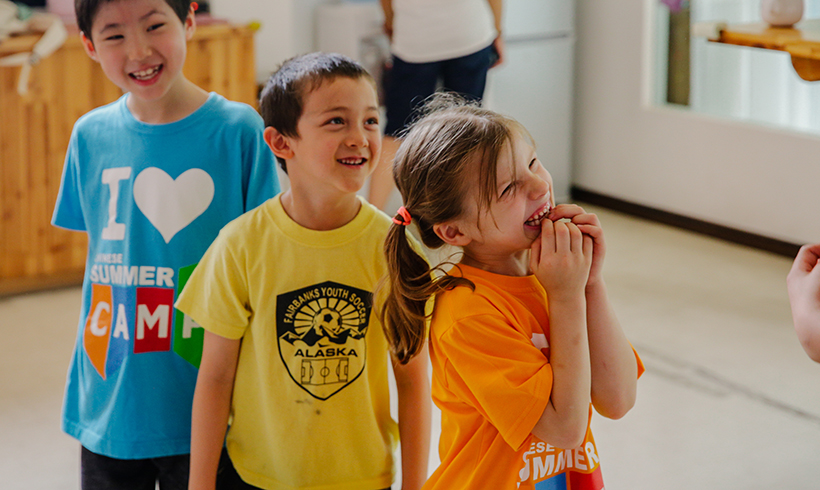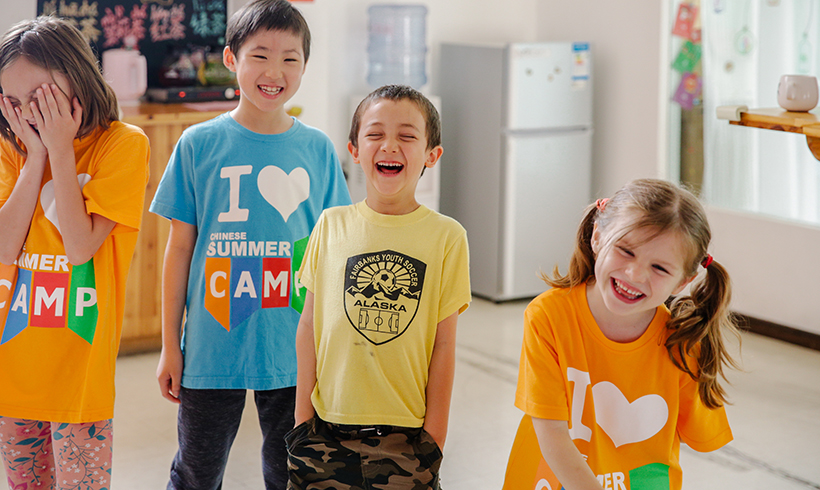 Alisa and Eglė's Summer Camp Experience
Q: How did you hear about That's Mandarin?
E: So I found That's Mandarin online and I liked the website and the programme and the communication was very easy also. I got answers by email very quickly and people were friendly, so yeah.
Q: Why did you want Alisa to learn Chinese?
E: So it's very good for her because basically, she knows only Western culture so now she can – she's introduced to basically a totally new culture and new things, yeah. So it's good for her worldview.
Q: What do you think of the school?
E: So the location of the school is very nice, it's central, it's close to Jing 'An Temple and the school itself is cozy and cute and the teachers are very friendly. It's just a friendly, family-like environment that was very good. Elisa had a group class – it was only four kids learning at the same time in her class, which was really nice.
Q: Did Alisa mention any particular activity to you?
E: She really loved the calligraphy and she started also making origami at home so I think that was quite interesting. And yeah she learned how to count and she was very excited in general about learning the language.
Q: Do you think that our Summer Camp was as your child expected?
E: I think the summer camp even exceeded expectations because it's very friendly and family-like and we were maybe expecting something more, I don't know, bigger but it's very cute and cozy and she met a lot of new friends from all over the world which is also important.
Q: Will you come back next year?
E: Oh definitely. If we will come back to China in the future, we will definitely come back to That's Mandarin also, all the family.