About
Name: Denny and Katrin
Age: 13 & 9
Nationality: USA
What we learned about Denny and Katrin: They are friendly, polite, and considerate. They show great interest in learning Chinese culture and characters. – Fiona
Best Summer Camp Photos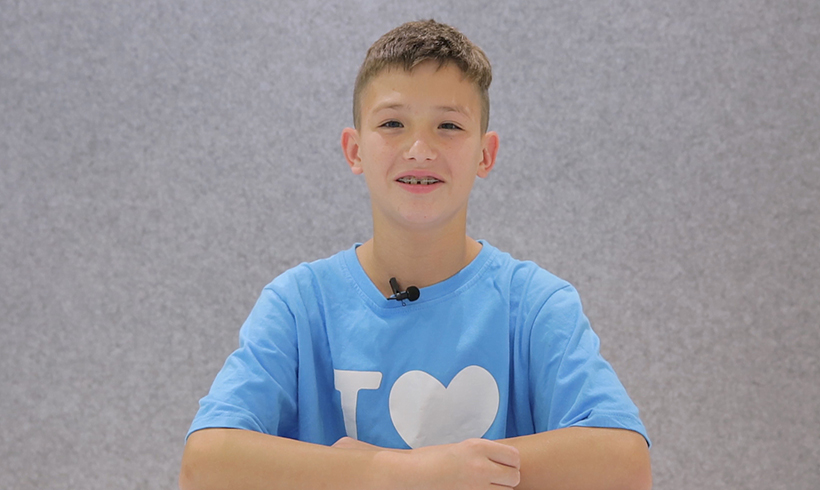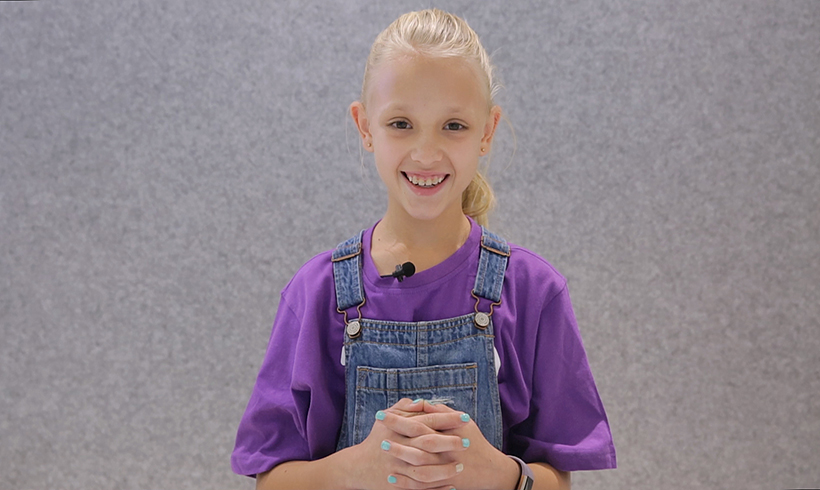 Denny and Katrin's Summer Camp Experience
Q: Why do you want to learn Chinese?
D&K: We wanted to learn Chinese because We thought it would be useful for later on in life.
Q: Do you like That's Mandarin?
D&K: We're very satisfied with That's Mandarin because not only did we learn many words, we got to use those words and create sentences and dialogue to practice. the teacher doesn't only tell us the word and just – and after the teachers tell us the words, they ask us to make sentences from them and then it can actually stay in our mind.
Q: What do you think about your teachers?
D&K: We think the teachers are a very important part of this school because they're very nice, they teach really well and they're really like calm, they don't yell a lot.
Q: What about the location?
D&K: The location is pretty cool because it's next to a temple, very touristy and you can speak Chinese with a lot of the people.
Q: Will you come back next year?
D&K: We would like to come back next year and we do like That's Mandarin. We feel like we would learn a lot more and we would definitely recommend you to my friends.