We've all waited for this day for a very long time… Starting from January 8, 2023, China has canceled quarantine for international arrivals and resumed visa applications!
For all our students and summer campers abroad, it's wonderful news – as you now finally can come to China, learn Chinese at our campuses in Beijing, Shanghai, Hangzhou or Suzhou, and have an unforgettable immersive experience.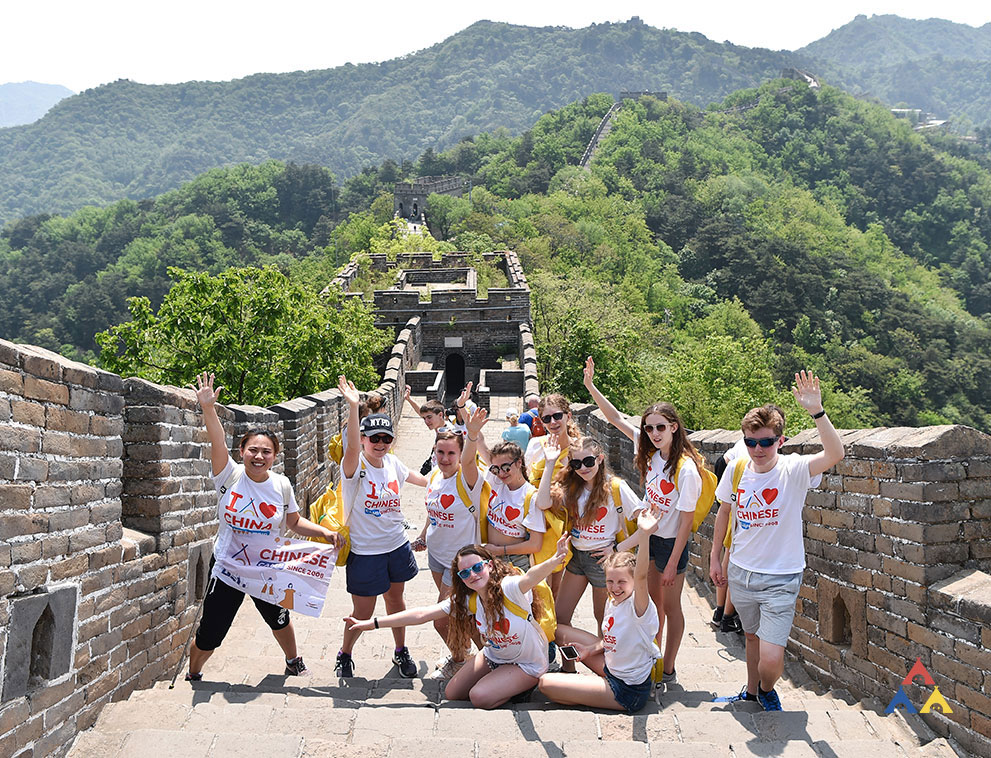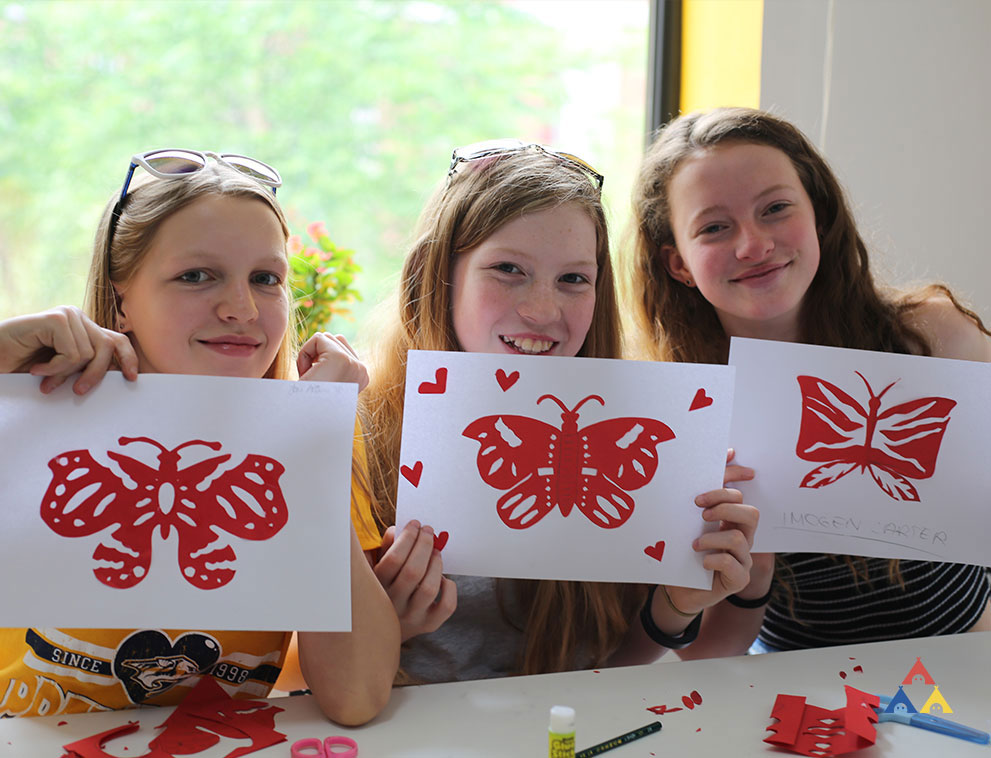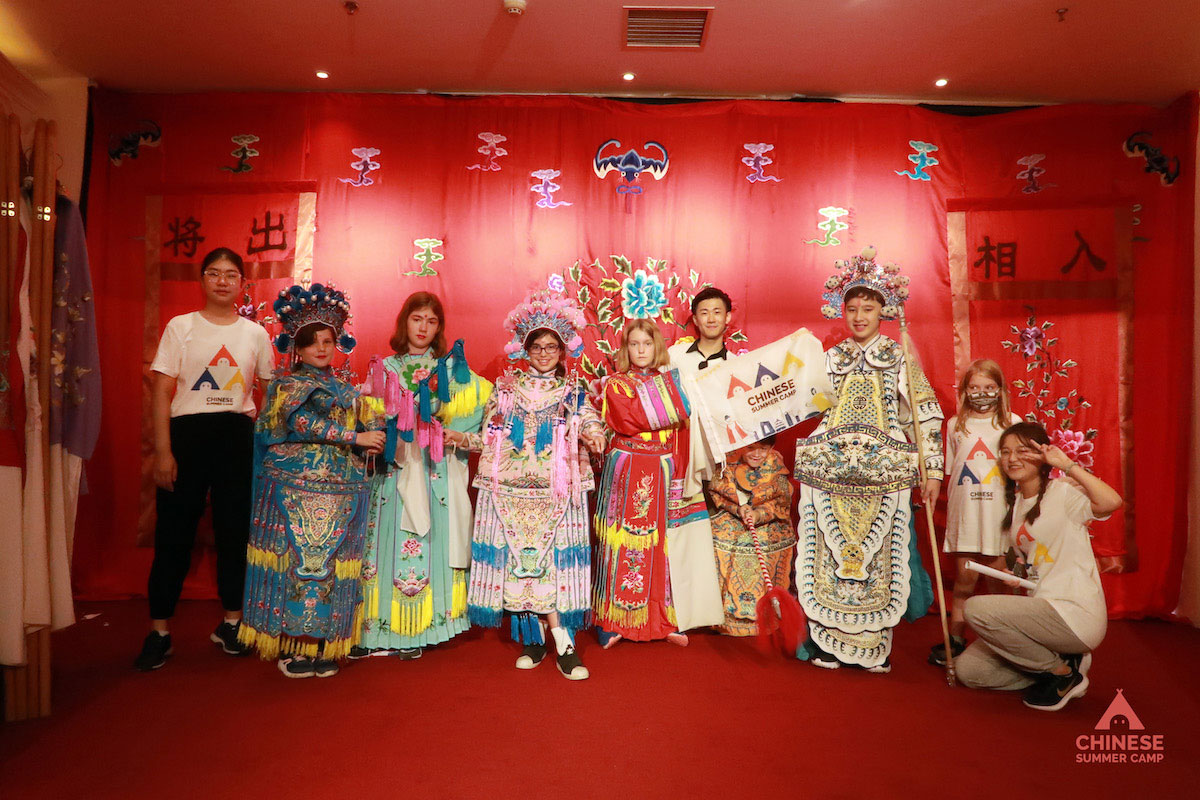 01. Smooth Arrival in China
Starting from Jan 8, inbound travelers:
✅ no longer need to take PCR testing upon arrival in China
✅ no longer need to quarantine
⚠️ still need a negative nucleic acid test (48 hours before departure)
⚠️ still have to wear protective masks onboard flights
02. More Visa Types!
The types of China visas available for application now are:
✅ Z | Work Visa
✅ M | Business Visit Visa
✅ F | Noncommercial Visit Visa
✅ X1 | China Student Visa (>180 days)
✅ X2 | China Student Visa (<180 days)
✅ G | Transit Visa
✅ S | Visa for visiting family members studying or working in China (S1 and S2)
✅ Q | Visa for family members of Chinese citizens / foreigners with Chinese permanent residence permit (Q1 and Q2)
✅ R | Talent Visa
✅ C | Crew Visa
⌛️ L | Tourist Visa (not yet)
❕Tourist visas are not available yet, but it is only a matter of time. International travel is expected to fully resume in summer 2023.
Personal Note
For 3 years, it was heart-breaking to tell our new summer camp applicants that they couldn't come to China at the moment, and that we were all waiting for the news on the borders opening up soon.
Thankfully, online classes were available to all via NihaoCafe, and we also hosted online summer camps. But who would argue that the immersive learning experience you get when you come to China — no matter if you are an absolute beginner or have been learning Chinese for years — is hard to replace! It's not only about learning the language, it's also about the cultural experiences you have, the friends you make, and the unforgettable moments that matter.
Thank you to all our students online and offline for your continued support these 3 years — we cannot wait to see you all in China!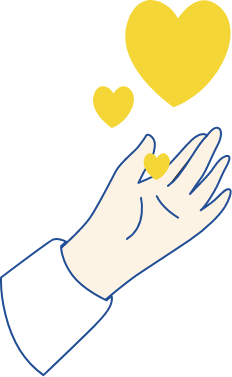 How to Apply for a Chinese Visa
To get help choosing the right program and applying for a visa, simply contact us.
We will help you collect the necessary documents and apply.