Online Chinese Summer Camp
A wonderful, immersive online Chinese Summer Camp experience for campers all around the world
Online Chinese Summer Camp
JOIN OUR POPULAR MANDARIN CHINESE SUMMER CAMP ONLINE
Our Online Chinese Summer Camp program is a wonderful, immersive online Chinese learning experience for kids & teens aged 10 to 17, developed specifically for remote Chinese language immersion.
It's a chance for young learners to explore the Chinese culture and learn Mandarin Chinese wherever they are, together with children from all over the world.
Camp Features
Features of Our Online Mandarin Summer Camp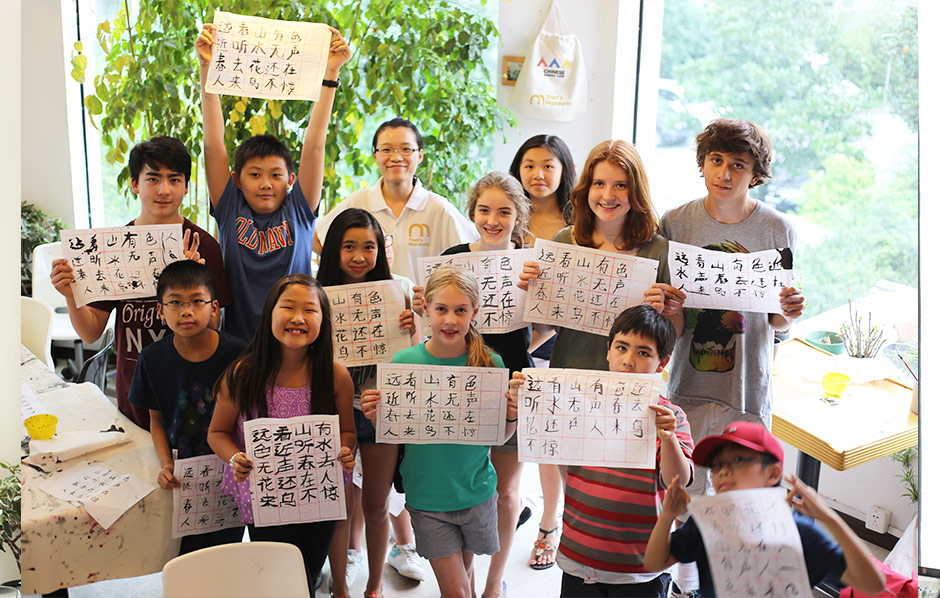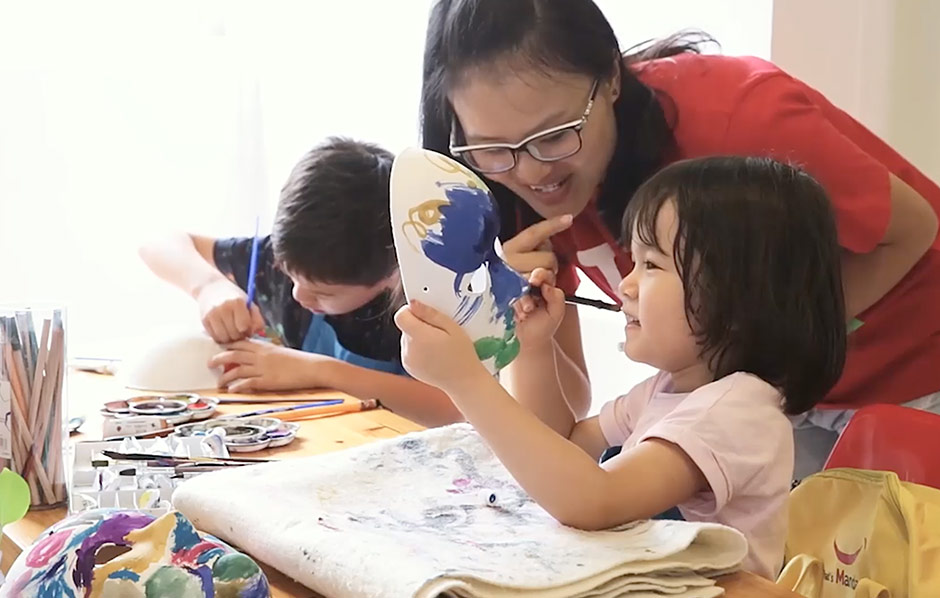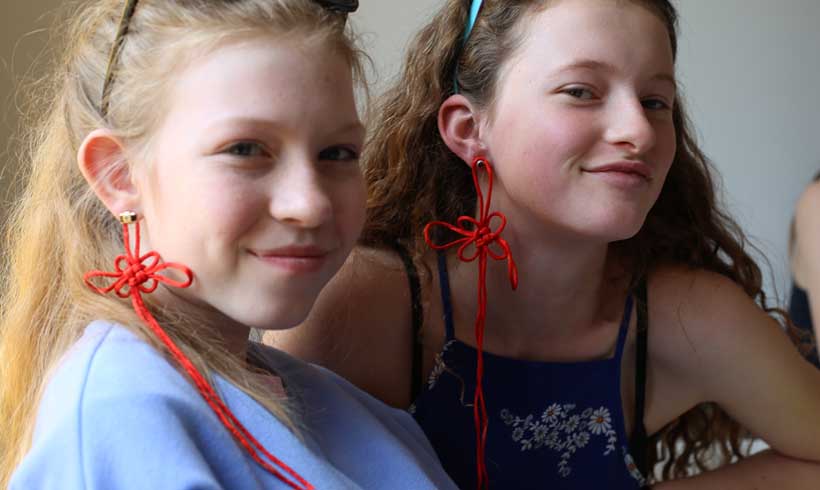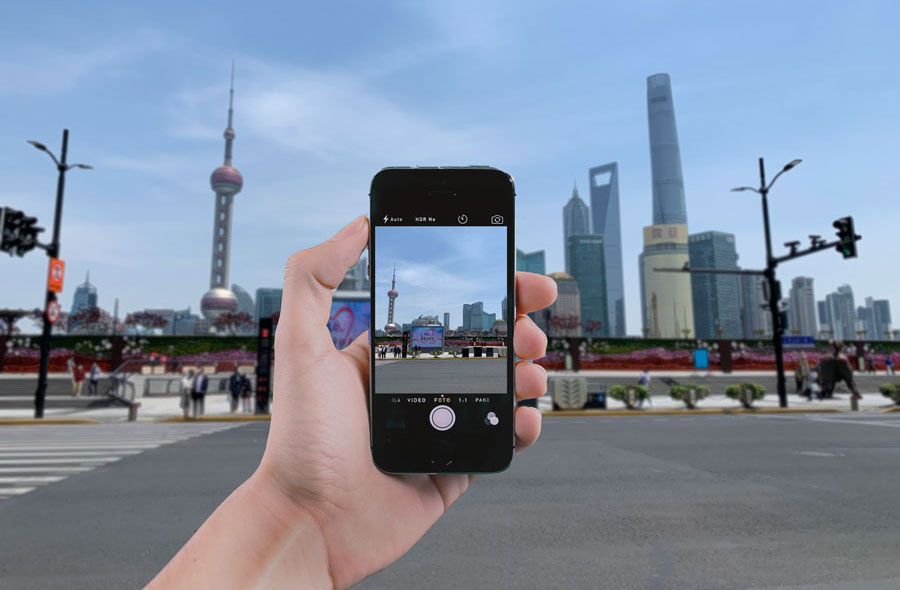 For 10 to 17-Year-Olds
Online Chinese Summer Camp programs are suitable for kids and teens. They will be grouped with other students of similar Chinese level and age.
Virtual Field Trips
Twice a week, campers will visit famous sites in China virtually to learn more about the Chinese history and traditions — via a live stream!
Vibrant Cultural Activities
Kids will get to try their hands at both traditional and modern Chinese arts and games and practice the language in a real-life setting.
Interactive Lessons
We make lessons fun and engaging for your kids through various methods: cartoon classes, storytelling, role playing, games and more.
Camp Content
Content of Our Online Chinese Summer Camp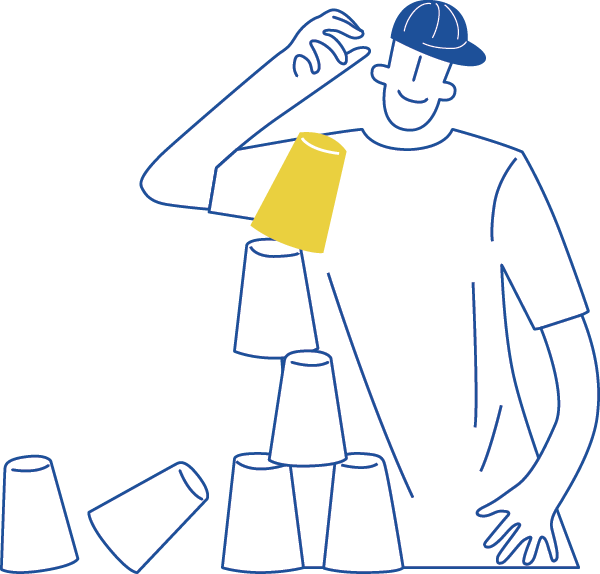 Daily Chinese Classes
The camp program includes different types of Chinese language classes every day, so that the your child can experience various activities from the comfort of your home.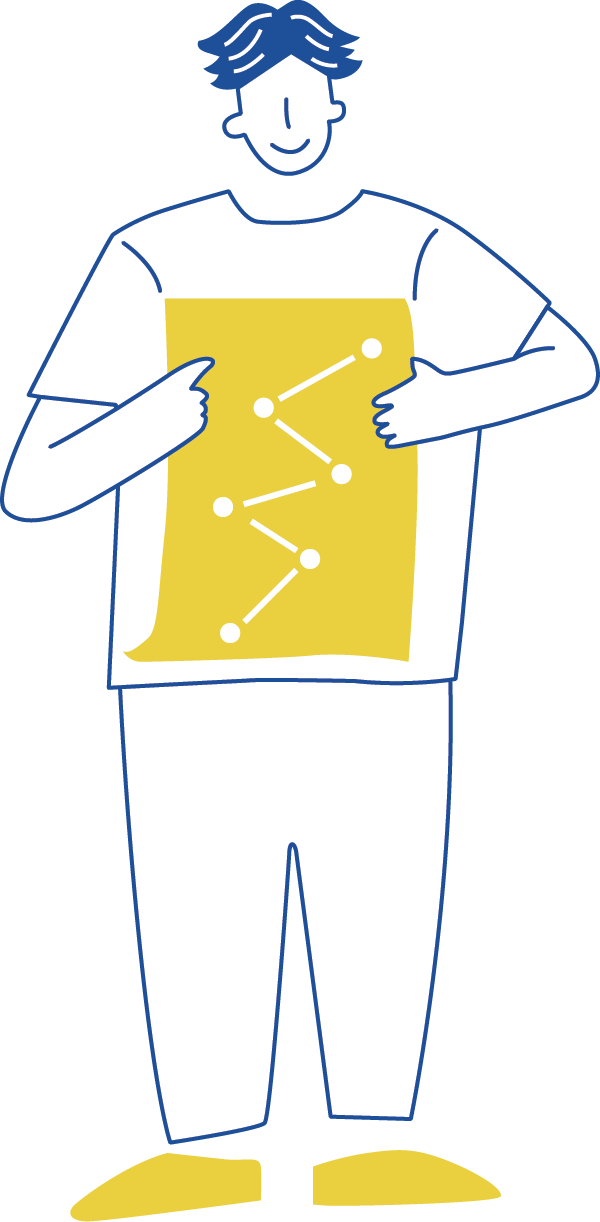 Cultural Activities
Every day of the program is packed with activities that represent Chinese cultural elements. Through these activities, campers will be able to get a better understanding of Chinese culture as well as the cultures of their classmates from all over the world.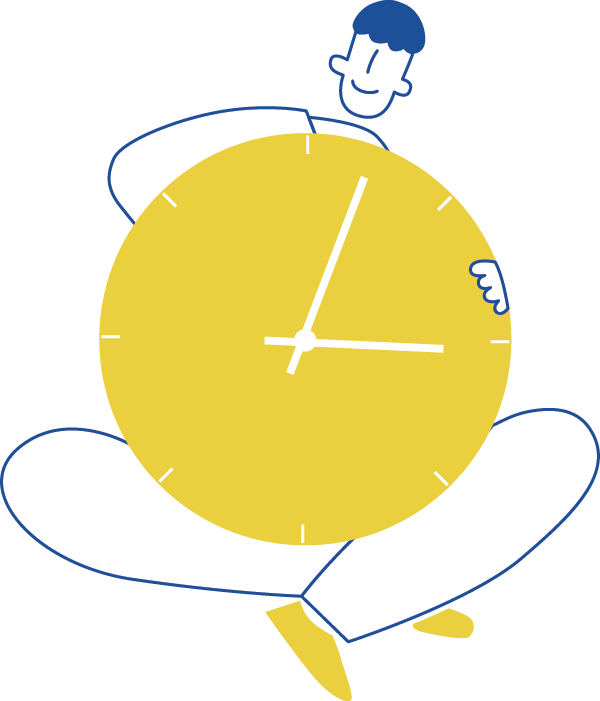 Virtual Field Trips
Travel through space is now possible — thanks to live streaming! Twice a week, campers will visit popular Chinese tourist places virtually. Our teachers will be visiting these places and challenging the campers will all sorts of cultural and linguistic questions, providing immediate and personalized feedback (something that YouTube videos and TV shows cannot give).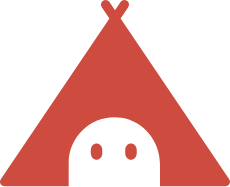 Creative
Camp activities are designed to let the campers explore the Chinese language and culture in the most creative and adventurous ways.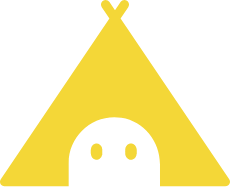 Fun! Fun! Fun!
All the camp activities are engaging, inspiring and fun, with an emphasis on being educational and, above all, safe!
Camp Schedule
Online Summer Camp Schedule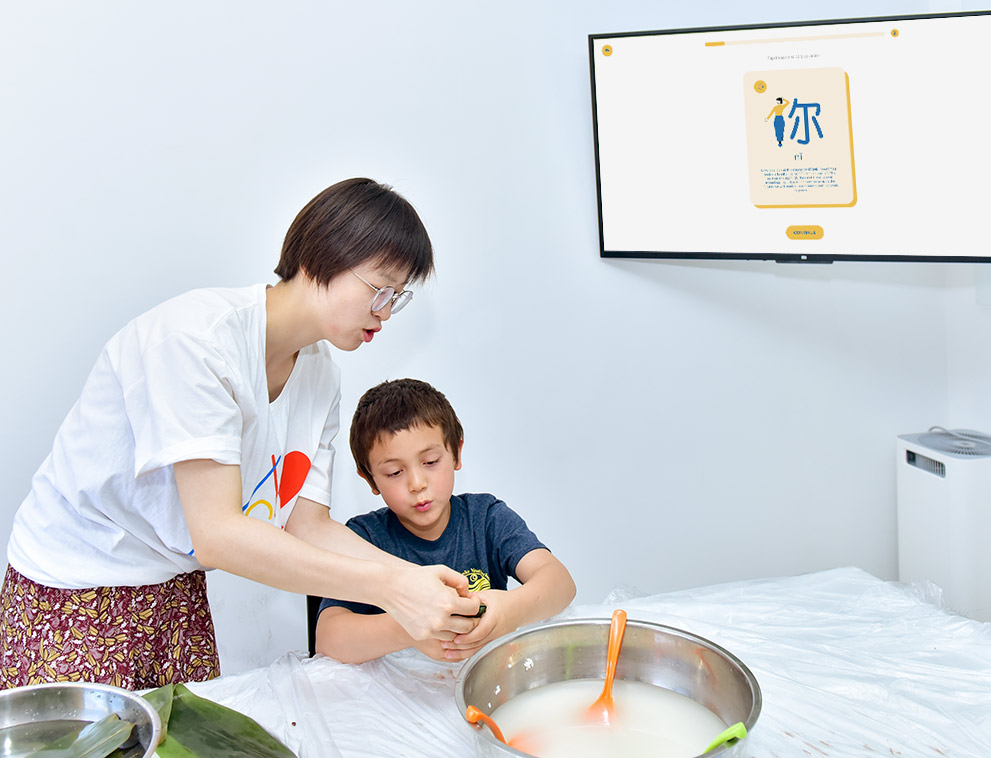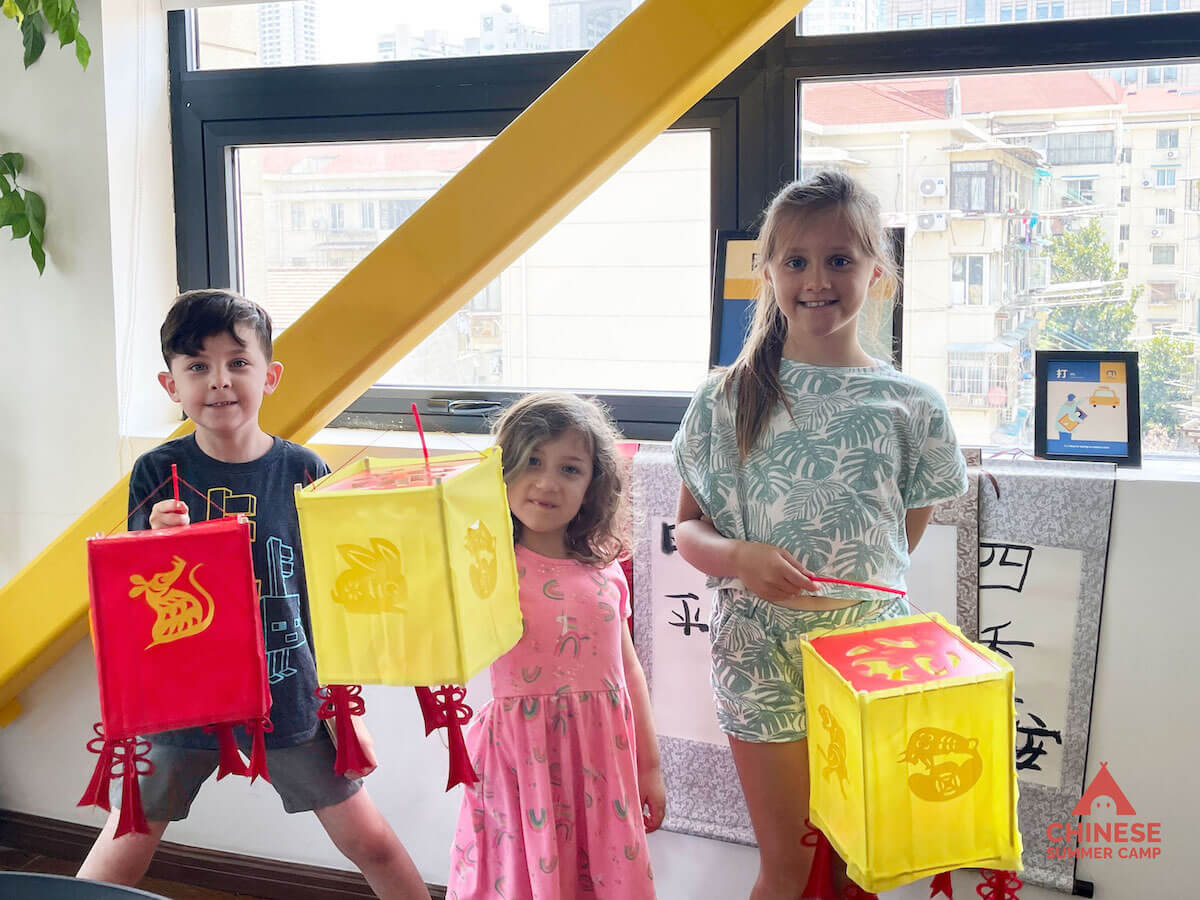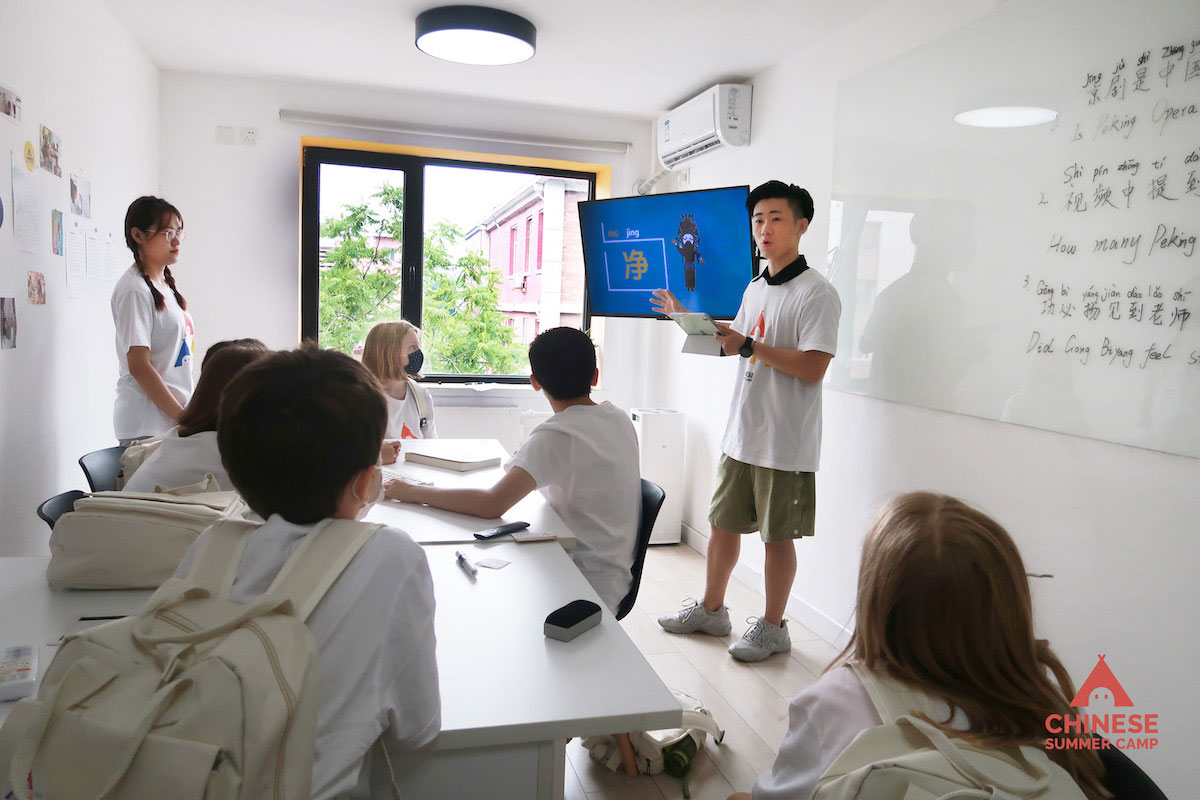 5 DAYS A WEEK
With 3 classes a day, 5 days a week, your child or teen will be busy with classes for approximately 3 hours every day (class time will be based on your time zone)
MAX. 6 CAMPERS/GROUP
To ensure the best learning experience, we normally place 3-5 campers in a group; with a maximum of 6 campers in one group
CLASSES, GAMES & ACTIVITIES
Apart from abundant language practice during their Chinese lessons and cultural activities, campers will also participate in special events — including peer exchange activities with Chinese kids
Online Chinese Summer Camp Pricing
2 Weeks
Online Chinese Day Camp
Chinese lessons, cultural activities, virtual field trips

Camp duration 2 weeks

Mon to Fri, 3 classes a day

Average 3-5 campers in a group (Max 6)

For 10-17 year-olds

June to August
*Apply early and enjoy the 10%-off Early-Bird discount.
Bring a friend and enjoy extra 5% off.
The offers can be combined.
Apply Early
and Get 10% Off!
Apply early to enjoy our early bird discount.