Half-day Chinese Summer Camp in Shanghai for Kids & Teens
Half-day Chinese Camp focuses on improving your child's Mandarin skills with a combination of reading, writing, listening and oral Chinese classes. We use proven teaching techniques to deliver the lesson content in an engaging and exciting way that grab children's attention and help them to absorb new knowledge more effectively.
Intro
Half-day Summer Camp is an afternoon program features intensive study of the Chinese language through a wide mix of interactive classes.
Suitable For
Children aged 10-17 whose parents are in/not in China. Chinese Immersion program is suitable for all ages, including very young campers.
Schedule
1:15pm—3:50pm
Monday to Friday
Campers can enjoy their free time in the morning, and then come to our school in the afternoon to learn Mandarin.
Accommodation
This program does not include accommodation, but can be added upon request.
Camp Duration
Our standard camp term is 2 weeks. If you would like to extend your program, you can add 2 more weeks in another city — for example, in our
Shanghai camp
.
Ready to Sign Up?
Have Questions?
Contact us and our course consultants will be happy to answer your questions and help you choose the right program. Don't forget to ask us about early bird discounts!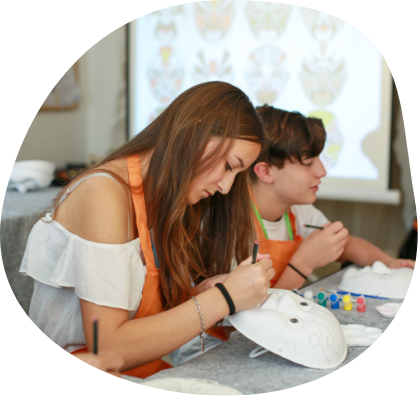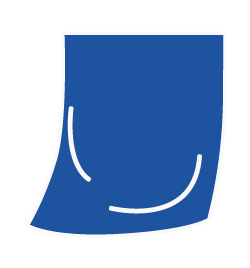 Safety First!
The safety of your child is our paramount concern. Rest assured your child is safe with us!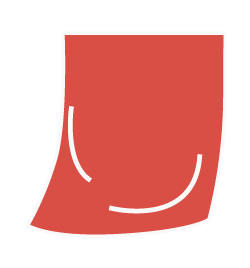 Professional Teachers
Our talented and enthusiastic teachers are all experienced working with under 18s.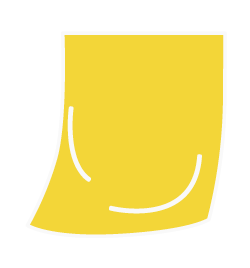 Fun! Fun! Fun!
Our activities are engaging, inspiring and fun, with an emphasis on being educational and, above all, safe!
Half-day Camp in Shanghai Pricing
Chinese Classes

Mon-Fri

1:15—3:50pm
NOTE: Activities, field trips & accommodation are not included. For more options, visit our Camp Comparison page.
Not Sure Which Camp Program Suits Your Child Best?
Take a look at our brochure & pricelist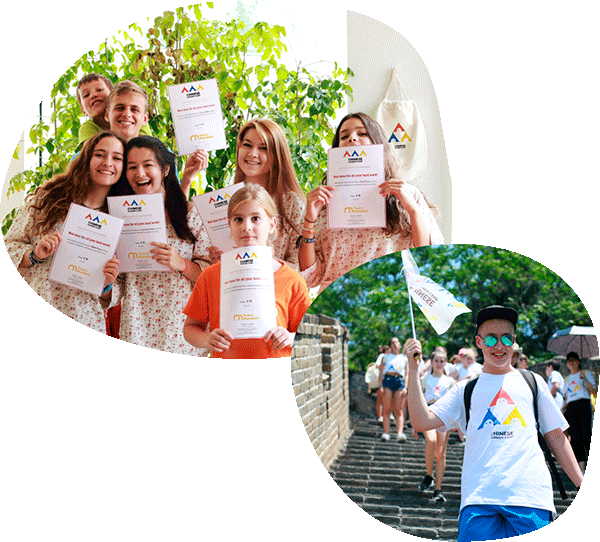 Happy Parents, Happy Kids

Jason | Full Camp Student
I've only been here for 2 weeks so far and I think I've learned more than I learned in half a year at my actual school. It's a different teaching style to what I'm used to.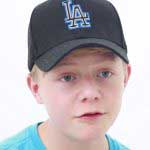 Michelle W. | Parent of a Student
This has been such a great experience! Our daughter had so much fun and she enjoyed all the activities and field trips. We would like to come back again next year.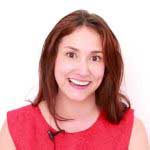 Shuyin | Day Camp Student
Because the teachers are all very helpful. Everyday there is something new to learn. After lunch, there is a daily activity relating to the Chinese culture.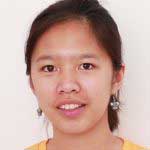 Other Camp Programs in Shanghai