Name: Charlotte
Age:10
Nationality: USA
What we learned about Charlotte: She is a girl with lots of energy and an incredible amount of enthusiasm and creativity. — Sunnie
Best Summer Camp Photos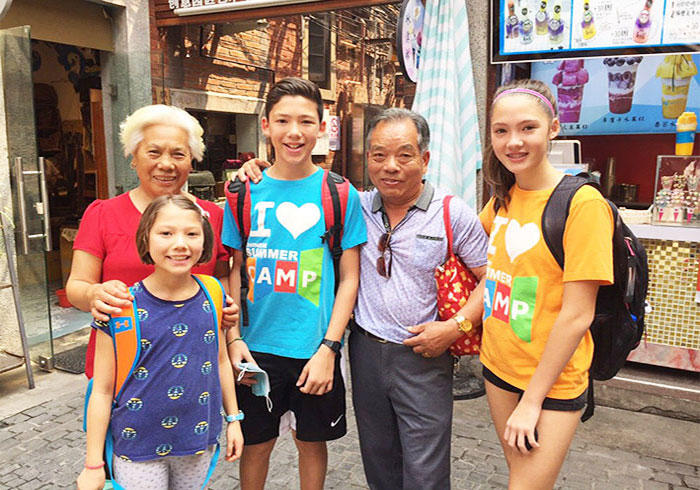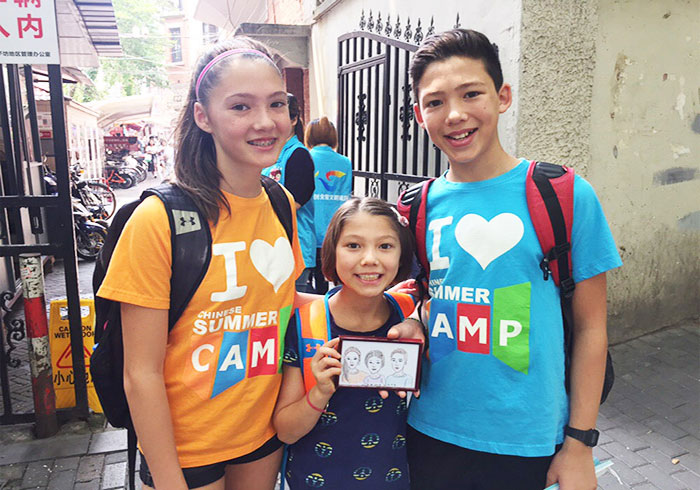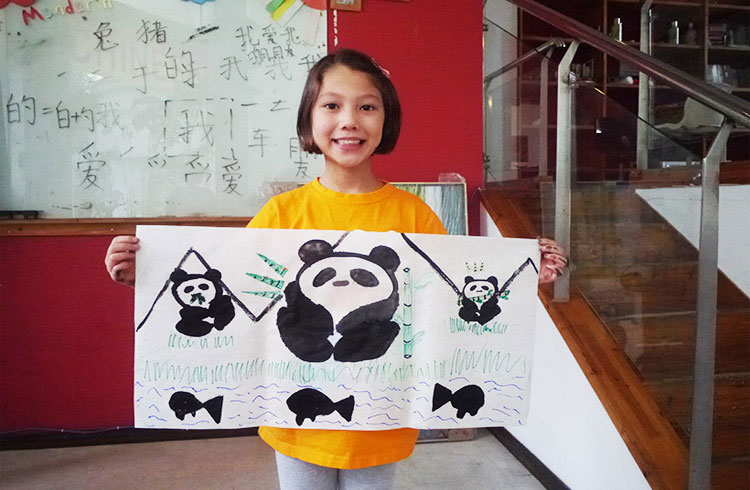 Charlotte's Summer Camp Experience
Q: Do you like our Chinese Summer Camp?
C: [speaking in Chinese] I really like this summer camp because I can study Chinese and we can study at this summer camp and also [speaking in English] have fun.
Q: Do you like your teacher?
C: I really like my teacher because she's super friendly. She teaches me so much. She's really kind. It's so much more fun to have her as a teacher when doing Chinese and she makes everything so much more enjoyable and fun… And I really enjoyed learning so much…
Q: Would you recommend us to your friend?
C: I think this is one of the best learning Chinese experiences I've ever had and I think my friends would really enjoy it. And I would also recommend it to other people because even before I came here, I didn't know any Chinese but when I got here, I learned so much.
Q: Will you come back next year?
C: Well, if I had to do Chinese camp, this would be the – probably – the best option to come to because you learn so much Chinese and you just have so much fun.