Name: Marshall
Age: 16
Nationality: USA
What we learned about Marshall: He is smart and concerned about every classmate. He loves organizing games and activities with other students during break time. – Fiona
Best Summer Camp Photos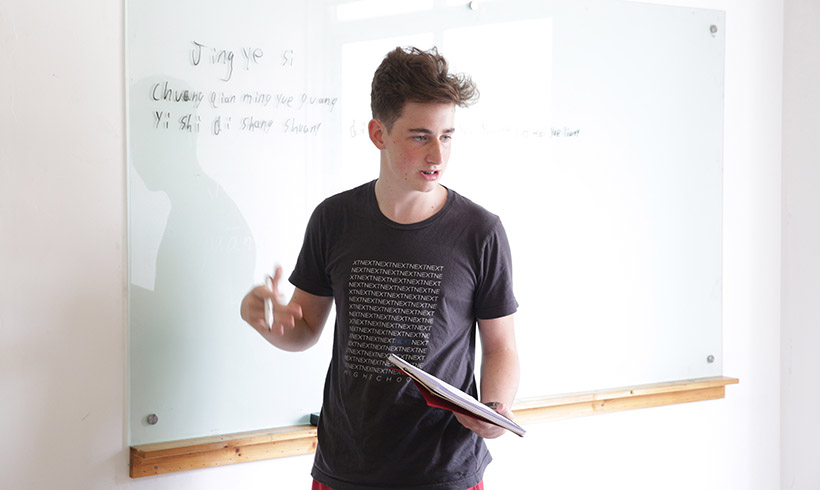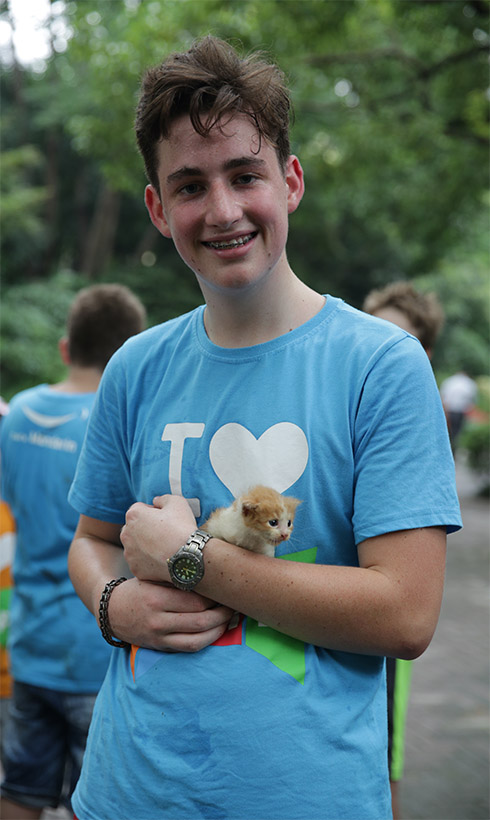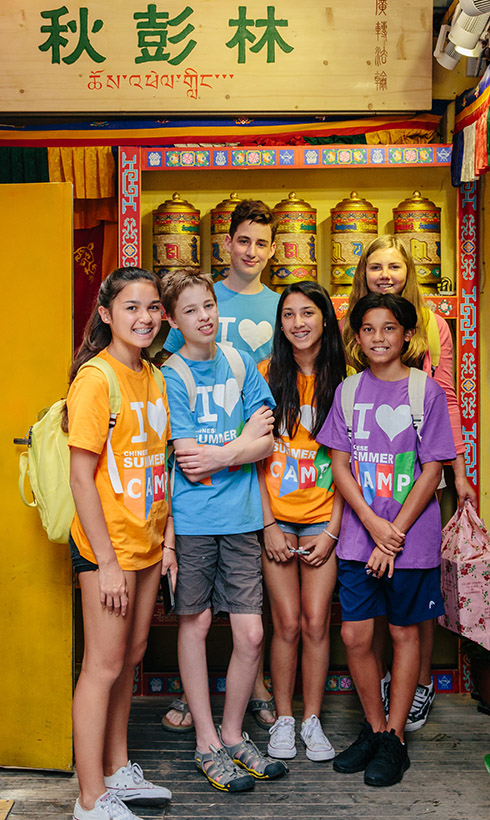 Marshall's Summer Camp Experience
Q: Why did you choose That's Mandarin?
M: From everything online, it looked like a really good school, I saw a lot of really good reviews no matter where I looked. It just seemed like a really good fit.
Q: Have you met a lot of people or made a lot of friends?
M: I've met quite a few people and I've made a bunch of friends. You know, everyone – it's not just that you hang out with kids in your age group, you know. I hang out with the little kids and we play monkey in the middle and stuff like that. Hang out with people more my age, hang out with everybody. It's a very inclusive group.
Q: Did your teacher teach you about Chinese culture or customs?
M: They taught me a lot about Chinese culture and customs, you know, where and how to haggle for prices and stuff like that. How to play Chinese chess, paint face masks, about Chinese poetry, literature, songs, stuff like that. It helped me more get into the mindset of a Chinese person.
Q: What do you think of the school environment?
M: The school environment's amazing. I really – I couldn't just ask for a better place to learn.