About
Name: Margot
Age: 13
Nationality: USA
What we learned about Margot: She is very independent and she loves reading books. She has a big heart and loves animals, especially kittens. – Fiona
Margot's Summer Camp Photos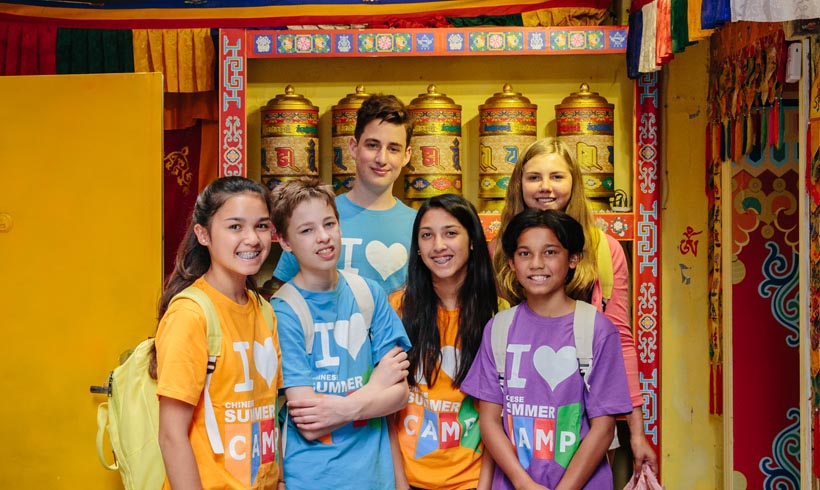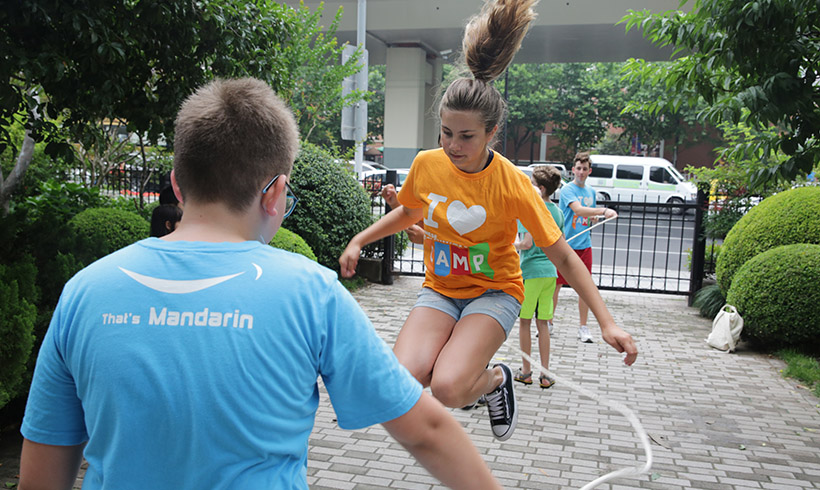 Margot's Summer Camp Experience
Q: What was your favorite part of the Summer Camp?
M: My favorite part about the school is the people there because I really got to make new friends and I got to meet people who have different M: experiences around the world.
Q: What did you think of your accommodation while you stayed with us?
M: I think that the accommodation here is very good because we stay in a place that's very close to the school and we can also go around it's very close to the center of Shanghai so we can go around and walk and go to restaurants and that kind of stuff.
Q: Would you recommend our camps to your friends and family?
M: I would definitely recommend it to my friends because I know a lot of them are learning Mandarin and I know she of them have struggled and really having that experience here in China is a great experience and it really helps out with your Mandarin and learning how to read and write.