Chinese Summer Camp Programs
CHINESE SUMMER CAMP PROGRAMS IN EACH CITY
Our Chinese Summer Camp programs feature a variety of choices including Summer Chinese Immersion, Day Camp, Full Camp, Homestay Camp to meet your individual requirements.
Every Summer Camp Week Features…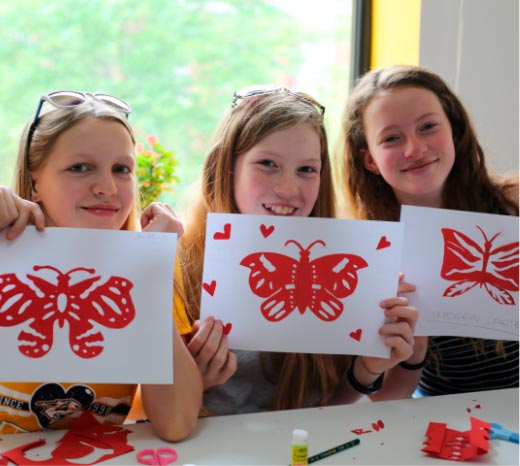 Chinese Culture
Immersive activities
Your child will get a chance to experience traditional Chinese culture through various cultural activities such as Chinese calligraphy, tea ceremony, cooking classes, paper-cutting, making shadow puppets, and many more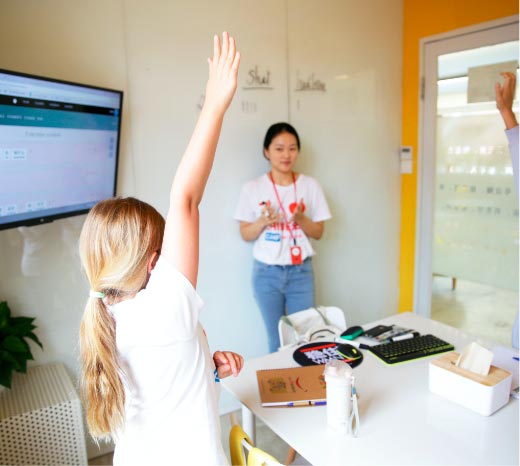 Chinese Language
Engaging classes
Apart from traditional cultural activities, your child will attend our action-packed, practice-oriented Chinese classes. Thanks to the small group size, all students get a lot of language practice during the class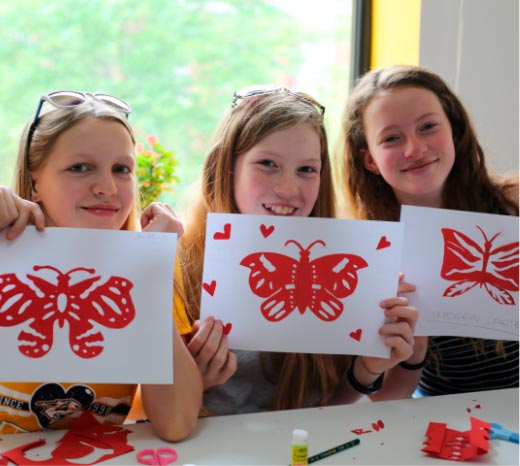 Sports and fun!
Rich event program
The camp program goes beyond the classroom. Campers regularly engage in sports activities too — rock climbing, archery, ping pong, badminton, Chinese shuttlecock… and much more! Every activity is accompanied by teachers.
Not Sure Which Camp Program Suits Your Child Best?
Take a look at our brochure & pricelist