About
Name: Jaelyn
Age: 10
Nationality: USA
What we learned about Jaelyn: She is a truly wonderful girl who is loving, caring, and all-around amazing. There's never a dull moment around her. – Michelle
Best Summer Camp Photos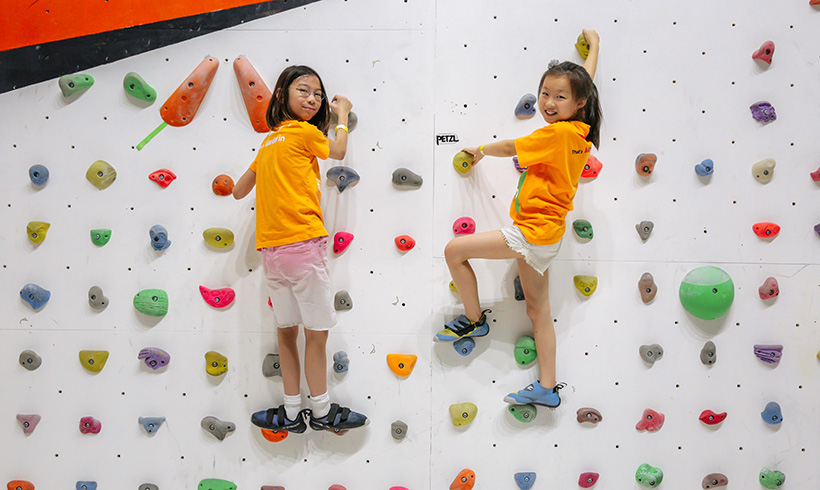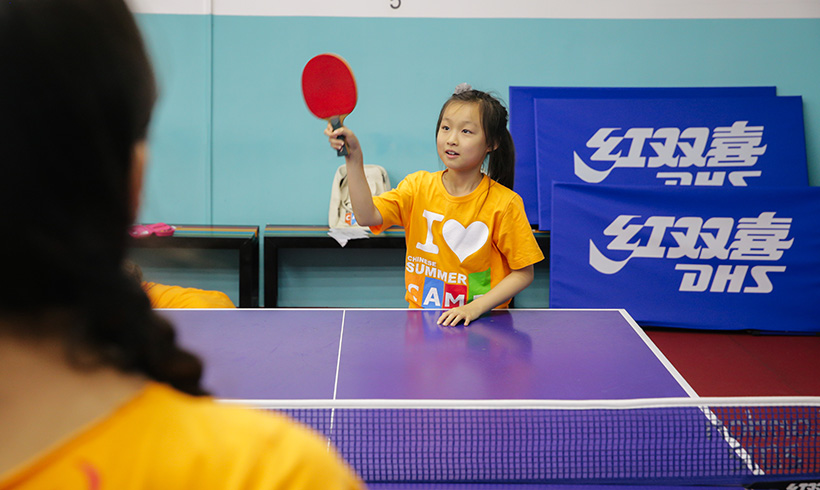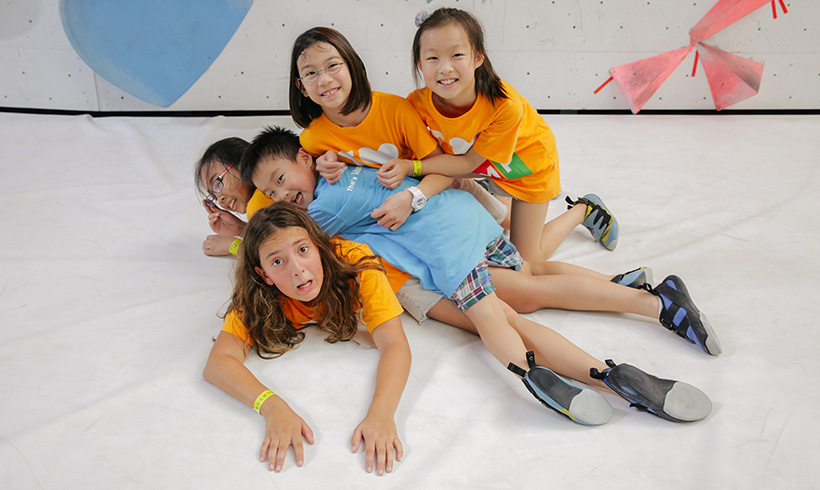 Jaelyn's Summer Camp Experience
Q: What did you learn here?
J: I feel very happy that I'm learning a lot of Chinese words that I didn't know before.I learned how to work in a group of other friends.
Q: What are the most fun things about our Summer Camp?
J: The most fun things about the summer camp are that we go on a lot of field trips and that in the morning, we do a lot of activities. My favorite field trip is when we went to go the temple… I like the temple because we walked around and we looked at a lot of shops to buy stuff… I bought this drink, a milkshake.
Q: Is there anything you would like to say to us?
J:  I would like to say "thank you" because I have learned so much. And I feel very safe and comfortable in this summer camp. I like my summer camp T-shirt and I also like my summer camp school bag. I have made a lot of friends here. Thank you.
Q: Will you recommend our Summer Camp to your friends?
J: I would recommend this summer camp to my friends. It takes a long time to come here but it's very worth it.