About
Name: Liya
Age: 10
Nationality: USA
What we learned about Liya: She is super energetic and she knows so well how to make people around her smile. – Fiona
Best Summer Camp Photos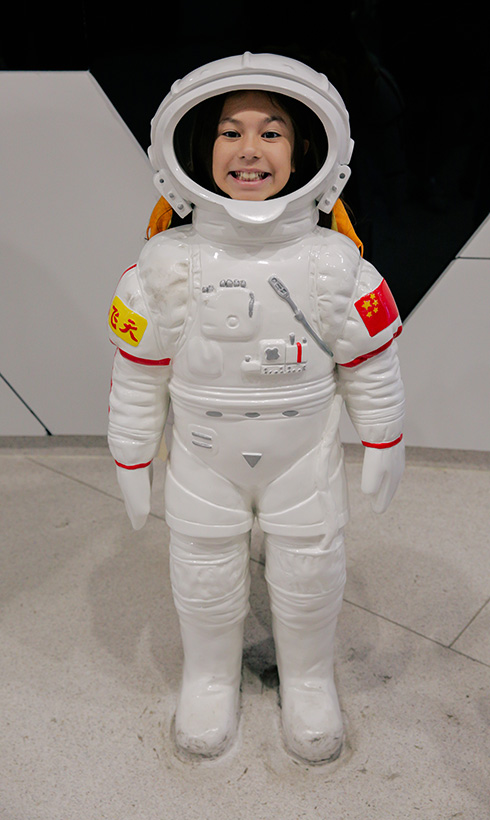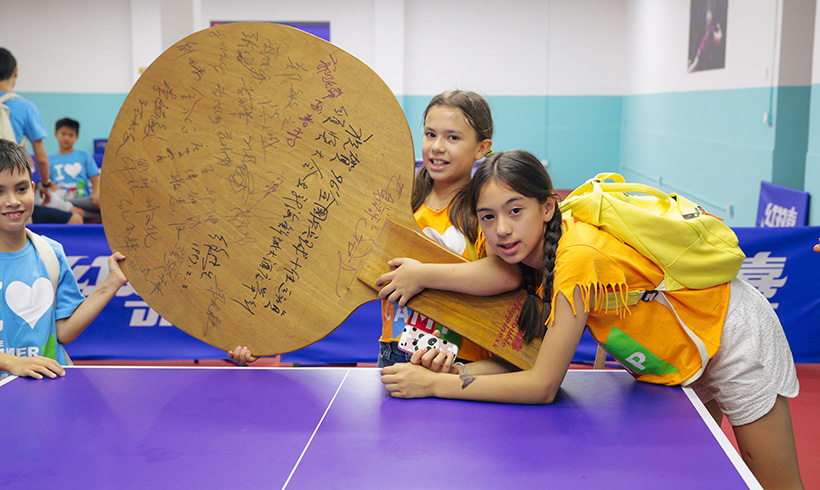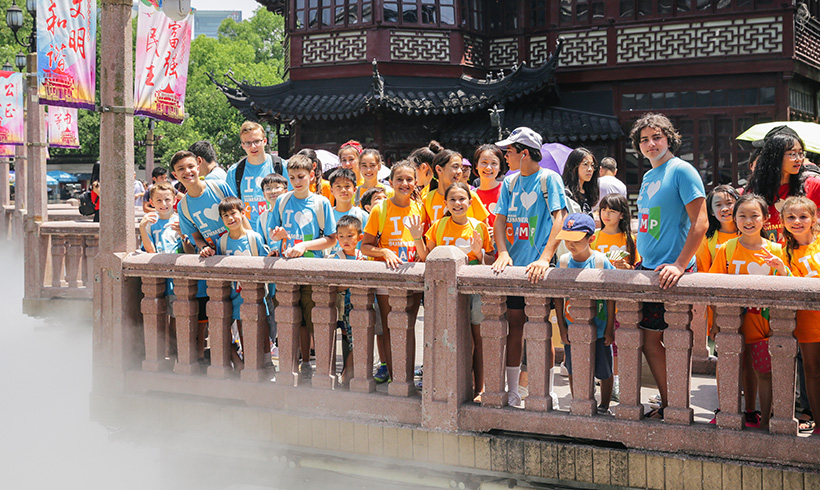 Liya's Summer Camp Experience
Q: Have you learned anything at That's Mandarin Chinese Summer Camp?
L: I've learned many Chinese characters and different kinds of writing. I learned how to write and that was not very easy at first but then I got to know how to do it. I feel better because I know that I can speak a different language.
Q: What makes you happy with us?
L: What makes me happy is having fun with friends and learning a new language. I've made a lot of friends here and that's what makes camp fun too.
Q: If explaining our camp to your friends, what are you going to say?
L: I would like to say that you should come to camp because it's really fun and you can make new friends here and you get to learn a different language.
Q: What do you think of the school?
L: It's in a good location because it's somewhere where everybody can find it. People, there are all very nice and they have lots of stuff to give and learning how to write and lots of cultures. And the food is better than the food at my school because it's very good and I love Chinese food so it's amazing.
Q: What about safety?
L: I feel very safe because I feel that I can have fun without anything happening.