About
Name: Thibaut
Age: 10
Nationality: France
What we learned about Thibaut: He is gentle and polite, smiling to anyone he meets. And he is always ready to help others in need. – Fiona
Best Summer Camp Photos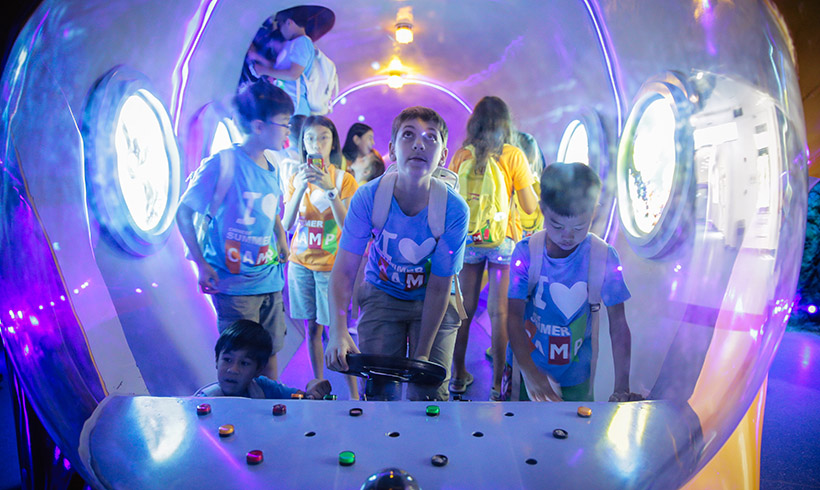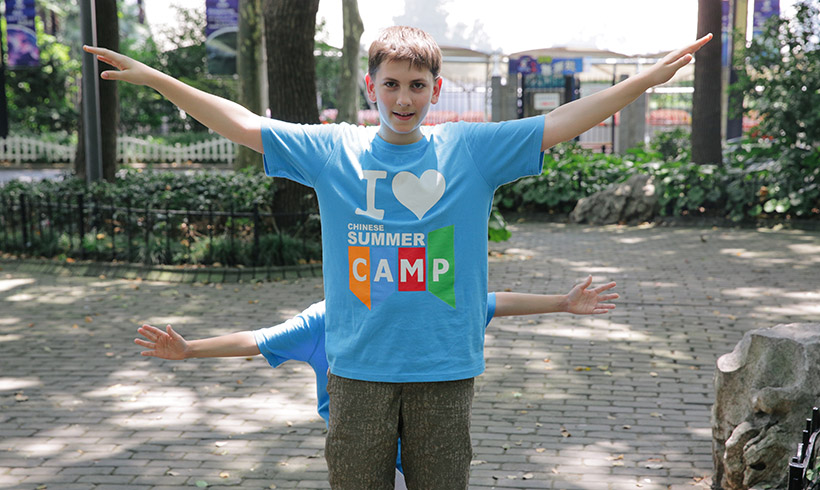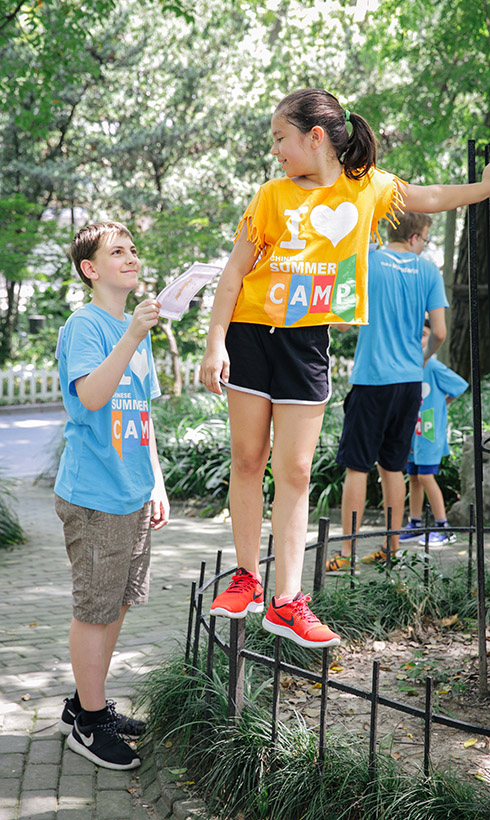 Thibaut's Summer Camp Experience
Q: What kind of classes do you have?
T: We have so many different kinds of classes, like cultural activities, listening and speaking classes and so on. My favourite class is the class with the tea. We learn the tea – chá in Chinese – and the green tea. We look at how to make tea.
Q: What makes you happy at That's Mandarin Chinese Summer Camp?
T: The environment is happy because the teachers are good teachers… That's Mandarin is happy.
Q: What about your field trips?
T:  My favorite field trip is visiting the Shanghai Children's Museum in the part of space because I love space. It's so fun to go there.
Q: What did you learn besides learning That's Mandarin?
T:  At That's Mandarin we learned two things: learn with the group for comprehension and for the picture story and visit and we learn Yeah. I think the Chinese culture – at That's Mandarin I learn what is the tea culture.