About
Name: Jaiden
Age: 11
Nationality: USA
What we learned about Jaden: She is very mature and calm. Her favorite color is blue. She's a talented dancer; when they went to the dancing club, she was so good. – Sunnie
Best Summer Camp Photos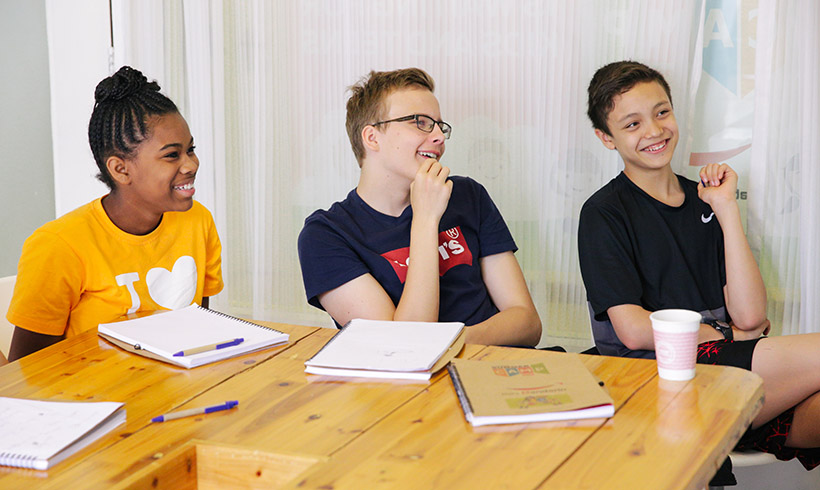 \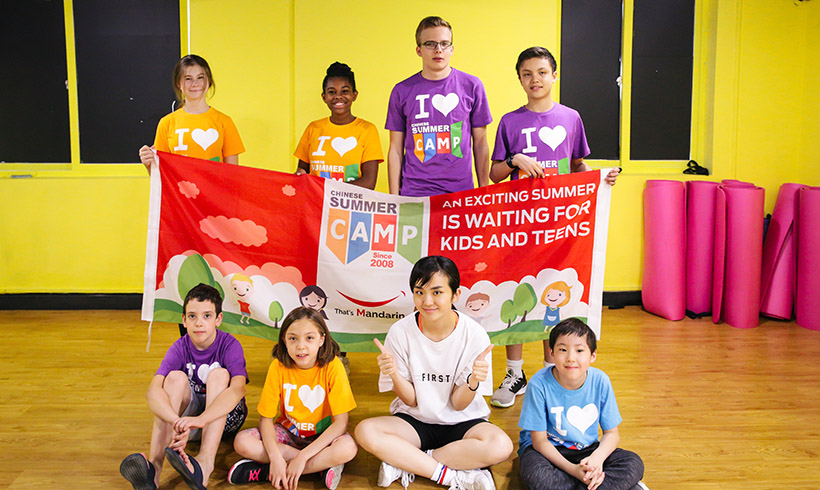 \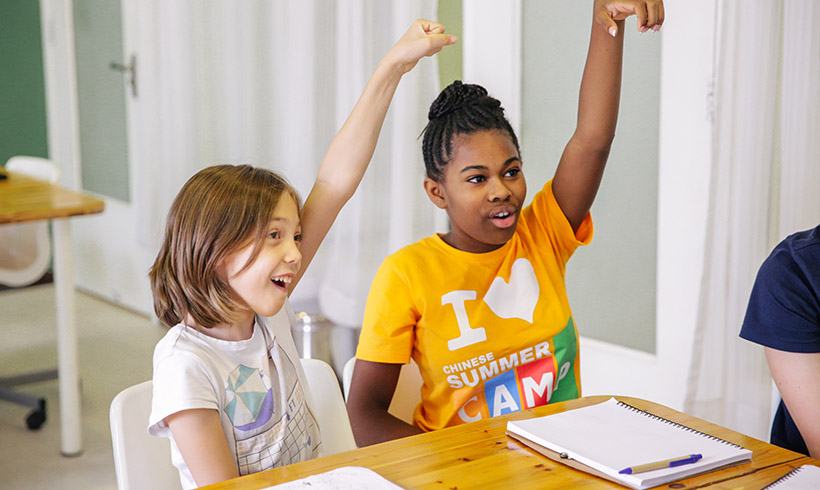 Jaiden's Summer Camp Experience
Q: What do you think of our Chinese Summer Camp?
J: I've never joined any other summer camp but I would say that this is a very good camp.
Q: What was your favorite part of the Chinese Summer Camp?
J: My favorite part of the camp is probably the field trips because we go to a lot of cool places and do a lot of cool things.
Q: Did you make any friends at Camp?
J: I have made a lot of friends here. And they're all from different places like Alaska, Russia, and Finland. A lot of like cool places.
Q: What did you think of the Camp location and environment?
J: I think personally the food is really, really good. And the environment is really calm and collected and it's a safe environment to learn.
Q: Would you recommend our Camp to your friends back home?
J: I would definitely recommend That's Mandarin summer camp to my friends because it's a really good experience to meet people from places all around the world.
Q: Would like to come back again?
J: I would definitely like to come back to That's Mandarin next year.