About
Name: Justin & Nathan
Age: 12 & 7
Nationality: USA
What we learned about Justin and Nathan: They are smart, polite, and energetic. They enjoy helping people and spending time outdoors. – Michelle
Best Summer Camp Photos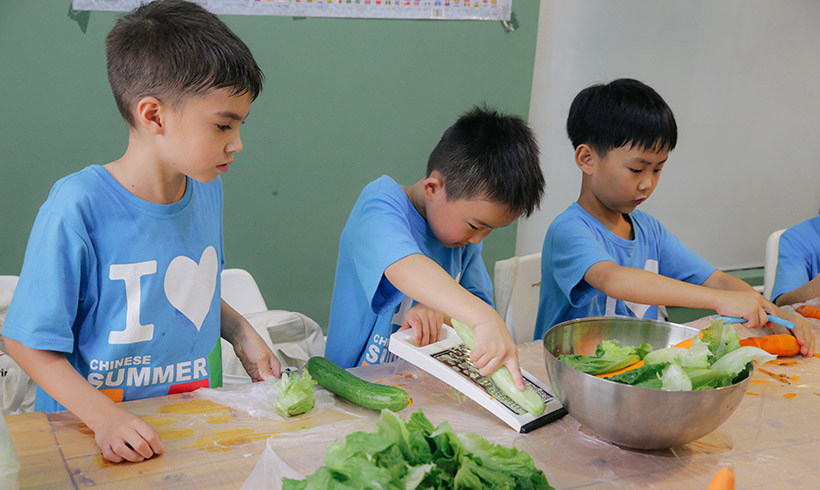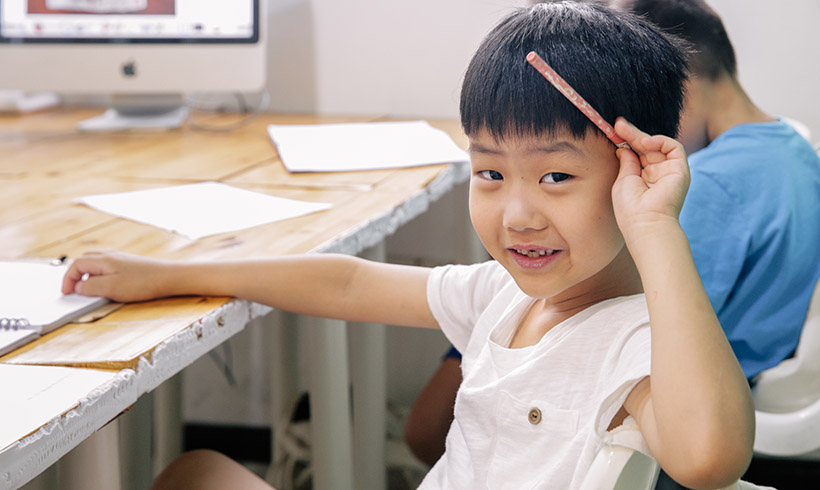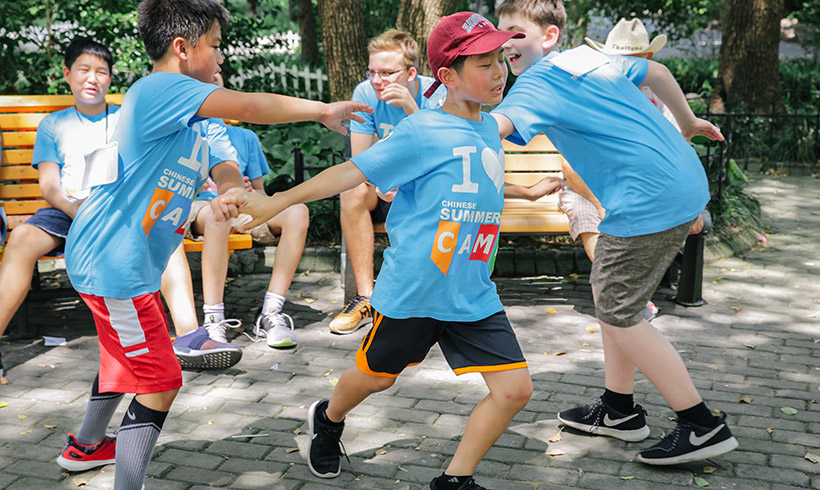 Justin and Nathan's Summer Camp Experience
Q: Have you learned any Chinese words?
J: I learned a lot more words thanks to That's Mandarin and I feel much more comfortable speaking Mandarin.
N: Definitely. Because this camp is nice, I want my friends to improve too and yeah.
Q:What else have you learned?
J: I think I've really learned about backgrounds of other people and like there were lots of very interesting people also attended the camp and I think it was really great to learn about them and their backgrounds.
Q: What do you think of the activities and field trips?
J: The activities are really fun and they really increased my understanding of Chinese culture. My favorite field trip was today going to the park and doing name tag ripping… because it was fun and we get to like run and on other field trips and you have to like stay in line and be organized and everything but like, this time like, we just get to run. And if you are out, you get the chance to answer a question in Chinese, then you get back to the game. So it's like you have fun and practice Chinese at the same time.
N:  I like most of our activities. I think I like the field trips the most. I like how you make fun like in the morning we do activities so it's not like boring the whole day so I like how you make it like really interesting and fun to learn.
Q: Has this camp changed you?
J: Yes. Before I came to That's Mandarin, I used to be afraid to speak Mandarin but after finishing the camp, I feel much more confident.
Q: What do you think of the environment?
J:  It feels really safe and comfortable and it's a really good environment to study. All the items are really clean and very useful.