About
Name: Kayra
Age:10
Nationality: USA
What we learned about Kayra: She is extremely lively and energetic. She loves making friends and is always ready for new adventures. – Sunnie
Best Summer Camp Photos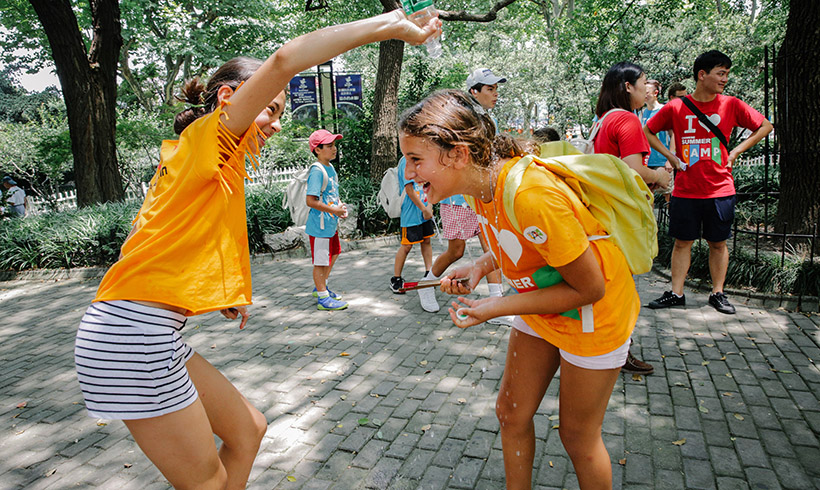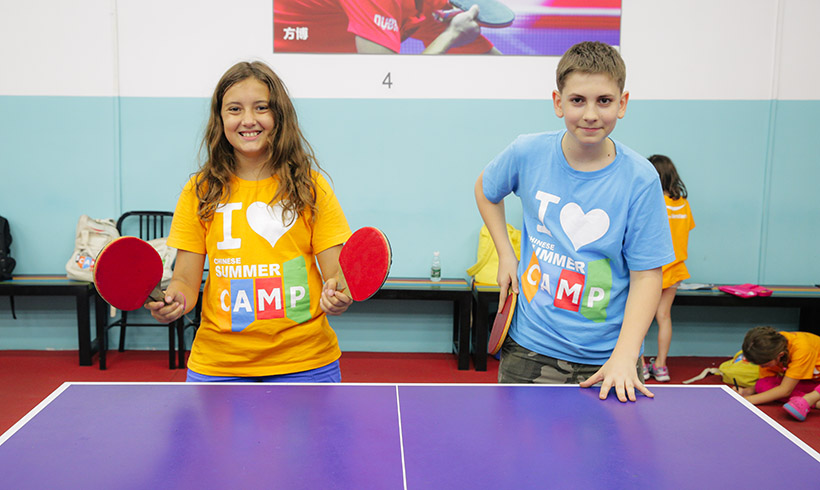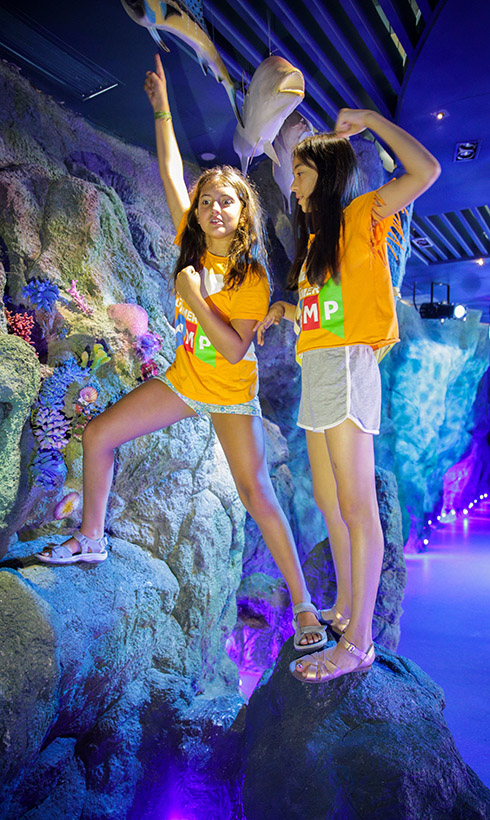 Best Summer Camp Experience
Q: What's your favorite field trip?
K: Today was my favorite field trip. We went to play ping pong…It was a social game and we kept beating each other. I think it's really good…And, I've made a couple of friends.
Q: What makes you happy at That's Mandarin?
K:  We always watch a video and then we write about it and I think that's really fun. And I like learning Chinese and that makes me happy.
Q: What else did you learn here besides learning mandarin?
K: I learned about Chinese food and Chinese culture and Chinese stuff. Yeah, like we actually learn the Chinese culture from the Chinese people. Now I know a lot more about it.
Q: Do you like our Summer Camp?
K: Oh yeah, It's a really nice camp and you could do fun stuff. Like, you learn Chinese and when you think of learning, you just think like "oh but it's bad" but it's not like that. And the teachers are very nice and they care about our education, so that's very good.