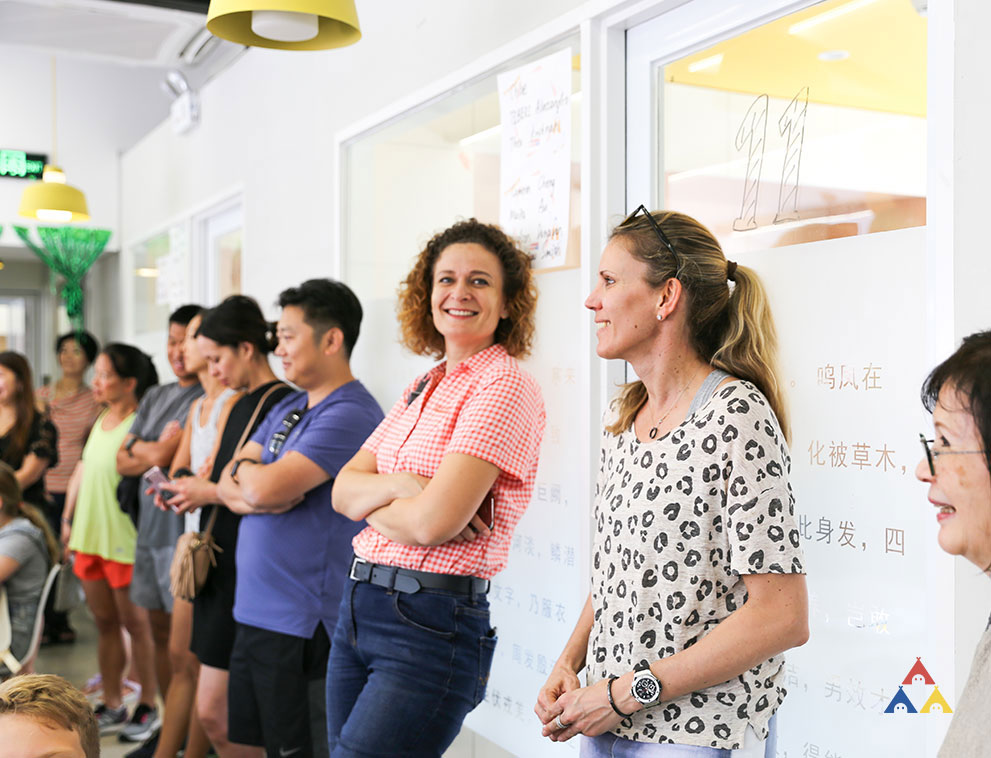 As a parent, you might be considering different aspects before choosing a summer camp for your child or teen — matters of safety, professionalism, as well as 'fun to learning' balance.
In this guide, we put together the reasons that might help you decide whether Chinese Summer Camp by That's Mandarin is the right camp choice for you.
If you have more questions, please do not hesitate to contact us.
Let the Numbers Tell Our Story
So many parents have entrusted their kids & teens to our Summer Camp professionals —
you can rest assured that your child will be in good hands.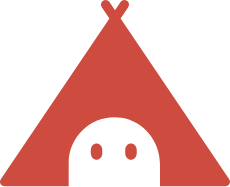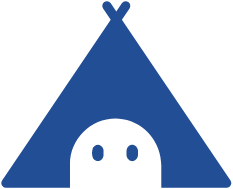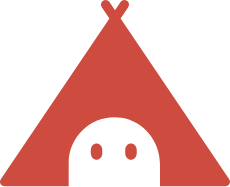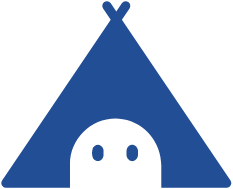 Why Choose Our Chinese Summer Camp for Your Kids
Chinese Summer Camp is a fun, safe and professional summer camp in China.
We guarantee a peace of mind for the parents and a fabulous time for the kids.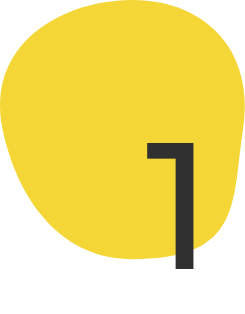 24/7 Support
The safety of our students is of paramount importance to us. We will make sure your child is well-looked after. Our support staff are available 24/7 to assist if any issues arise.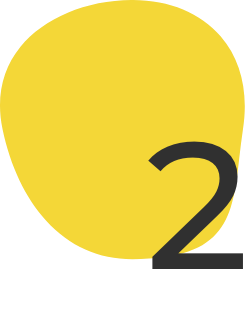 Professional Staff
Our friendly teachers and staff are highly experienced in taking care of kids and working with teens, ensuring a safe place for all.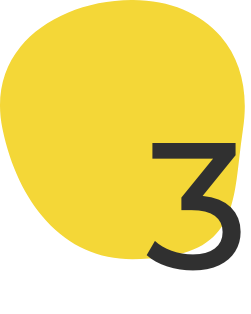 Dynamic Chinese lessons
We make lessons fun for our campers through various methods: cartoon classes, storytelling, role playing, games and more.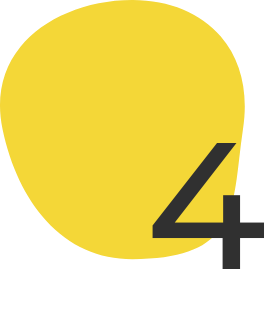 Unique Cultural Activities
Your kids will be involved in various cultural activities, and get a chance to practice the Chinese language in a real-life setting.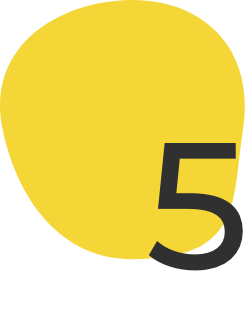 Vibrant School Life
Your kids will meet campers from all over the world and form friendships in a welcoming and relaxed atmosphere, designed to induce learning and social development.
Stories from Campers
Read the wonderful essays and stories our summer camp participants have written over the years, and see the Summer Camp through their eyes.
Take a Look at Our Previous Summer Camps
Chinese Lessons & Real-Life Practices
How to Prepare Your Kids for Their Trip
Camp Guides
Not sure how to prepare for the summer camp? Here are things you need to know before coming to China.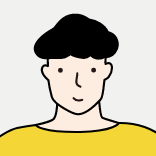 DARREN P. | Parent of a student
My sons were always eager to show me what they did in school. It was amazing just seeing them so happy and motivated to go to school every day.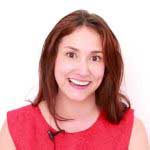 MICHELLE W. | Parent of a student
This has been such a great experience! Our daughter had so much fun and she enjoyed all the activities and field trips. We would like to come back again next year.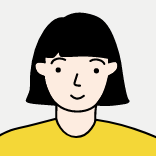 AILEEN A. | Parent of a student
We decided to go to That's Mandarin because we wanted a place where it would be a healthy environment. The teachers really showed a passion to teach.
Apply Now to Enjoy Early-Bird Discounts

Beijing Camp
Join our Chinese Summer Camp in Beijing from June to August every year. Our camp programs include Chinese lessons, cultural activities and field trips to various Beijing attractions.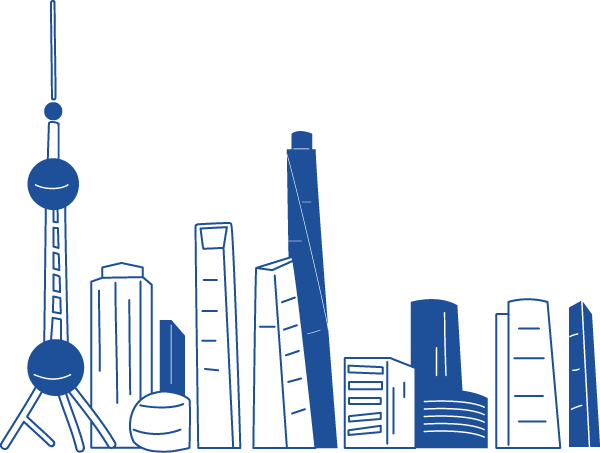 Shanghai Camp
Our Shanghai Summer Camp includes a variety of Chinese lessons, cultural activities and field trips to famous landmarks in Shanghai. Summer Camp runs from June to August annually.