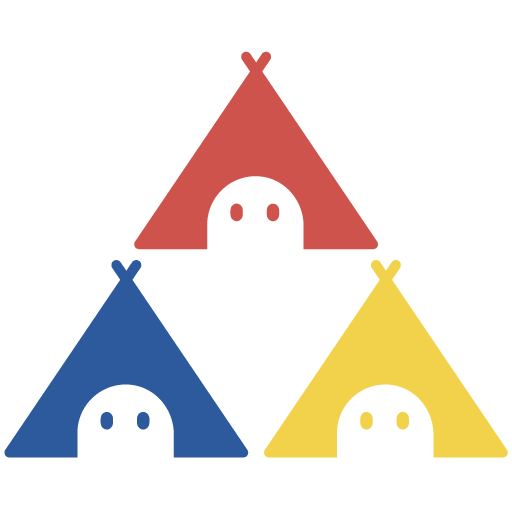 Read about our campers' adventure living and studying in China and get some cool tips on everything Chinese with our Summer Camp Blog.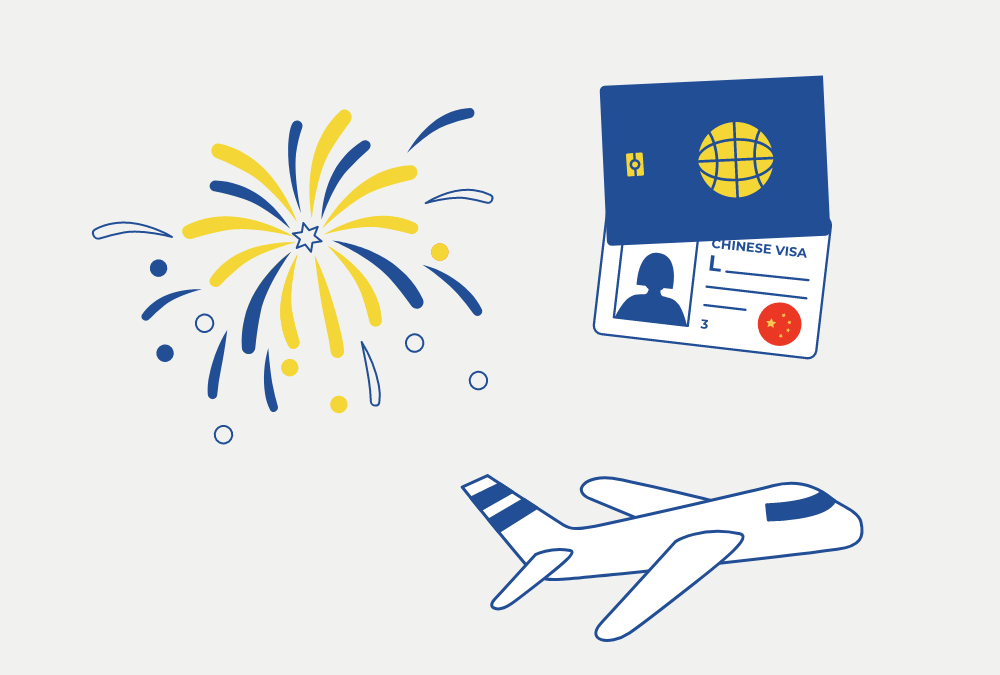 We've all waited for this day for a very long time... Starting from January 8, 2023, China has canceled quarantine for international arrivals and resumed visa applications!For all our students and...
Chinese Summer Camp on The News
Various media outlets have featured Chinese Summer Camp over the years. See their reviews below.
About Chinese Summer Camp
Not sure if Chinese Summer Camp is the right choice for you and your child? In these posts, we look at different aspects of the camp as well as different camp programs.
Campers' Experience
Read the wonderful essays and stories our campers have written over the years, and see the Summer Camp through their eyes.